HOME | About Us | Advertising | Directory | Events | Ambassador Program | Media Partner | PR Services | Shop | Contact Us
Content Search
IGLTA Foundation Networking Reception in Dallas - Oct 2, 2017
September 20, 2017
Join us for cocktails and an evening of great networking with tourism professionals, media, association executives and local VIPS. The evening also includes a silent auction, and you could leave the Saloon with amazing travel packages, such as: Event Passes & Lift Tickets for Aspen Gay Ski Week 2018; four nights accommodations in Cusco & the Sacred Valley in Peru; two nights at the MGM Gra...

IGLTA - View More Article Entries | View Business Listing
| Dallas, TX ARTICLES | #GayDallas | @ILoveGayDallas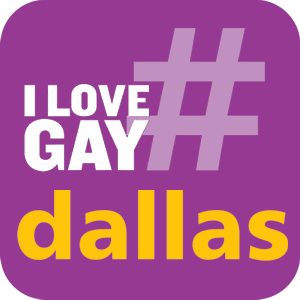 |
| QPOC/African-American ARTICLES | #QPOC | @IHeartQPOC |
| Travel ARTICLES | #GayTravel | @ILoveLGBTTravel |


Palm Springs: Always Leaving You Craving for More
September 28, 2016
I recently had the unique opportunity to interview Ron Oden in the coffee shop at the new and hip ARRIVE Boutique Hotel. Ron Olden has lived in Palm Springs for over 25 years and served as the first openly gay, African-American mayor of Palm Springs (2003 – 2007) and in the US. This spirited man, with a voice that commands attention, gave us a snapshot into what makes this city one of t...
| Palm Springs, CA ARTICLES | #GayPalmSprings | @ILoveGayPS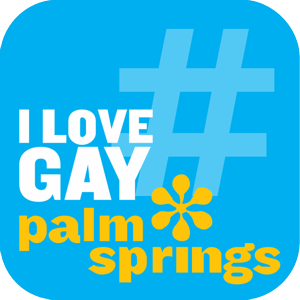 |
| QPOC/African-American ARTICLES | #QPOC | @IHeartQPOC |
| Travel ARTICLES | #GayTravel | @ILoveLGBTTravel |


What Is the #ILoveGay Twitter 360° Network

What is our goal with #ILoveGay to Consumers?
To be the Best Community Hub
for all LGBTQ social conversations
related to a specific region or theme.

What is our goal with #ILoveGay to Businesses?
To be the Best Brand to work with
when targeting the LGBTQ community online,
blending influencer marketing, content marketing and social media
as well as traditional online strategies.

How Do We Do It?
We find the right mix of curating, retweeting, and liking content,
as well as following Twitter users, while staying "on brand".
We promote content, including advertisers', at the social media post level,
you know, just like an LGBTQ influencer would ;-)
More About Our Reach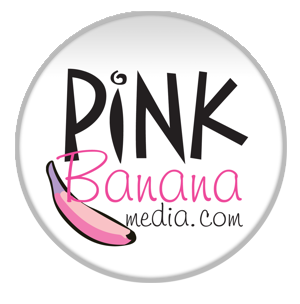 Social Media Reach from our #ILoveGay social media networks
(including @ILoveLGBTTravel, @ILoveGayLGBT, @ILoveLGBTBiz,
@PinkBananaWorld and @LGBTPinkieB) is now
over 325,000+ followers on Twitter, Facebook and Instagram combined.
Twitter: 300,000+ followers
Facebook: 25,000+ followers
Instagram: 4,500+ followers
Prices start at $95
Interested in pursuing this
#ILoveGay Twitter 360° marketing program and strategy
for your business? Call us at (323) 963-3653 or...
contact us here to get started.
Why Hire Us?

With #ILoveGay, we have developed a trusted brand
in the LGBTQ online community, whereby we have
stayed engaged with our followers and built up
their trust and loyalty over the past few years.
They know that when we like, ReTweet and post,
the content we're engaged with will be high quality.
We can help bring your brand into this loyal #ILoveGay Network.

Each #ILoveGay profile stays true to its niche,
whether that's @ILoveGayTheatre or @ILoveGayNYC...
following and engaging only with individuals and businesses
in the LGBTQ theatre world or the LGBTQ NYC community, respectively.
We can target your message directly to the niche audiences that are
right for you, and we can enhance these posts with paid advertising
to reach deeper into this niche audience on Twitter,
as well as duplicate this level of hyper-targeting on Facebook and Instagram
in order to reach your target demographic on all top social media platforms as well.

We have spent years cultivating relationships with
LGBTQ influencers on Twitter and Instagram, and as our client,
we can leverage these relationships on your behalf as well.

You're letting someone else talk about you to the LGBTQ community online.
Yes, you can promote yourself directly, but sometimes the message has
more credibility when you let someone else talk about your business as well.

You are leveraging our company's 24+ years in the LGBTQ marketplace.
More Info
Learn More About our LGBTQ Marketing Programs