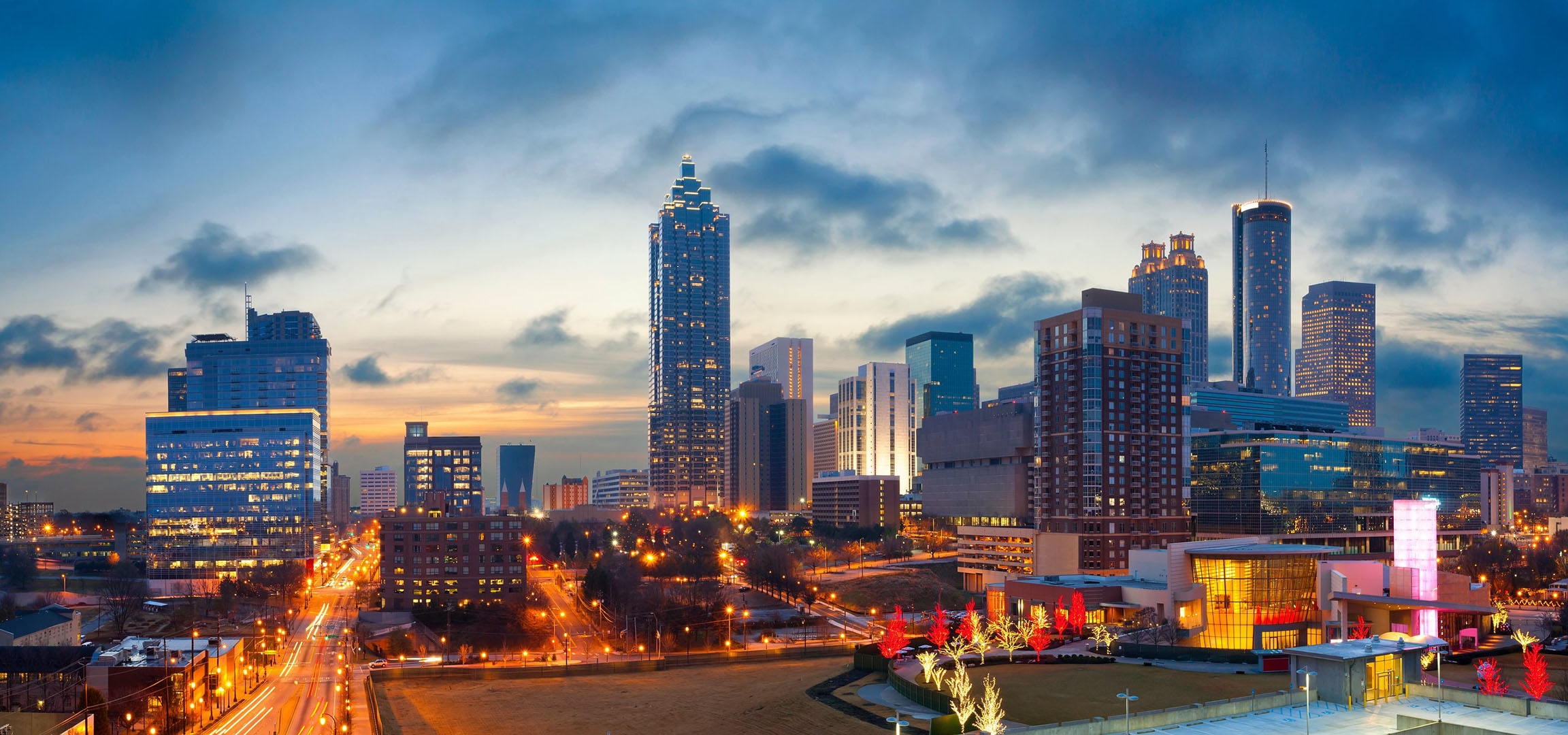 HOME | About Us | Our Marketing Programs | Advertising | #ILoveGay Today Videos | Contact Us

Adding the Social Element to LGBTQ+ Life in Atlanta
Elevating & Amplifying LGBTQ+ Voices

Include @ILoveGayAtlanta in your social media posts! We'll be sure to like and share across our #ILoveGay network of over 750,000 followers and growing. We amplify LGBTQ+ voices, helping you discover LGBTQ+ events, happenings, things to do, places to stay & eat, and more!










#ILoveGay Today Featured Videos
Aaron Goldenberg: The Mean Gays
#ILoveGay Today meets up with Aaron Goldenberg, creator of "The Mean Gays" videos, the latest gay sensation taking the Internet by storm! Raised in Miami, but now based in Atlanta, Aaron tells us abou...

JZidor
#ILoveGay Today meets up with JZidor, R&B music artist based in Atlanta, GA. We chat about his new single "Him", which releases on Nov 25, 2022. We also chat about his time on American Idol season 13 ...

Featured @ILoveGayAtlanta Social Media
LGBTQ+ Influencers & Content Creators
We have put together a number of online advertising campaigns that have included LGBTQ+ Influencers, Bloggers and Content Creators as part of our social media outreach. We have currently teamed up with the following LGBTQ+ influencers, to help businesses such as yours include these cutting-edge strategies in your upcoming LGBTQ+ online marketing plan.
Brought To You By...
---
HOME | About Us | Our Marketing Programs | Advertising | #ILoveGay Today Videos | Contact Us