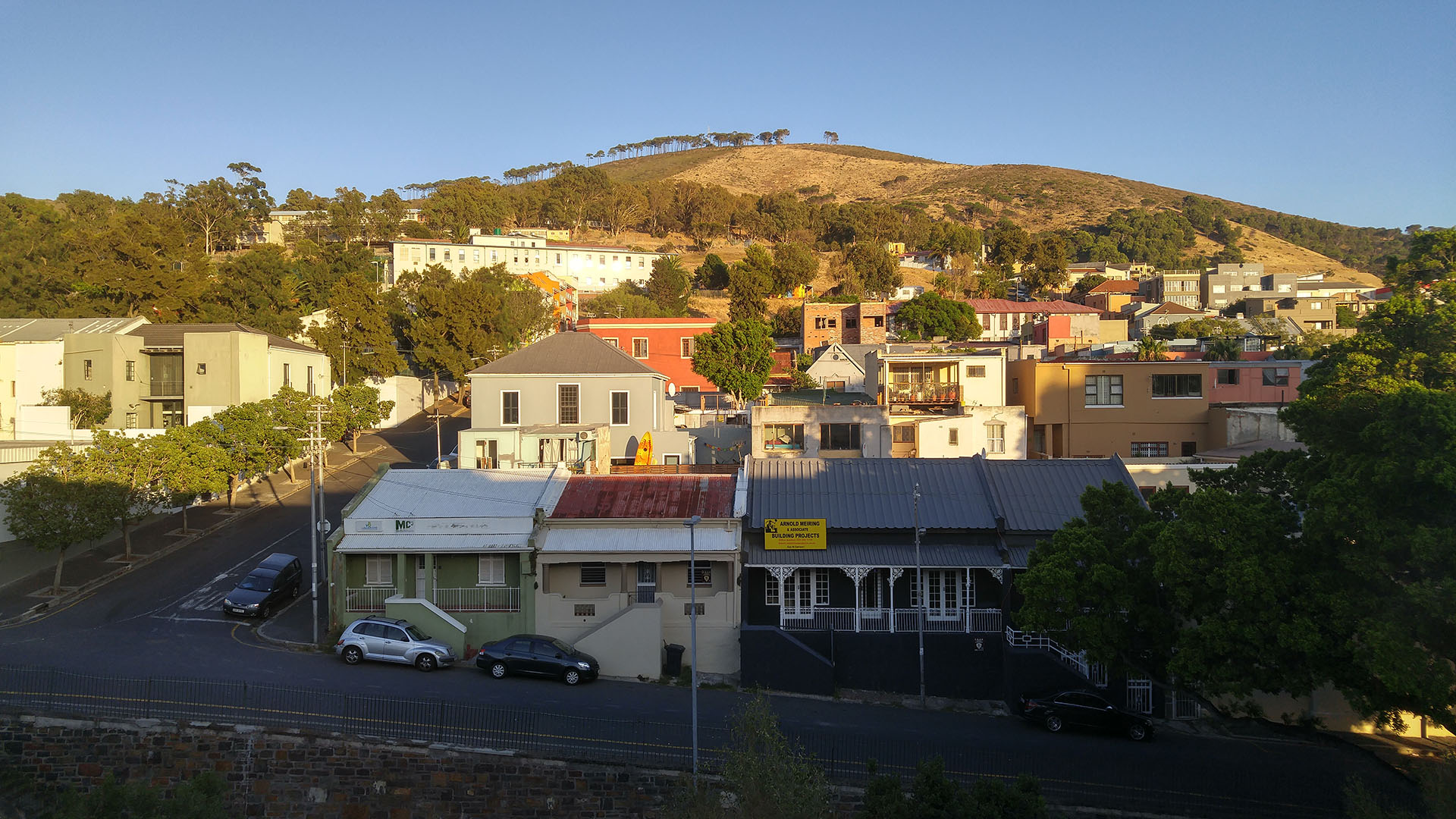 HOME | About Us | Our Marketing Programs | Advertising | Contact Us

Adding the Social Element to LGBTQ+ Life in South Africa
Elevating & Amplifying LGBTQ+ Voices

Include @ILoveGaySA in your social media posts! We'll be sure to like and share across our #ILoveGay network of over 600,000 followers and growing. We amplify LGBTQ+ voices, helping you discover LGBTQ+ events, happenings, things to do, places to stay & eat, and more!

#ILoveGay Today Featured Videos
Armand Joubert "AJ"
#ILoveGay Today meets up with music artist Armand Joubert "AJ" in Johannesburg, South Africa. We chat about his work, including his new single inspired by Gwen Guthrie's "Rent." We also chat about his live performances and how he leverages social media to promote his music and these events in such a masterful way.

Shenay O'Brien
#ILoveGay Today meets up with Shenay O'Brien from Johannesburg. Shenay is a drag artist and one of South Africa's premiere entertainers and a true multimedia artist. We chat about her work and how she...

Justin Barnette - South Africa Tourism
Join us as we record #ILoveGay Today Live at the #IGLTA2021 convention in Atlanta. Guest host Aaron Paiva Leyton meets up with Justin Barnette of South Africa Tourism. They chat about South Africa being reopened to international travel this year, where LGBTQ+ travelers can enjoy Cape Town, Johannesburg, wine tasting, safaris and more.

Featured @ILoveGaySA Social Media
LGBTQ+ Influencers & Content Creators
We have put together a number of online advertising campaigns that have included LGBTQ+ Influencers, Bloggers and Content Creators as part of our social media outreach. We have currently teamed up with the following LGBTQ+ influencers, to help businesses such as yours include these cutting-edge strategies in your upcoming LGBTQ+ online marketing plan.
Brought To You By...
---
HOME | About Us | Our Marketing Programs | Advertising | Contact Us