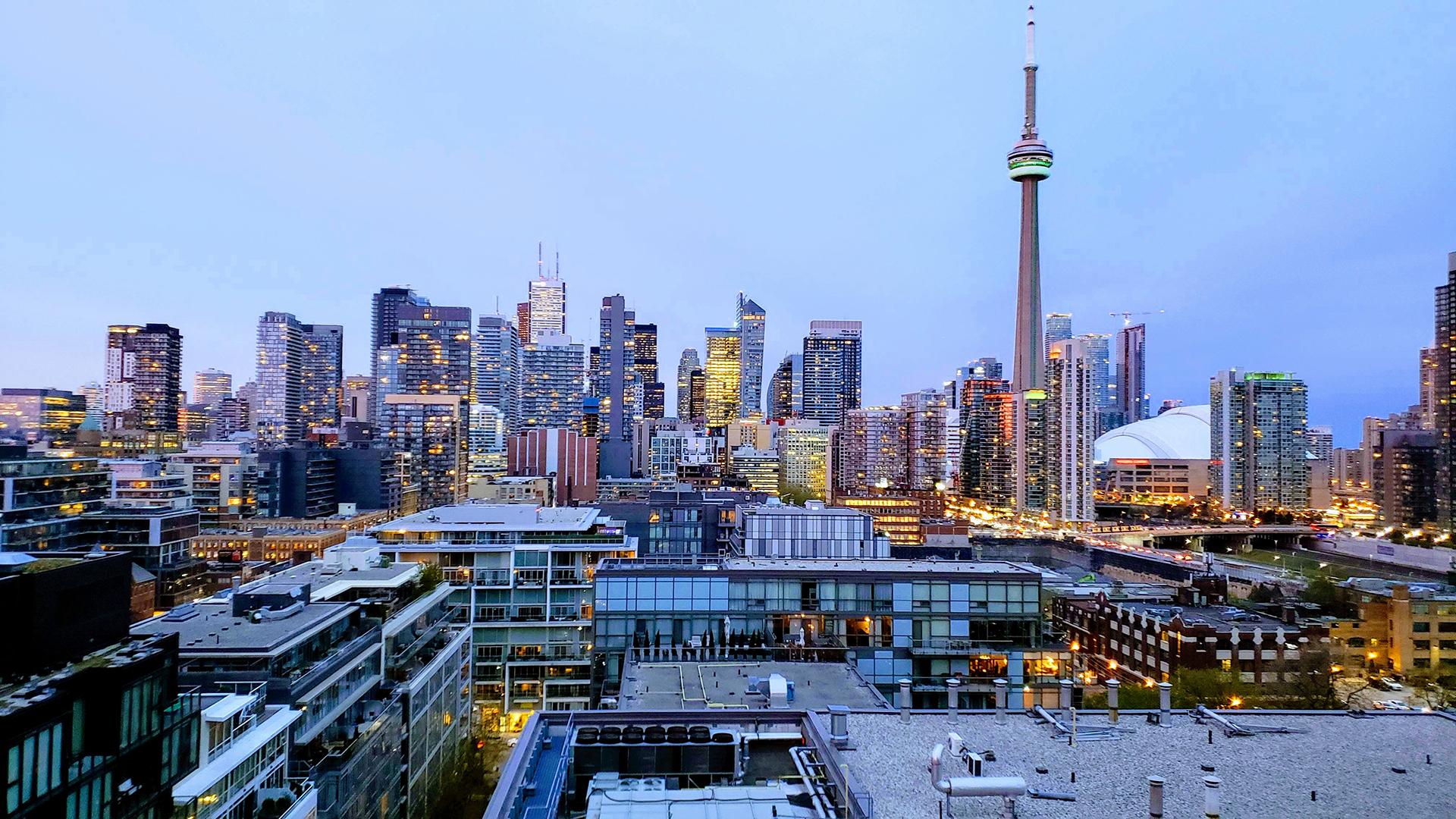 HOME | About Us | Our Marketing Programs | Advertising | #ILoveGay Today Videos | Contact Us

Adding the Social Element to LGBTQ+ Travel
Elevating & Amplifying LGBTQ+ Voices

Include @ILoveLGBTTravel in your social media posts! We'll be sure to like and share across our #ILoveGay network of over 600,000 followers and growing. We amplify LGBTQ+ voices, helping you discover LGBTQ+ events, happenings, things to do, places to stay & eat, and more!

#ILoveGay Today Featured Videos
Tour Guide Peru: Aaron Paiva Leyton
#ILoveGay Today joins Aaron Paiva Leyton of Tour Guide Peru to both catch up and get an update as to what Aaron and Tour Guide Peru are up to in 2022. We chat about how Aaron has adapted his business ...

Peter Gamez, CEO of Visit Oakland
We chat about Peter's history in the travel & hospitality industry, including when we first met when he was an executive at Joie de Vivre hotels, an LGBTQ-friendly hotel chain based in San Francisco. ...

Todd O'Leary: Sonoma County Tourism
#ILoveGay Today meets up with Todd O'Leary, VP, Marketing and Communications at Sonoma County Tourism. Known for decades in the LGBTQ+ community as a holiday getaway in Guerneville and the Russian Riv...

Featured @ILoveLGBTTravel Social Media
LGBTQ+ Influencers & Content Creators
We have put together a number of online advertising campaigns that have included LGBTQ+ Influencers, Bloggers and Content Creators as part of our social media outreach. We have currently teamed up with the following LGBTQ+ influencers, to help businesses such as yours include these cutting-edge strategies in your upcoming LGBTQ+ online marketing plan.
Brought To You By...
---
HOME | About Us | Our Marketing Programs | Advertising | #ILoveGay Today Videos | Contact Us