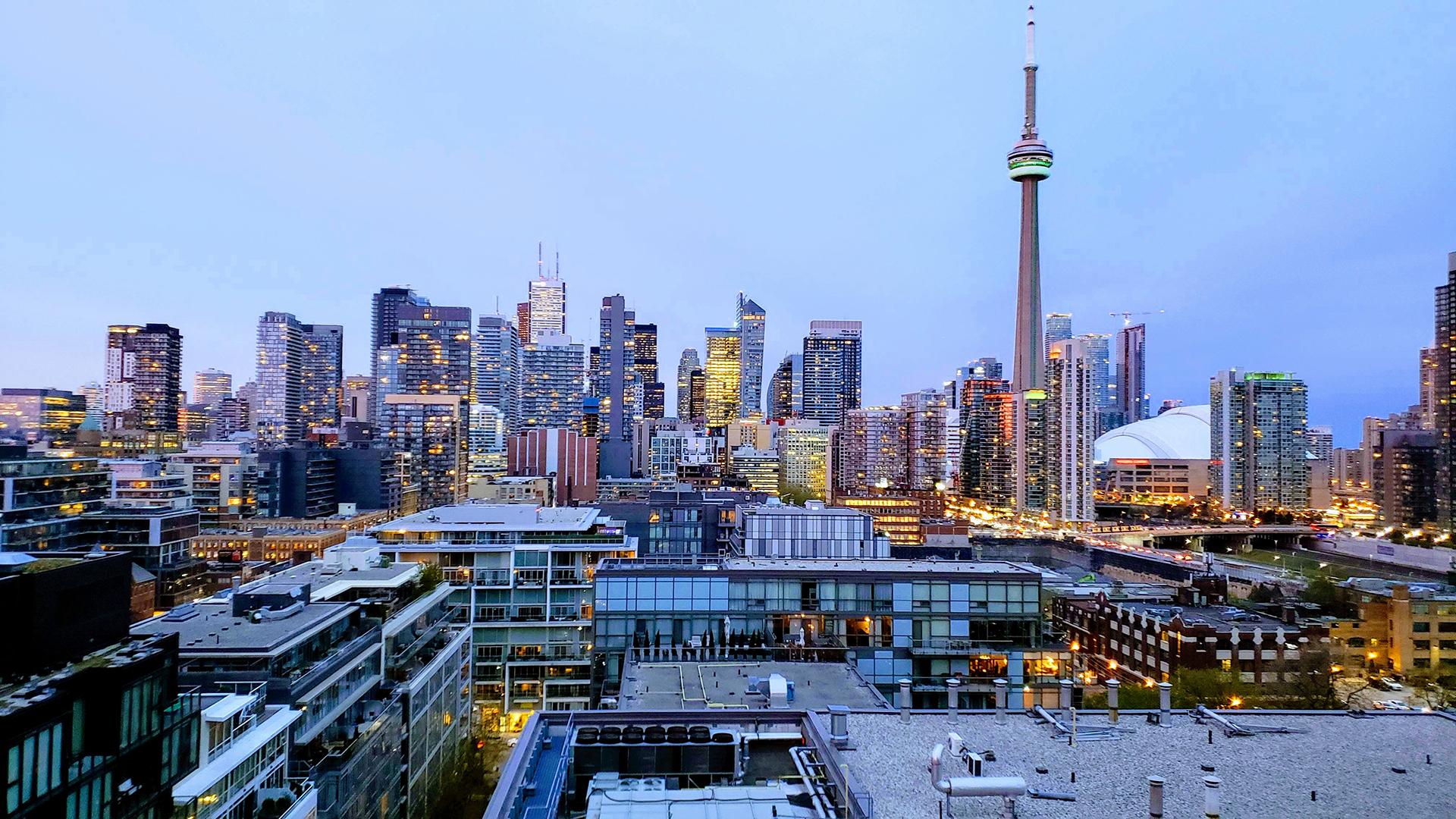 HOME | About Us | Our Marketing Programs | Advertising | #ILoveGay Today Videos | Contact Us

Adding the Social Element to LGBTQ+ Travel
Elevating & Amplifying LGBTQ+ Voices

Include @ILoveLGBTTravel in your social media posts! We'll be sure to like and share across our #ILoveGay network of over 750,000 followers and growing. We amplify LGBTQ+ voices, helping you discover LGBTQ+ events, happenings, things to do, places to stay & eat, and more!







#ILoveGay Today Featured Videos
TJ Chernick: IGLTA Foundation
#ILoveGay Today meets up with TJ Chernick, Executive Director of the IGLTA Foundation. TJ tells us what the IGLTA Foundation is all about in the world of LGBTQ+ travel. We also chat about his first IG...

Alejandra Palma Trujillo
#ILoveGay Today meets up with Alejandra Palma Trujillo in the new year, where we chat about her new podcast focusing on bringing to light some of the issues she has faced in her transition this past year. Alejandra has done an amazing job putting together this podcast series, and she's set to continue bringing new content and new stories to light in 2023.

Tour Guide Peru: Aaron Paiva Leyton
#ILoveGay Today joins Aaron Paiva Leyton of Tour Guide Peru to both catch up and get an update as to what Aaron and Tour Guide Peru are up to in 2022. We chat about how Aaron has adapted his business ...

Featured @ILoveLGBTTravel Social Media
LGBTQ+ Influencers & Content Creators
We have put together a number of online advertising campaigns that have included LGBTQ+ Influencers, Bloggers and Content Creators as part of our social media outreach. We have currently teamed up with the following LGBTQ+ influencers, to help businesses such as yours include these cutting-edge strategies in your upcoming LGBTQ+ online marketing plan.

Barry
Asian Maple Leaf

a Canadian living in New York. I'm on a journey of self-discovery and adventure



Gabi & Shanna
27Travels.com

Two lesbians in love, traveling the world with our cameras.


Brought To You By...
---
HOME | About Us | Our Marketing Programs | Advertising | #ILoveGay Today Videos | Contact Us