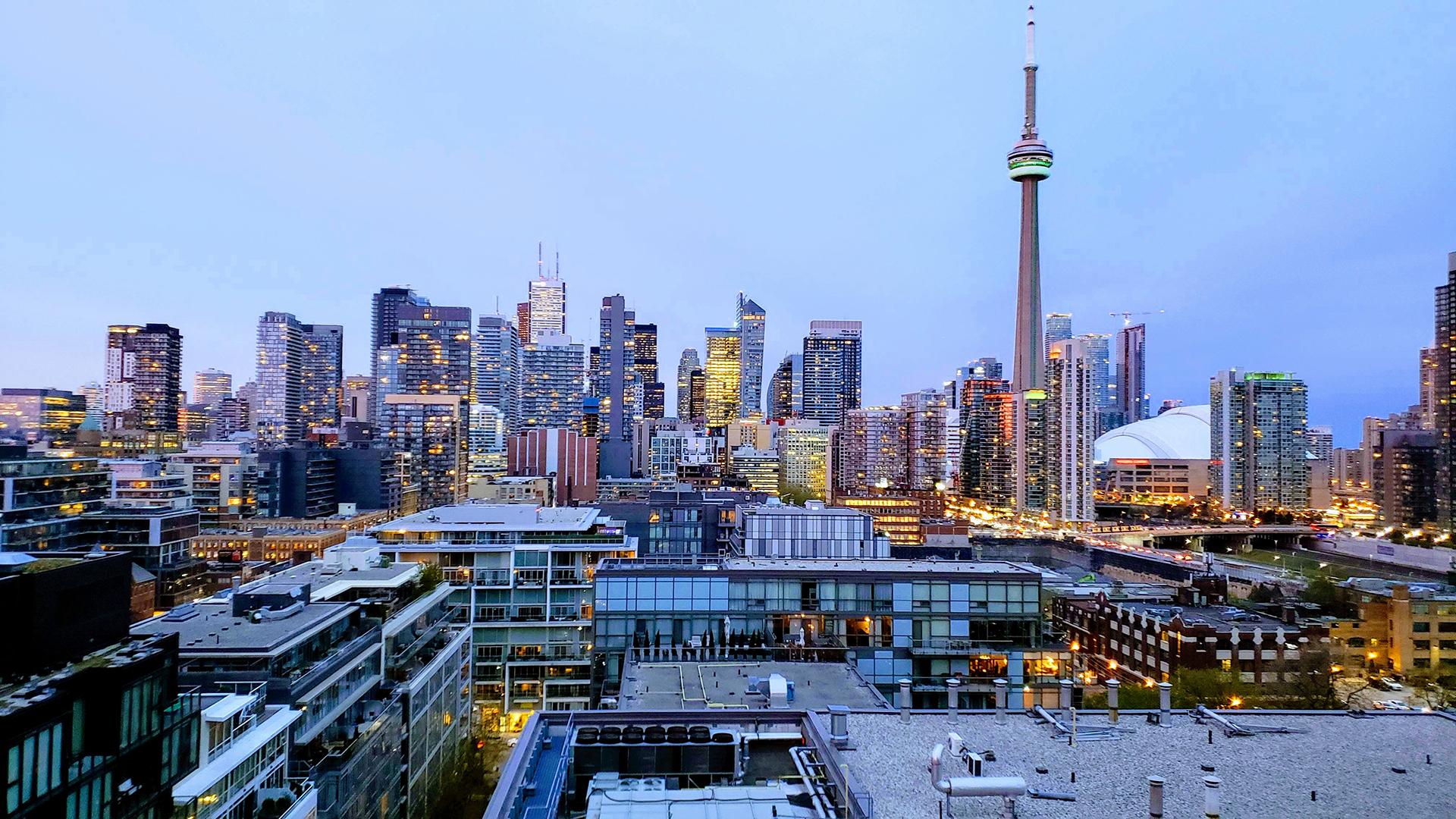 HOME | About Us | Our Marketing Programs | Advertising | Contact Us

Adding the Social Element to LGBTQ+ Travel
Elevating & Amplifying LGBTQ+ Voices

Include @ILoveLGBTTravel in your social media posts! We'll be sure to like and share across our #ILoveGay network of over 600,000 followers and growing. We amplify LGBTQ+ voices, helping you discover LGBTQ+ events, happenings, things to do, places to stay & eat, and more!

#ILoveGay Today Featured Videos
Peter Gamez, CEO of Visit Oakland
We chat about Peter's history in the travel & hospitality industry, including when we first met when he was an executive at Joie de Vivre hotels, an LGBTQ-friendly hotel chain based in San Francisco. ...

Todd O'Leary: Sonoma County Tourism
#ILoveGay Today meets up with Todd O'Leary, VP, Marketing and Communications at Sonoma County Tourism. Known for decades in the LGBTQ+ community as a holiday getaway in Guerneville and the Russian Riv...

Connect Thrive Summit: Josh Rimer
Join us as we record #ILoveGay Today Live at the Connect Thrive Summit 2021 in Las Vegas. Drop on in as we meet with Josh Rimer, one of the early LGBTQ+ travel influencers and content creators, coming...

Featured @ILoveLGBTTravel Social Media
Brought To You By...
---
HOME | About Us | Our Marketing Programs | Advertising | Contact Us