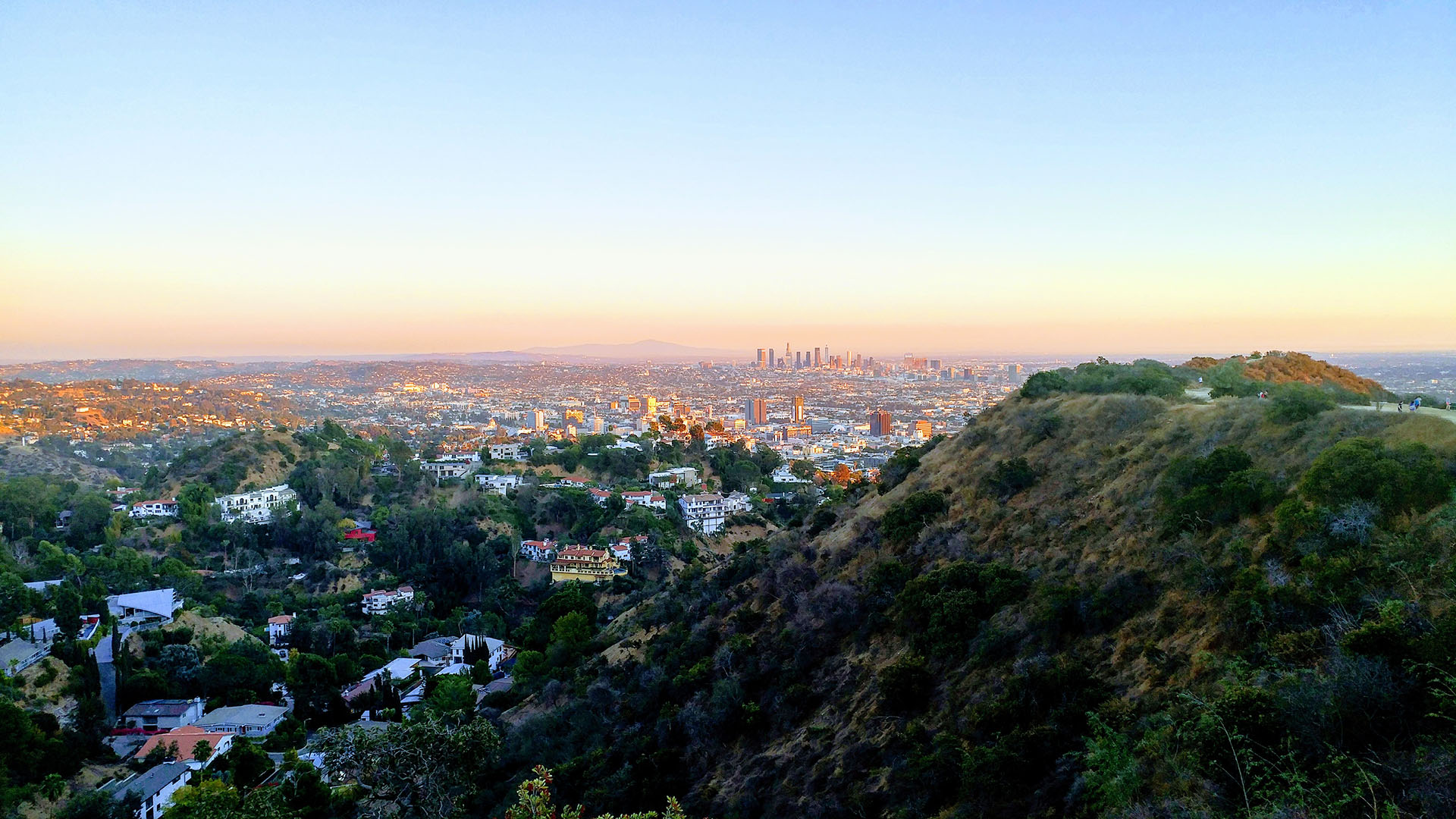 HOME | About Us | Our Marketing Programs | Advertising | #ILoveGay Today Videos | Contact Us

Adding the Social Element to LGBTQ+ Life in Los Angeles
Elevating & Amplifying LGBTQ+ Voices

Include @ILoveGayLA in your social media posts! We'll be sure to like and share across our #ILoveGay network of over 750,000 followers and growing. We amplify LGBTQ+ voices, helping you discover LGBTQ+ events, happenings, things to do, places to stay & eat, and more!










#ILoveGay Today Featured Videos
NiK Kacy: Queer Prom
#ILoveGay Today meets up with NiK Kacy, founder and producer of Queer Prom - Behind the Velvet Rope, a Studio54-themed fundraiser party for Equality Fashion Week at Sunset at Edition in West Hollywood...

Kevin Yee
#ILoveGay Today meets up with Kevin Yee, where we chat about his recent TV pilot release, "A Guide to Not Dying Completely Alone". Recently premiering at SXSW, Kevin brings to the screen life from a ...

DJ Paul V: Dragstrip 66
#ILoveGay Today meets up with a Los Angeles icon, DJ Paul V., one of the founders of the original Dragstrip 66, which ran from 1993 to 2013 in the Silverlake area of Los Angeles. Dragstrip 66 was the ...

Featured @ILoveGayLA Social Media
LGBTQ+ Influencers & Content Creators
We have put together a number of online advertising campaigns that have included LGBTQ+ Influencers, Bloggers and Content Creators as part of our social media outreach. We have currently teamed up with the following LGBTQ+ influencers, to help businesses such as yours include these cutting-edge strategies in your upcoming LGBTQ+ online marketing plan.
Brought To You By...
---
HOME | About Us | Our Marketing Programs | Advertising | #ILoveGay Today Videos | Contact Us