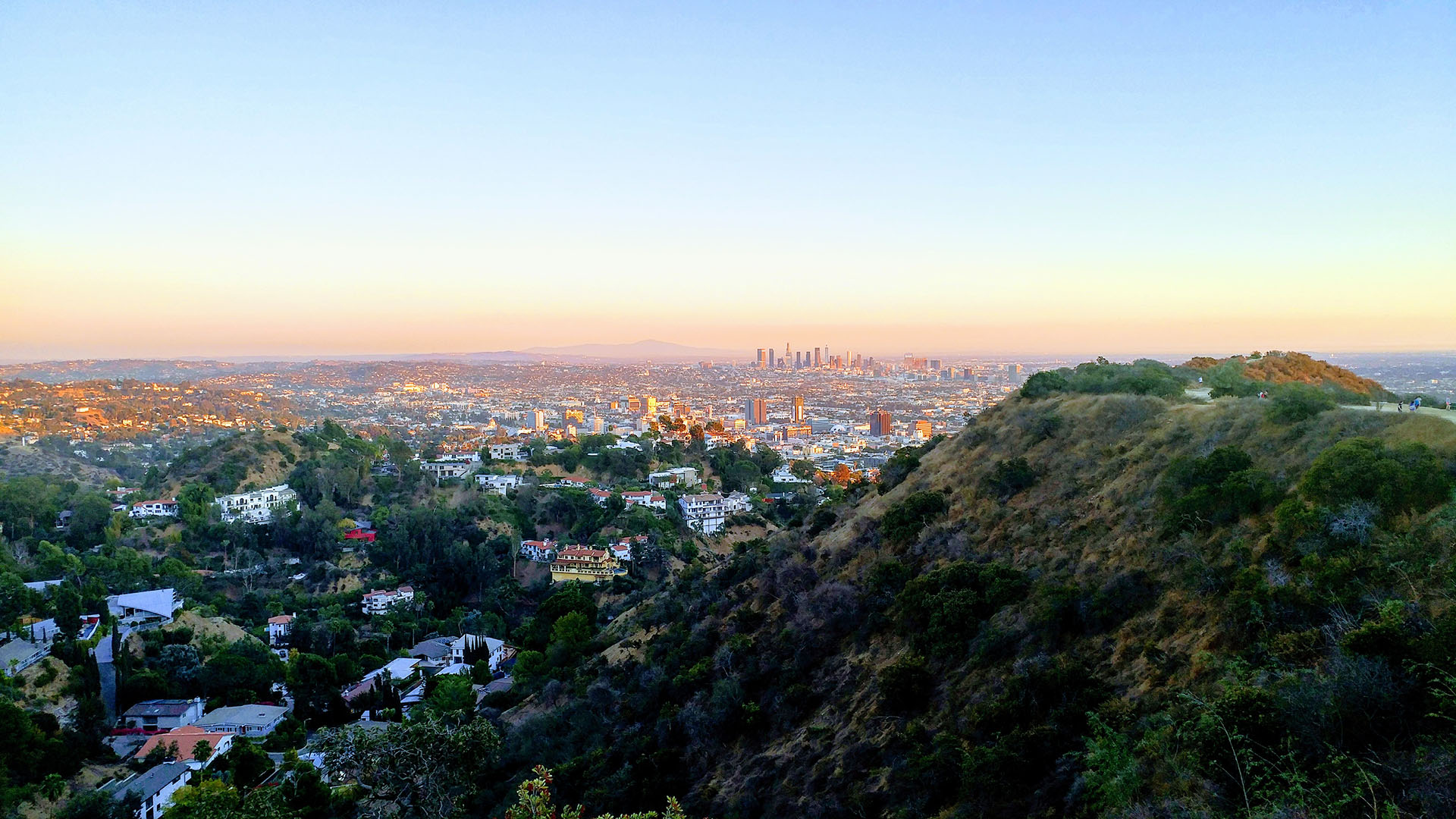 HOME | About Us | Our Marketing Programs | Advertising | #ILoveGay Today Videos | Contact Us

Adding the Social Element to LGBTQ+ Life in Los Angeles
Elevating & Amplifying LGBTQ+ Voices

Include @ILoveGayLA in your social media posts! We'll be sure to like and share across our #ILoveGay network of over 750,000 followers and growing. We amplify LGBTQ+ voices, helping you discover LGBTQ+ events, happenings, things to do, places to stay & eat, and more!







#ILoveGay Today Featured Videos
Paul Lekakis: new single release "Rainbow"
#ILoveGay Today meets up with Paul Lekakis of West Hollywood, where we chat about his new single release "Rainbow," a gay pride anthem for 2023. We also chat about his original hit single "Boom Boom," released in 1986 and a #1 hit on the Pop Charts in Australia and Japan, holding that position for 5 weeks.

Smashby
#ILoveGay Today connects with London-based musical artist, Smashby, on National Coming Out Day. Join us as we chat about his new single release "Bad Influence", as well as his pride tour this past sum...

Dan Watt: Everybody Dance
#ILoveGay Today meets up with Dan Watt, producer of the new movie "Everybody Dance". It's a film about 5 kids with different disabilities, attending Ballet for All Kids. The film is Dan following them...

Featured @ILoveGayLA Social Media
LGBTQ+ Influencers & Content Creators
We have put together a number of online advertising campaigns that have included LGBTQ+ Influencers, Bloggers and Content Creators as part of our social media outreach. We have currently teamed up with the following LGBTQ+ influencers, to help businesses such as yours include these cutting-edge strategies in your upcoming LGBTQ+ online marketing plan.
Brought To You By...
---
HOME | About Us | Our Marketing Programs | Advertising | #ILoveGay Today Videos | Contact Us