HOME | About Us | Our Marketing Programs | Advertising | #ILoveGay Today Videos | Contact Us
About Us - ILoveGay.LGBT and Pink Media
We don't ask your customers to come to us... we take your message TO YOUR CUSTOMER, interacting with them where they engage most, on Twitter, Snapchat, Instagram, Facebook and more.

Opportunities Include Hyper-Targeted Ads Reaching YOUR LGBT Audience,
as well as Social Media Optimization & Outreach

Interactive, Conversational Storytelling in 280 characters or less...
the "short form" done right leads to "long form" follow through!

#ILoveGay's Mission
Helping to Connect the LGBTQ Global Community
Amplifying Your LGBTQ Message Worldwide
Bringing Focus to LGBTQ Conversations Worldwide


We bring together more traditional marketing such as banner ads, e-mail and PR, and merge that with the power of social media and #hashtag marketing.
What #ILoveGay does is bring together the conversations and relevant content related to LGBTQ Mexico City, where we participate in and become an active part of these social media conversations out where they are happening live, in real-time on Facebook, Twitter, Instagram, etc. As a business, we are participating in these conversations, identifying which individuals and brands are strongest in this specific niche market relevant to #GayMexico, as well as determining who are the bloggers, vloggers, influencers and various video content creators dominant in this space. Our intent and our goal is to interact with, work with and leverage their activity and user-generated content, while including #ILoveGay for both our site overall and on our various clients' behalf.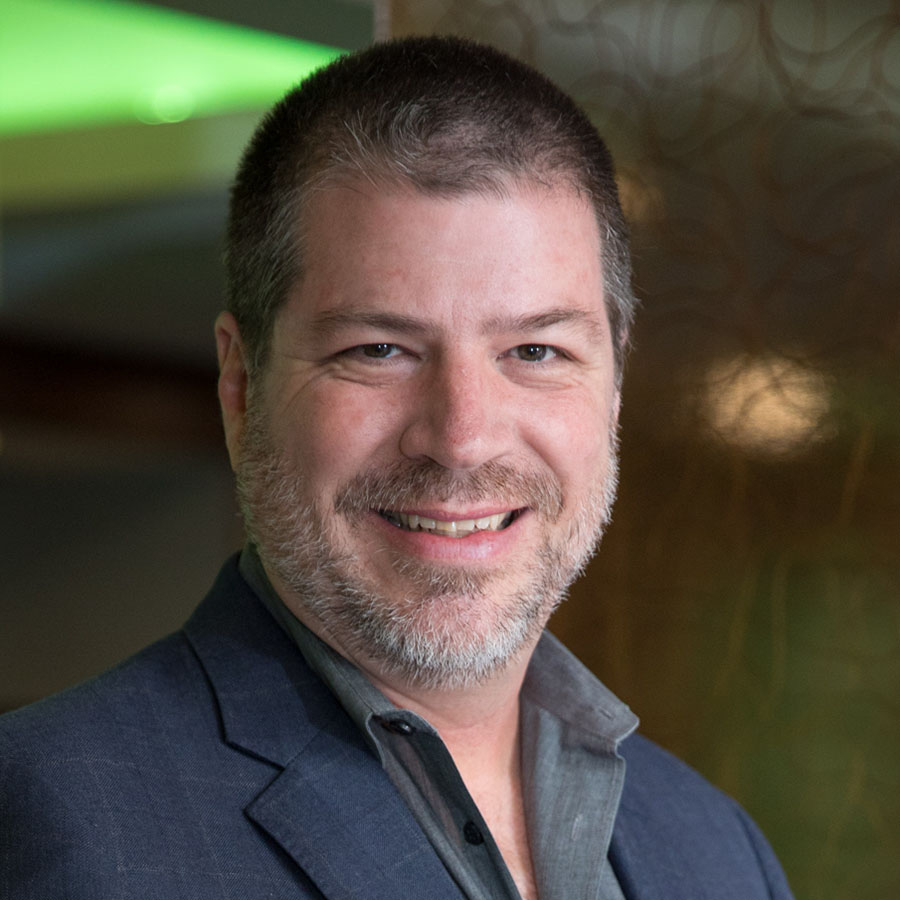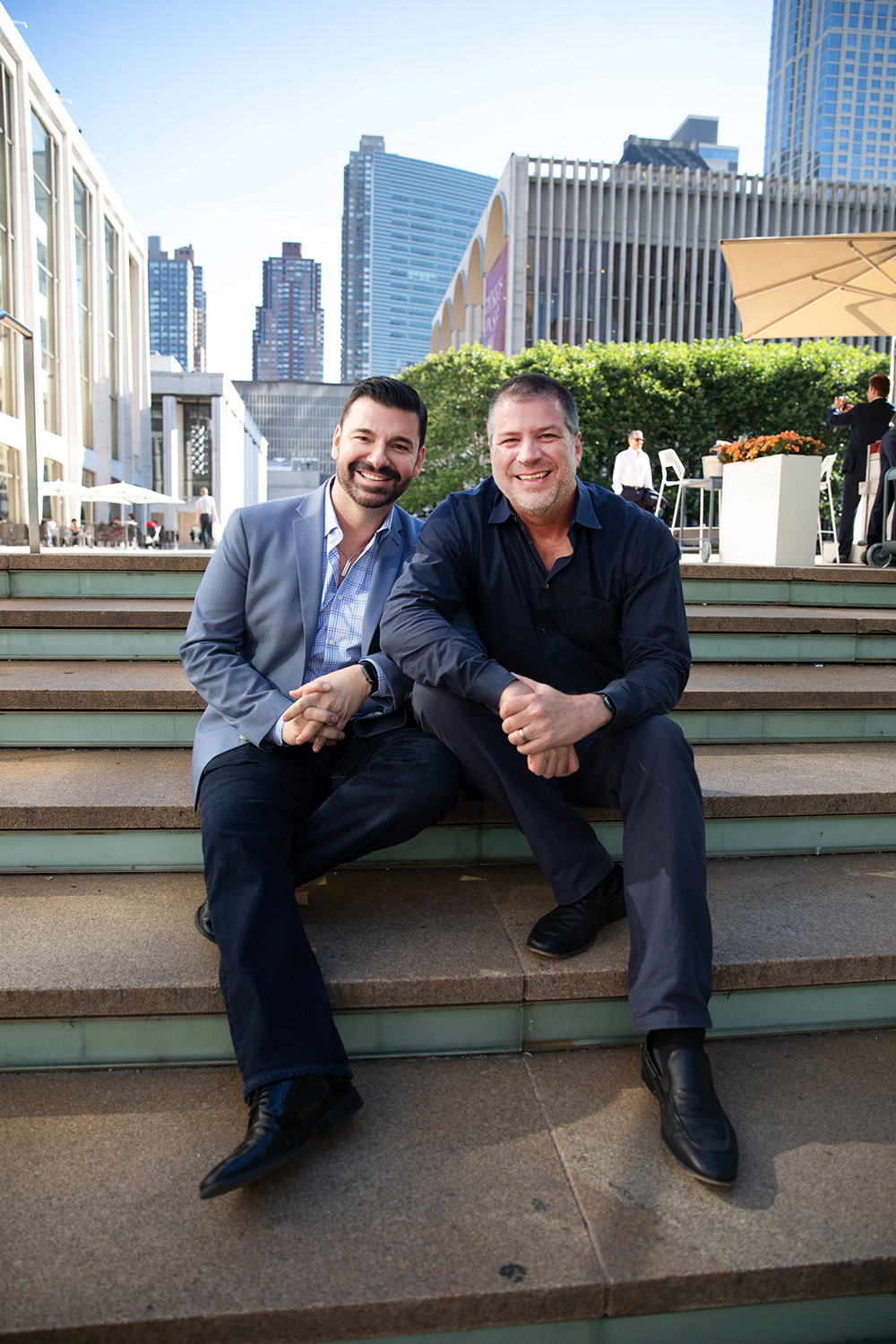 President: Matthew Skallerud
Currently heading up our new New York City office
Matt Skallerud, president of Pink Media, specializes in LGBTQ+ online marketing, targeting gays & lesbians via content marketing, social media, programmatic ad banners, mobile smartphone apps and more. He also specializes in search engine optimization (SEO), key word / search advertising (PPC) and social media analytics. He's been in the LGBTQ+ online industry for over 20 years now.
Matt Skallerud began his online career in May 1995 with the launch of GayWired.com, which became one of the top 3 LGBTQ websites worldwide. Having worked with companies, large and small, for more than 20 years to reach the LGBTQ+ online consumer through this site and others, he is now focused on the most cutting-edge global innovations in programmatic ad buying, social networking and Web 2.0 technologies. He empowers his clients to reach the LGBTQ market using the most advanced techniques taking hold in the online marketing world today, including Real-Time Ad Bidding (RTB), Facebook, LinkedIn, Twitter, Google Plus, YouTube, blogs and others.
In addition, Skallerud is the former Board Chairman of the International Gay & Lesbian Travel Association (IGLTA) and has served on the boards Travel Gay Canada (TGC) and the LAGLCC. He is actively involved with key national LGBTQ+ organizations including the NGLCC, Out Professionals and Lambda Legal, just to name a few.
- Matt Skallerud on About.me
Brief Intro: Matt Skallerud has been in the LGBTQ+ digital space for over 25 years now, first with GayWired.com and SheWired.com, and now with Pink Media and the #ILoveGay network, helping companies reach their targeted LGBTQ+ demographic.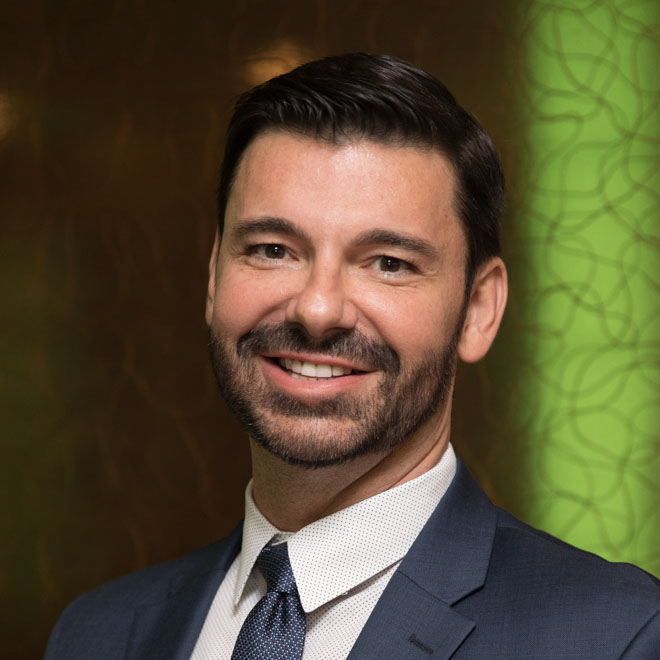 Vice President: Fabrice Tasendo
Heading up our Los Angeles office
Fabrice is an activist, an educator, a marketer and he always feels rewarded anytime he can positively impact social change. Prior to 2011, Fabrice worked as SVP of Digital Strategies for Here Media where he oversaw Advocate.com, Out.com, OutTraveler.com and their respective editorial and sales initiatives. Fabrice has been in the online market since 1995 when he co-founded GayWired.com, a portal that became an online leader and was referenced by the Wall Street Journal as the 'best garage start-up.'
- Fabrice on About.me

Contact Us - use this form to reach any of us on the Pink Media team! <!cfinclude template="/common/include-page-aboutPBM02.cfm">
What Is the #ILoveGay 360° Multimedia Network

What is our goal with #ILoveGay to Consumers?
To be the Best Community Hub
for all LGBTQ+ social conversations
related to a specific region or theme.

What is our goal with #ILoveGay to Businesses?
To be the Best Brand to work with
when targeting the LGBTQ+ community online,
blending influencer marketing, content marketing and social media
as well as traditional online strategies.

How Do We Do It?
We find the right mix of curating, sharing, and liking content,
as well as following social media users, while staying "on brand".
We promote content, including advertisers', at the social media post level,
you know, just like an LGBTQ+ influencer would ;-)
More About Our Reach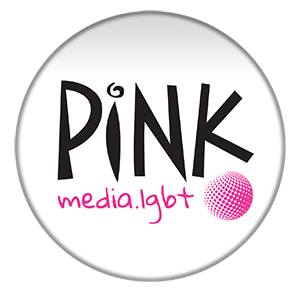 Social Media Reach from our #ILoveGay social media networks
(including @ILoveLGBTTravel, @ILoveGayLGBT, @ILoveLGBTBiz,
@PinkMediaWorld and @ILoveGayViews) is now
over 1,500,000+ followers on Twitter/X, Threads, Facebook, TikTok and Instagram combined.
Prices start at $500
Interested in pursuing this
#ILoveGay 360° Multimedia marketing program and strategy
for your business? Call us at (323) 963-3653 or...
contact us here to get started.
Why Hire Us?

With #ILoveGay, we have developed a trusted brand
in the LGBTQ+ online community, whereby we have
stayed engaged with our followers and built up
their trust and loyalty over the past few years.
They know that when we like, share and post,
the content we're engaged with will be high quality.
We can help bring your brand into this loyal #ILoveGay Network.

Each #ILoveGay profile stays true to its niche,
whether that's @ILoveGayTheatre or @ILoveGayNYC...
following and engaging only with individuals and businesses
in the LGBTQ+ theatre world or the LGBTQ+ NYC community, respectively.
We can target your message directly to the niche audiences that are
right for you, and we can enhance these posts with paid advertising
to reach deeper into this niche audience,
as well as duplicate this level of hyper-targeting on Facebook and Instagram
in order to reach your target demographic on all top social media platforms as well.

We have spent years cultivating relationships with
LGBTQ+ influencers on Twitter and Instagram, and as our client,
we can leverage these relationships on your behalf as well.

You're letting someone else talk about you to the LGBTQ+ community online.
Yes, you can promote yourself directly, but sometimes the message has
more credibility when you let someone else talk about your business as well.

You are leveraging our company's 25+ years in the LGBTQ+ marketplace.
More Info
Learn More About our LGBTQ+ Marketing Programs