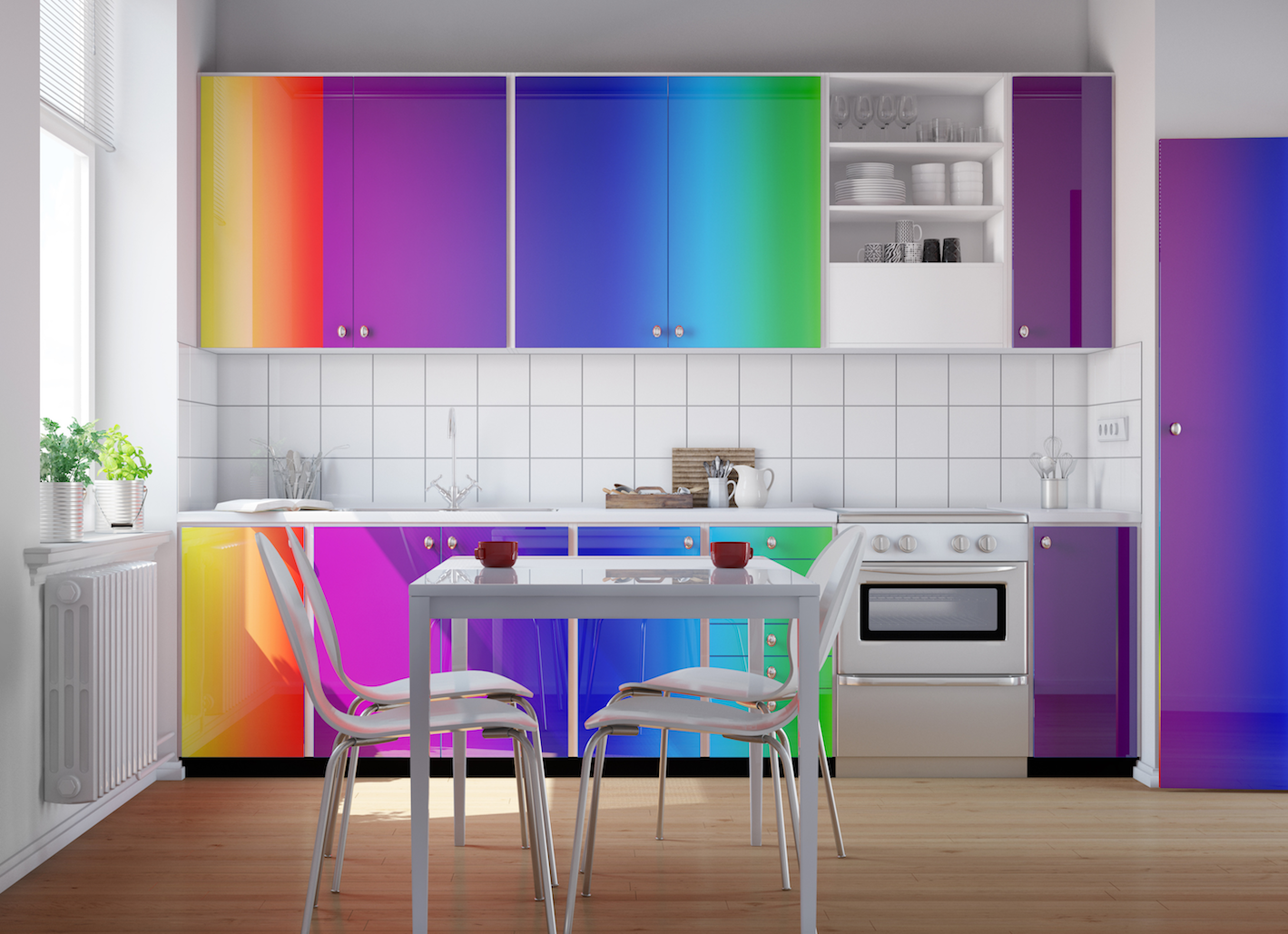 HOME | About Us | Our Marketing Programs | Advertising | #ILoveGay Today Videos | Contact Us

Adding the Social Element to LGBTQ+ Home & Garden
Elevating & Amplifying LGBTQ+ Voices

Include @ILoveGayHomes in your social media posts! We'll be sure to like and share across our #ILoveGay network of over 750,000 followers and growing. We amplify LGBTQ+ voices, helping you discover LGBTQ+ events, happenings, things to do, places to stay & eat, and more!










#ILoveGay Today Featured Videos
Adam Ceramic
#ILoveGay Today meets up with Adam, known affectionately online as @AdamCeramic. He's now a semi-finalist on the UK show Great Pottery Throw Down, now available in the US on HBO Max. We chat about his...

Poncho Davalos: The Agency Puerto Vallarta
ILoveGay Today meets up with Poncho Davalos of The Agency Puerto Vallarta, a real estate firm specializing in home sales and rentals in the Puerto Vallarta area. We chat about homes, travel and life in Puerto Vallarta, especially as it pertains to the amazing food scene found there.

Voices of Denver: Michael Madsen - Mode Real Estate
#ILoveGay Today was in Denver over #NewYearsDay2021 and connected with Michael Madsen of Mode Real Estate, a friend and colleague over the past 15 years. We chatted about his personal growth in the real estate business, as well as his involvement with local real estate business groups, including a local chapter of NAGLREP.

Featured @ILoveGayHomes Social Media
LGBTQ+ Influencers & Content Creators
We have put together a number of online advertising campaigns that have included LGBTQ+ Influencers, Bloggers and Content Creators as part of our social media outreach. We have currently teamed up with the following LGBTQ+ influencers, to help businesses such as yours include these cutting-edge strategies in your upcoming LGBTQ+ online marketing plan.
Brought To You By...
---
HOME | About Us | Our Marketing Programs | Advertising | #ILoveGay Today Videos | Contact Us