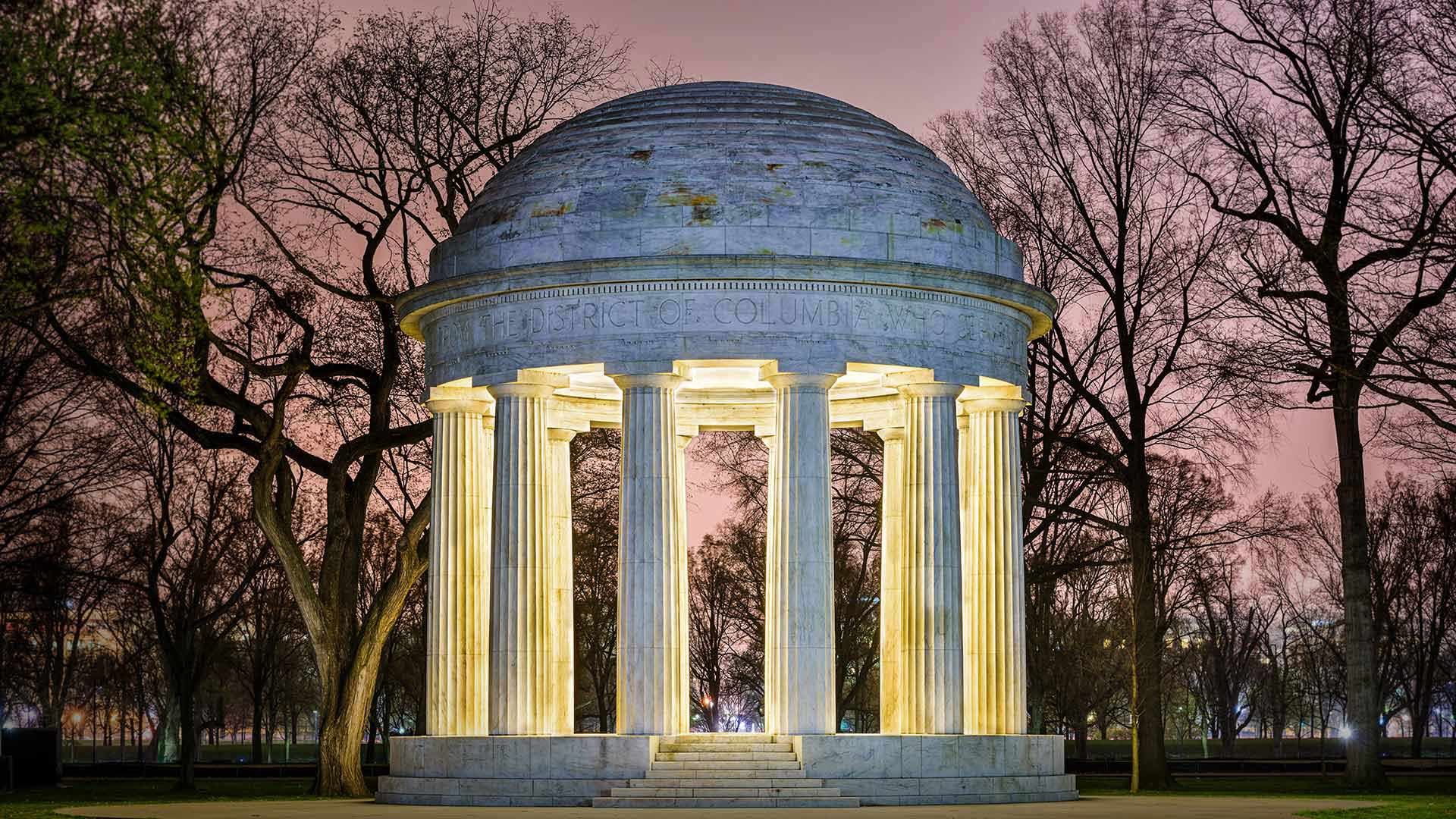 HOME | About Us | Our Marketing Programs | Advertising | Contact Us

Adding the Social Element to LGBTQ+ Life in Washington DC
Elevating & Amplifying LGBTQ+ Voices

Include @ILoveGayDC in your social media posts! We'll be sure to like and share across our #ILoveGay network of over 600,000 followers and growing. We amplify LGBTQ+ voices, helping you discover LGBTQ+ events, happenings, things to do, places to stay & eat, and more!

#ILoveGay Today Featured Videos
Only1 Theory
#ILoveGay Today meets up with Only1 Theory from Baltimore, MD. We chat about her new single release "Hard Smoke", including the new music video at the end of this interview. Only1 Theory has developed...

Admiral Rachel Levine, MD
Join #ILoveGay Today, as we interview Admiral Rachel Levine, MD, Assistant Secretary for Health for the U.S. Department of Health and Human Services [HHS). We chat about her being the first openly tra...

Featured @ILoveGayDC Social Media
Brought To You By...
---
HOME | About Us | Our Marketing Programs | Advertising | Contact Us