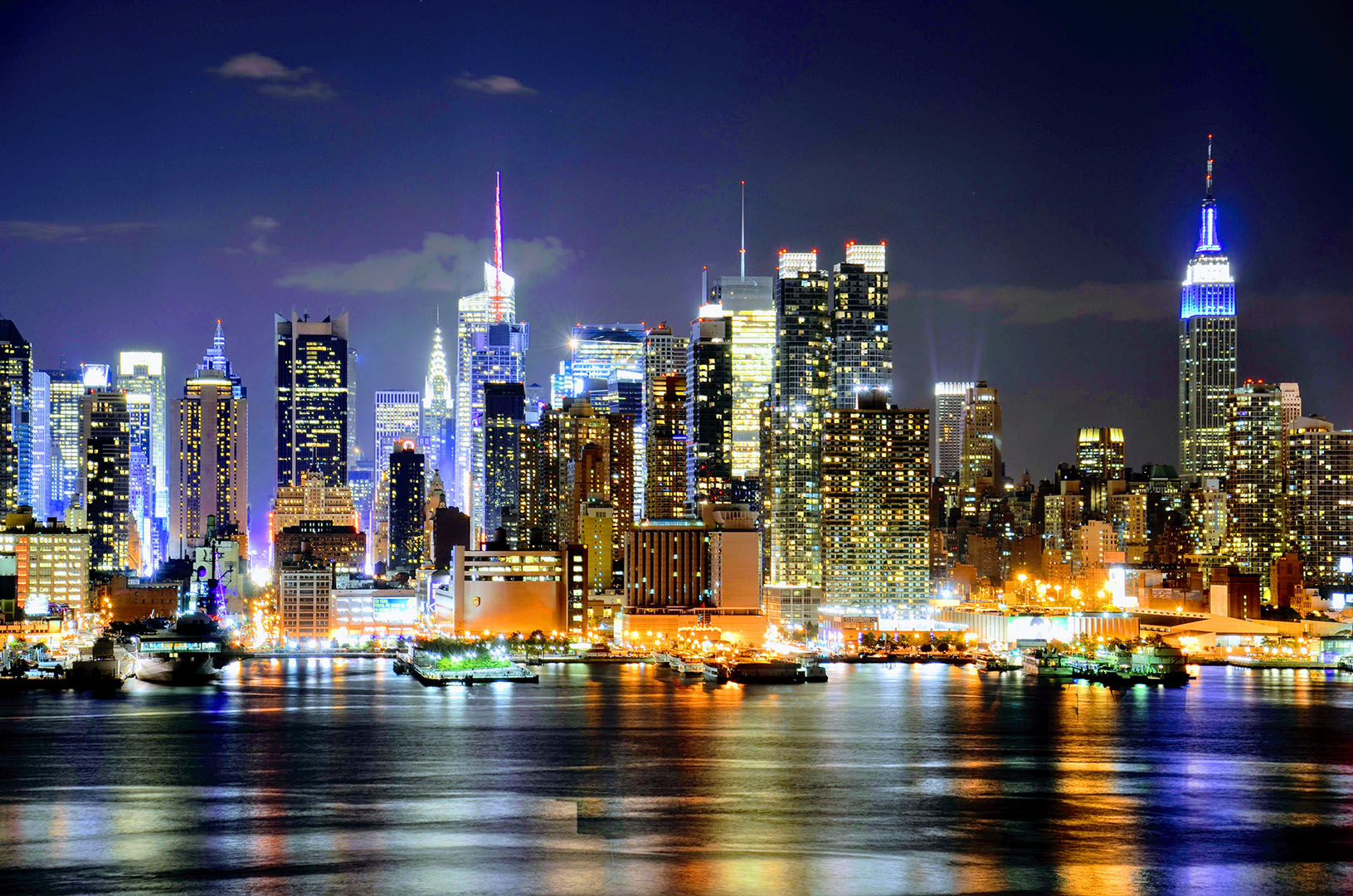 HOME | About Us | Our Marketing Programs | Advertising | #ILoveGay Today Videos | Contact Us

Adding the Social Element to LGBTQ+ Life in New York City
Elevating & Amplifying LGBTQ+ Voices

Include @ILoveGayNYC in your social media posts! We'll be sure to like and share across our #ILoveGay network of over 750,000 followers and growing. We amplify LGBTQ+ voices, helping you discover LGBTQ+ events, happenings, things to do, places to stay & eat, and more!










#ILoveGay Today Featured Videos
Tub Talks with Damon
#ILoveGay Today meets up with Damon Jacobs, a New York-based licensed marriage and family therapist and HIV prevention specialist who focuses his work on health, love, social justice and pleasure. He ...

Matteo Ceurvels
#ILoveGay Today meets up with Matteo Ceurvels, both Principal Analyst, Latin America & Spain for eMarketer & a contributing journalist to eMarketer's Digital Trends. We chat about his work and how he got started in this industry, as well as his speaking opportunities at global events such as Advertising Week LATAM in Mexico City recently.

Spencer Hoddeson: Gay Water
#ILoveGay Today meets up with Spencer Hoddeson, founder of Gay Water. We chat about what inspired Spencer to start Gay Water [vodka & soda for those who wonder), and how his experience in corporate br...

Featured @ILoveGayNYC Social Media
LGBTQ+ Influencers & Content Creators
We have put together a number of online advertising campaigns that have included LGBTQ+ Influencers, Bloggers and Content Creators as part of our social media outreach. We have currently teamed up with the following LGBTQ+ influencers, to help businesses such as yours include these cutting-edge strategies in your upcoming LGBTQ+ online marketing plan.

John-David Brown

Hot n' Reckless Twenty-Something



Tommy Geraci

Entertainment, Travel and Pop Culture News | Social Media Strategist and Correspondent



Gabi & Shanna
27Travels.com

Two lesbians in love, traveling the world with our cameras.


Brought To You By...
---
HOME | About Us | Our Marketing Programs | Advertising | #ILoveGay Today Videos | Contact Us