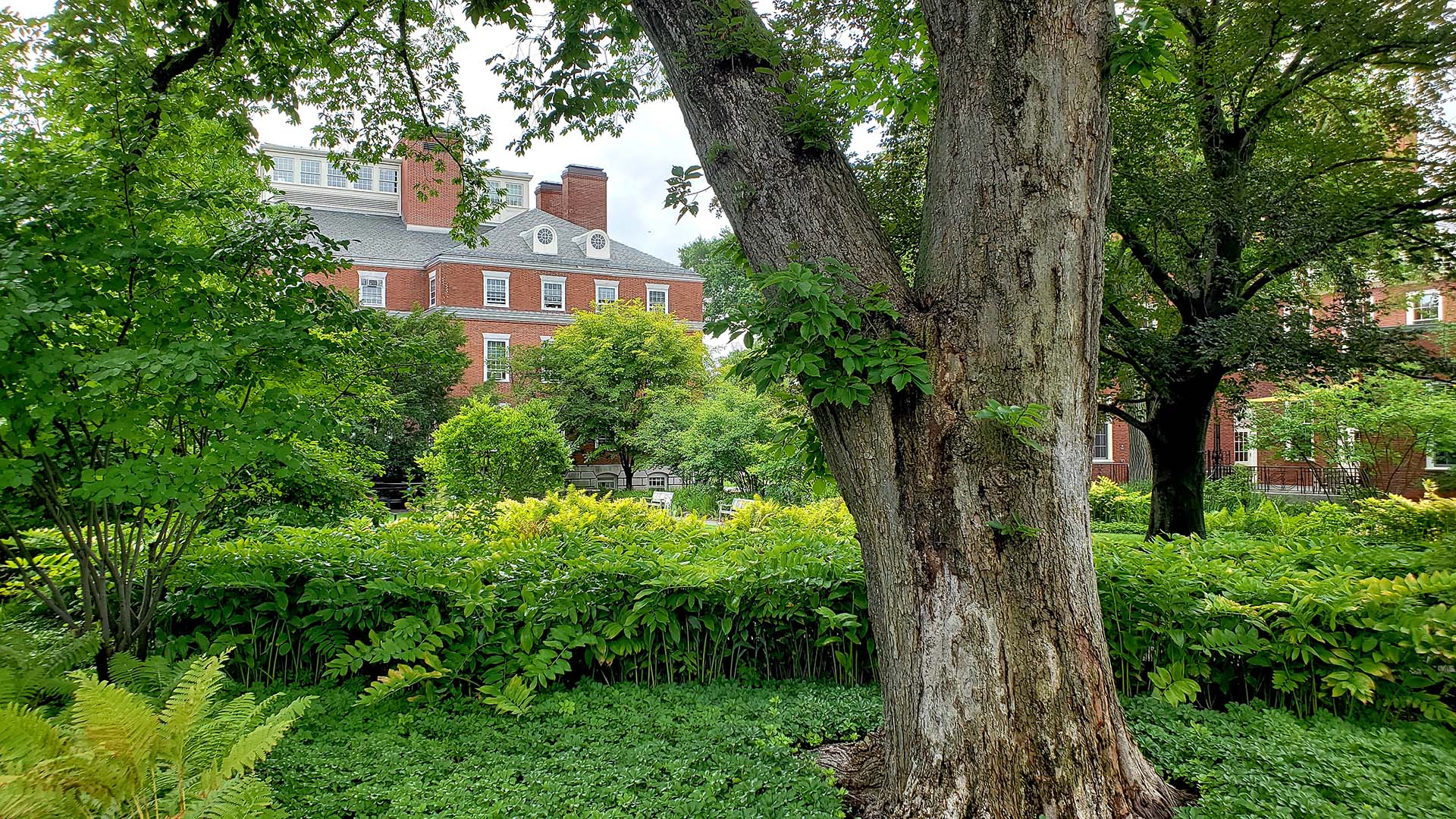 HOME | About Us | Our Marketing Programs | Advertising | #ILoveGay Today Videos | Contact Us

Adding the Social Element to LGBTQ+ Life in Boston
Elevating & Amplifying LGBTQ+ Voices

Include @ILoveGayBoston in your social media posts! We'll be sure to like and share across our #ILoveGay network of over 750,000 followers and growing. We amplify LGBTQ+ voices, helping you discover LGBTQ+ events, happenings, things to do, places to stay & eat, and more!










#ILoveGay Today Featured Videos
Chris Stanley
#ILoveGay Today meets up with Chris Stanley, famous for his gay street interviews at various LGBTQ+ events around the country. Join us as we chat about his interviews, his gay collabs in NYC, PTown an...

Dana Rudolph: Mombian
#ILoveGay Today meets up with Dana Rudolph, founder of Mombian, a lifestyle site for lesbian moms and other LGBTQ parents. Founded 2005, Dana, a two-time GLAAD Media Award Winner for "Outstanding Blog...

Fossil Daddy
#ILoveGay Today meets up with Fossil Daddy, social media star, ?? fossil hunter, Pokémon champ and overall "educational thirst trap! Listen in as we chat about how he got started in all of this, as well as how he's successfully grown his love for fossil hunting and the science of paleontology into this amazing social media empire.

Featured @ILoveGayBoston Social Media
LGBTQ+ Influencers & Content Creators
We have put together a number of online advertising campaigns that have included LGBTQ+ Influencers, Bloggers and Content Creators as part of our social media outreach. We have currently teamed up with the following LGBTQ+ influencers, to help businesses such as yours include these cutting-edge strategies in your upcoming LGBTQ+ online marketing plan.
Ellie & Leigh
LezHangOut Podcast
Hang out with Ellie Brigida and Leigh Holmes Foster, the lesbians you'd want at your potluck!
Brought To You By...
---
HOME | About Us | Our Marketing Programs | Advertising | #ILoveGay Today Videos | Contact Us