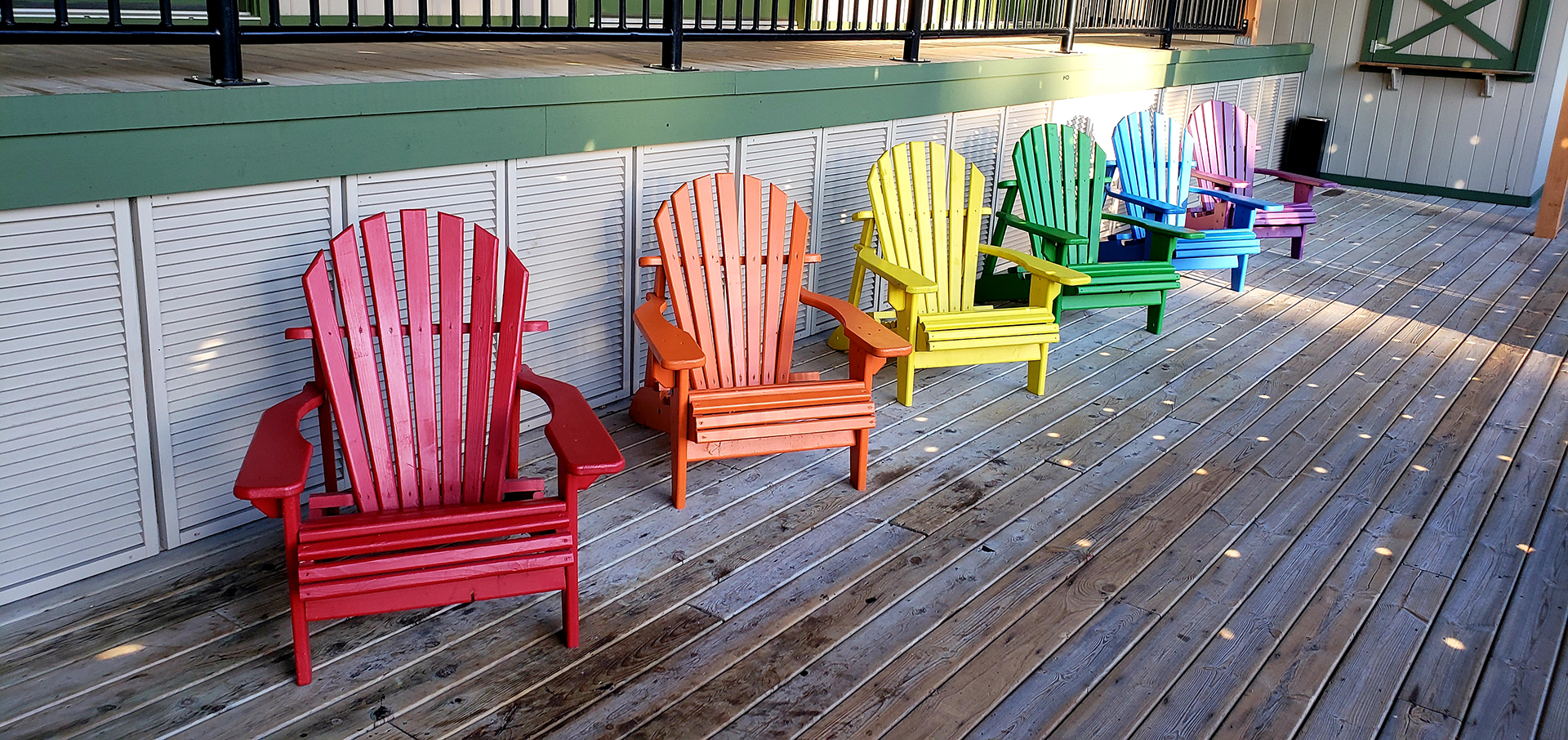 HOME | About Us | Our Marketing Programs | Advertising | #ILoveGay Today Videos | Contact Us

Adding the Social Element to LGBTQ+ Life in Michigan
Elevating & Amplifying LGBTQ+ Voices

Include @ILoveGayMI in your social media posts! We'll be sure to like and share across our #ILoveGay network of over 750,000 followers and growing. We amplify LGBTQ+ voices, helping you discover LGBTQ+ events, happenings, things to do, places to stay & eat, and more!










#ILoveGay Today Featured Videos
Dr Jen Towns: your queer therapist
#ILoveGay Today meets up with Dr Jen Towns, "your queer therapist", where we talk about her recent book release, "Our Deepest Roots", navigating past trauma to build healthier queer relationships. Tra...

Theresa Chaze: Kaleidoscope Film and Television
Join us as #ILoveGay Today meets up with Theresa Chaze of Kaleidoscope Film and Television, based out of Traverse City, Michigan. We chat about the content creation Theresa does, with a focus on age, ...

Norman Korpi: The Real World "Homecoming" NYC
Remember The Real World's debut on MTV in New York City in 1992? It was an incredibly diverse cast, including Norman Korpi, who made reality TV history before reality TV was even a thing! Join #ILoveG...

Featured @ILoveGayMI Social Media
LGBTQ+ Influencers & Content Creators
We have put together a number of online advertising campaigns that have included LGBTQ+ Influencers, Bloggers and Content Creators as part of our social media outreach. We have currently teamed up with the following LGBTQ+ influencers, to help businesses such as yours include these cutting-edge strategies in your upcoming LGBTQ+ online marketing plan.
Brought To You By...
---
HOME | About Us | Our Marketing Programs | Advertising | #ILoveGay Today Videos | Contact Us