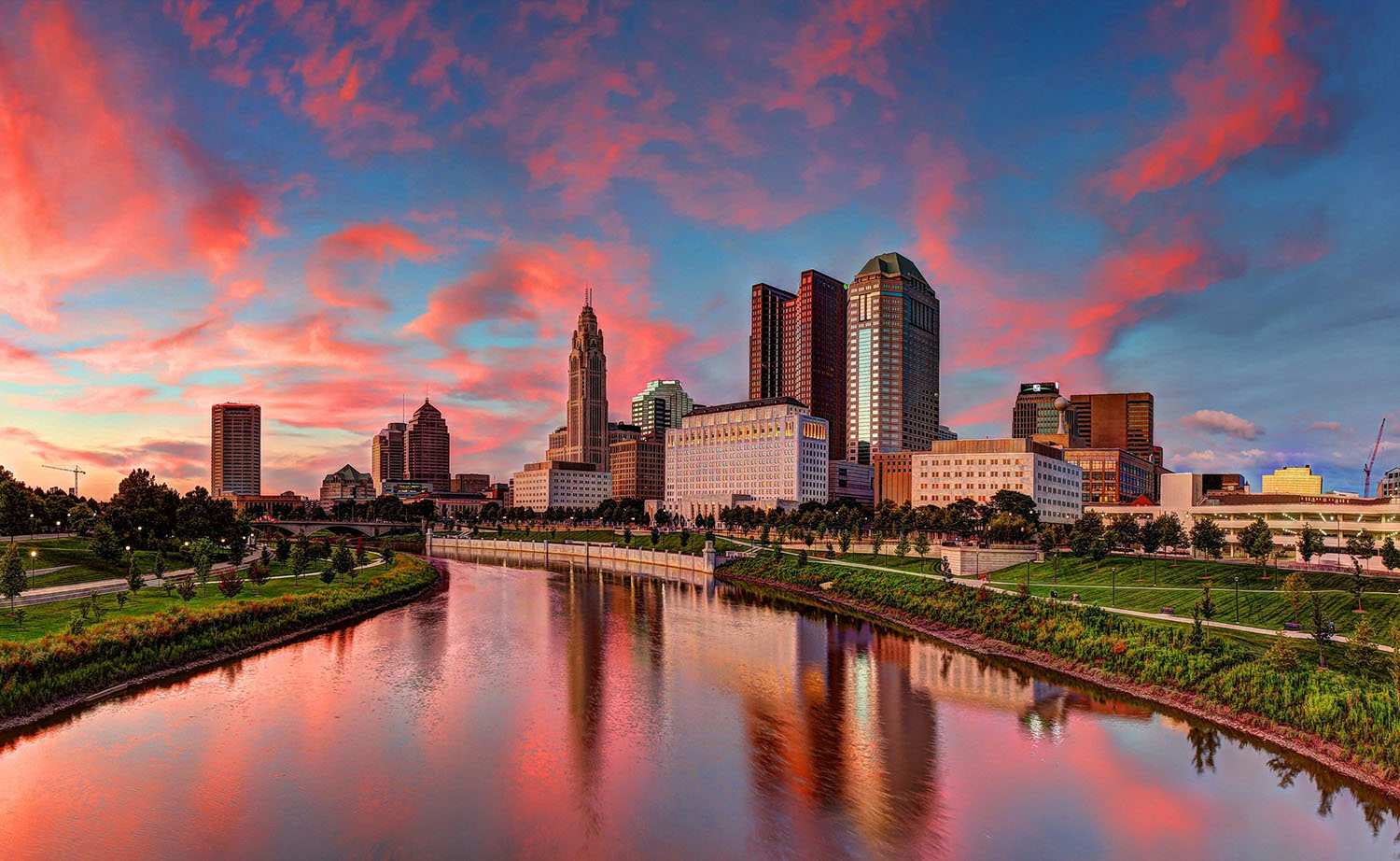 HOME | About Us | Our Marketing Programs | Advertising | #ILoveGay Today Videos | Contact Us

Adding the Social Element to LGBTQ+ Life in Ohio
Elevating & Amplifying LGBTQ+ Voices

Include @ILoveGayOhio in your social media posts! We'll be sure to like and share across our #ILoveGay network of over 750,000 followers and growing. We amplify LGBTQ+ voices, helping you discover LGBTQ+ events, happenings, things to do, places to stay & eat, and more!










#ILoveGay Today Featured Videos
Scott Fullerton: LeftofStr8
#ILoveGay Today connects with Scott Fullerton of Youngstown, Ohio... radio producer and host of the popular podcast, the "Left of Str8 Show". Going on it's 9th year now, Scott has interviewed guests r...

Brandon Adkins
Join us as we meet up with Brandon Adkins on #ILove Gay Today. Brandon is a gay kart racer and kart track owner [Adkins Raceway) in Port Washington, Ohio. We chat about his start in Ohio, where he was...

Edwen
#ILoveGay Today meets up with Edwen, from Columbus, Ohio. We chat about how he got started in the performing arts in school, and has recently landed a role in a short film entitled "FOUR" [watch more on FOUR at end of this interview). We also chat about Edwen's music, including his recent mixtape release "Luvtape".

Featured @ILoveGayOhio Social Media
LGBTQ+ Influencers & Content Creators
We have put together a number of online advertising campaigns that have included LGBTQ+ Influencers, Bloggers and Content Creators as part of our social media outreach. We have currently teamed up with the following LGBTQ+ influencers, to help businesses such as yours include these cutting-edge strategies in your upcoming LGBTQ+ online marketing plan.
Brought To You By...
---
HOME | About Us | Our Marketing Programs | Advertising | #ILoveGay Today Videos | Contact Us