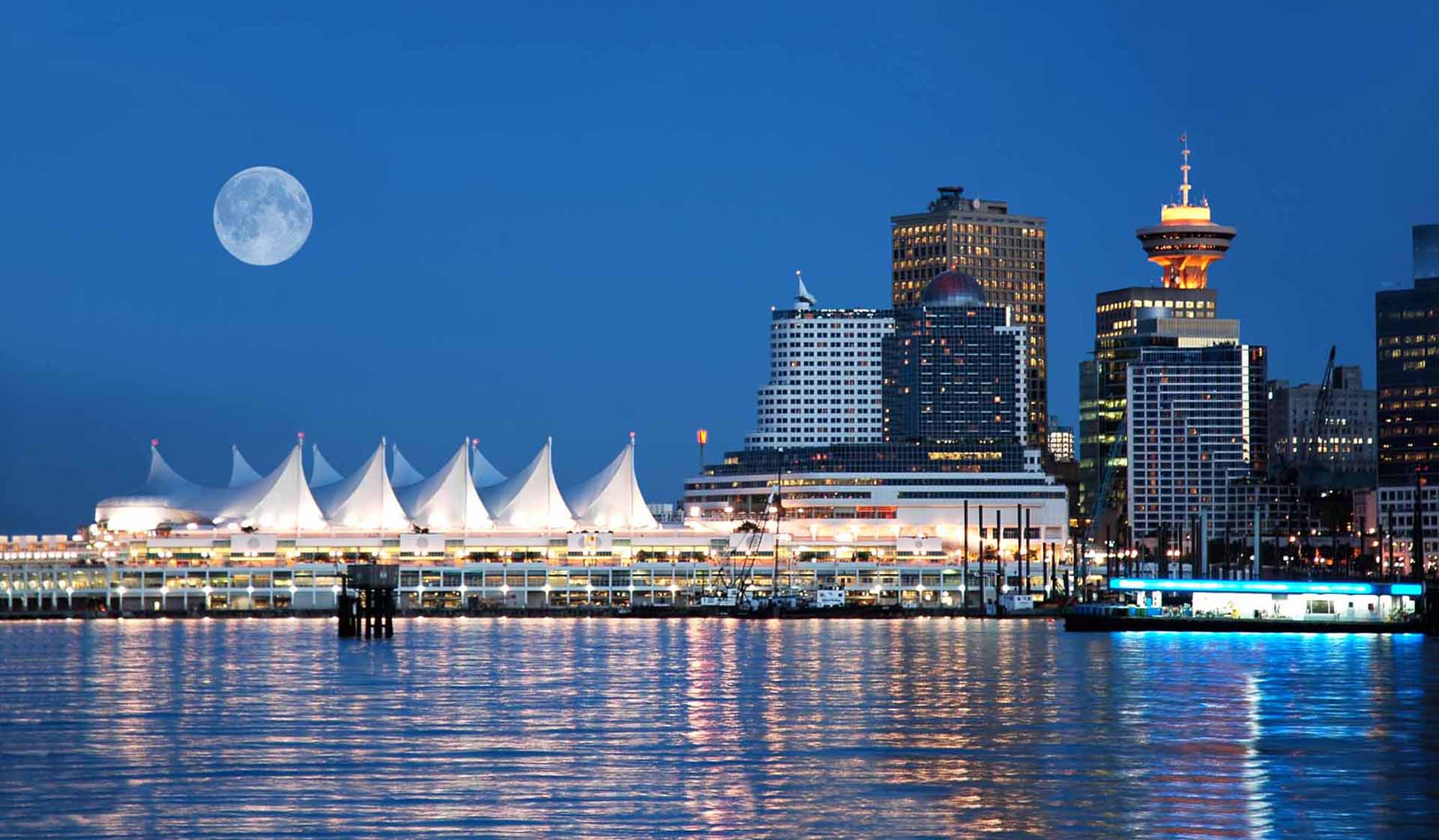 HOME | About Us | Our Marketing Programs | Advertising | #ILoveGay Today Videos | Contact Us

Adding the Social Element to LGBTQ+ Life in Vancouver & British Columbia
Elevating & Amplifying LGBTQ+ Voices

Include @ILoveGayVAN in your social media posts! We'll be sure to like and share across our #ILoveGay network of over 750,000 followers and growing. We amplify LGBTQ+ voices, helping you discover LGBTQ+ events, happenings, things to do, places to stay & eat, and more!










#ILoveGay Today Featured Videos
Greer Whillans & Chanel Lacasse: Bonheur
#ILoveGay Today meets up with Greer Whillans & Chanel Lacasse, dancers in the LGBTQ+ short, Bonheur, which won Best LGBTQ Short 2022 at the Sunday Shorts Film Festival in Vancouver, BC. Bonheur, writt...

Christopher Logan: Sunday Shorts Vancouver
#ILoveGay Today meets up with Christopher Logan, founder of Sunday Shorts Vancouver, a short film festival in Vancouver, with its roots in a more traditional film festival, Sunday in the Park with Sho...

Connect Thrive Summit: Josh Rimer
Join us as we record #ILoveGay Today Live at the Connect Thrive Summit 2021 in Las Vegas. Drop on in as we meet with Josh Rimer, one of the early LGBTQ+ travel influencers and content creators, coming...

Featured @ILoveGayVAN Social Media
LGBTQ+ Influencers & Content Creators
We have put together a number of online advertising campaigns that have included LGBTQ+ Influencers, Bloggers and Content Creators as part of our social media outreach. We have currently teamed up with the following LGBTQ+ influencers, to help businesses such as yours include these cutting-edge strategies in your upcoming LGBTQ+ online marketing plan.
Brought To You By...
---
HOME | About Us | Our Marketing Programs | Advertising | #ILoveGay Today Videos | Contact Us