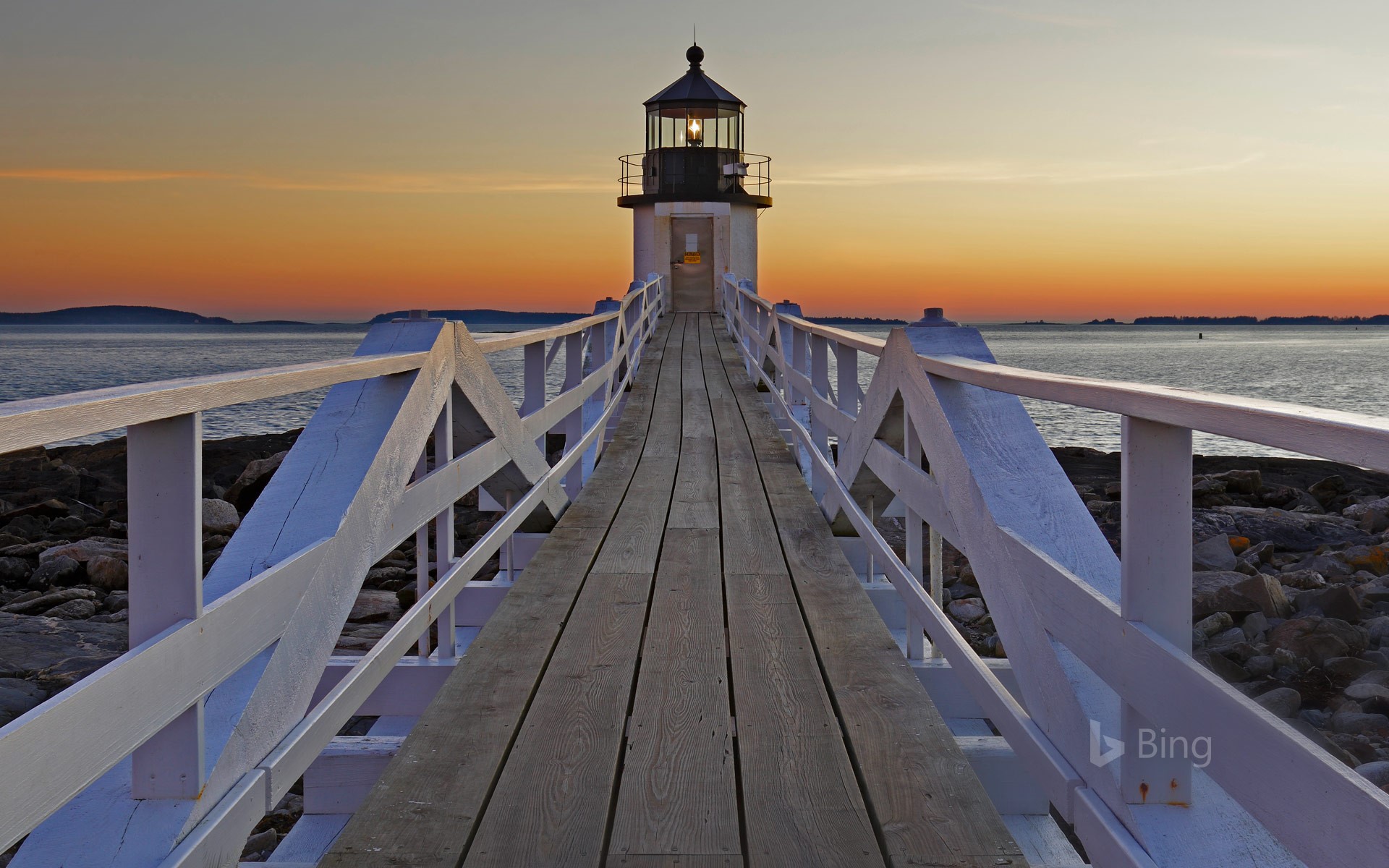 HOME | About Us | Our Marketing Programs | Advertising | #ILoveGay Today Videos | Contact Us

Adding the Social Element to LGBTQ+ Life in Connecticut
Elevating & Amplifying LGBTQ+ Voices

Include @ILoveGayCT in your social media posts! We'll be sure to like and share across our #ILoveGay network of over 750,000 followers and growing. We amplify LGBTQ+ voices, helping you discover LGBTQ+ events, happenings, things to do, places to stay & eat, and more!







#ILoveGay Today Featured Videos
Sev7en Taylor: The Subconscious Side of the Lilith Moon
#ILoveGay Today meets up with music artist Sev7en Taylor. We chat about his new single release "The Subconscious Side of the Lilith Moon", coming off of his August release of "House of Seven". We chat about his music and his spirituality, which brings both his music and his books together with a common thread of capturing his various "eras" in life into his music and his literature.

Jenn T Grace: Publish With Purpose Press
#ILoveGay Today meets up Jenn T Grace... an LGBTQ+ business leader and overall Renaissance woman when it comes to the work she does. She's a mom, she's published six books, she's a public speaker and ...

Featured @ILoveGayCT Social Media
LGBTQ+ Influencers & Content Creators
We have put together a number of online advertising campaigns that have included LGBTQ+ Influencers, Bloggers and Content Creators as part of our social media outreach. We have currently teamed up with the following LGBTQ+ influencers, to help businesses such as yours include these cutting-edge strategies in your upcoming LGBTQ+ online marketing plan.
Brought To You By...
---
HOME | About Us | Our Marketing Programs | Advertising | #ILoveGay Today Videos | Contact Us