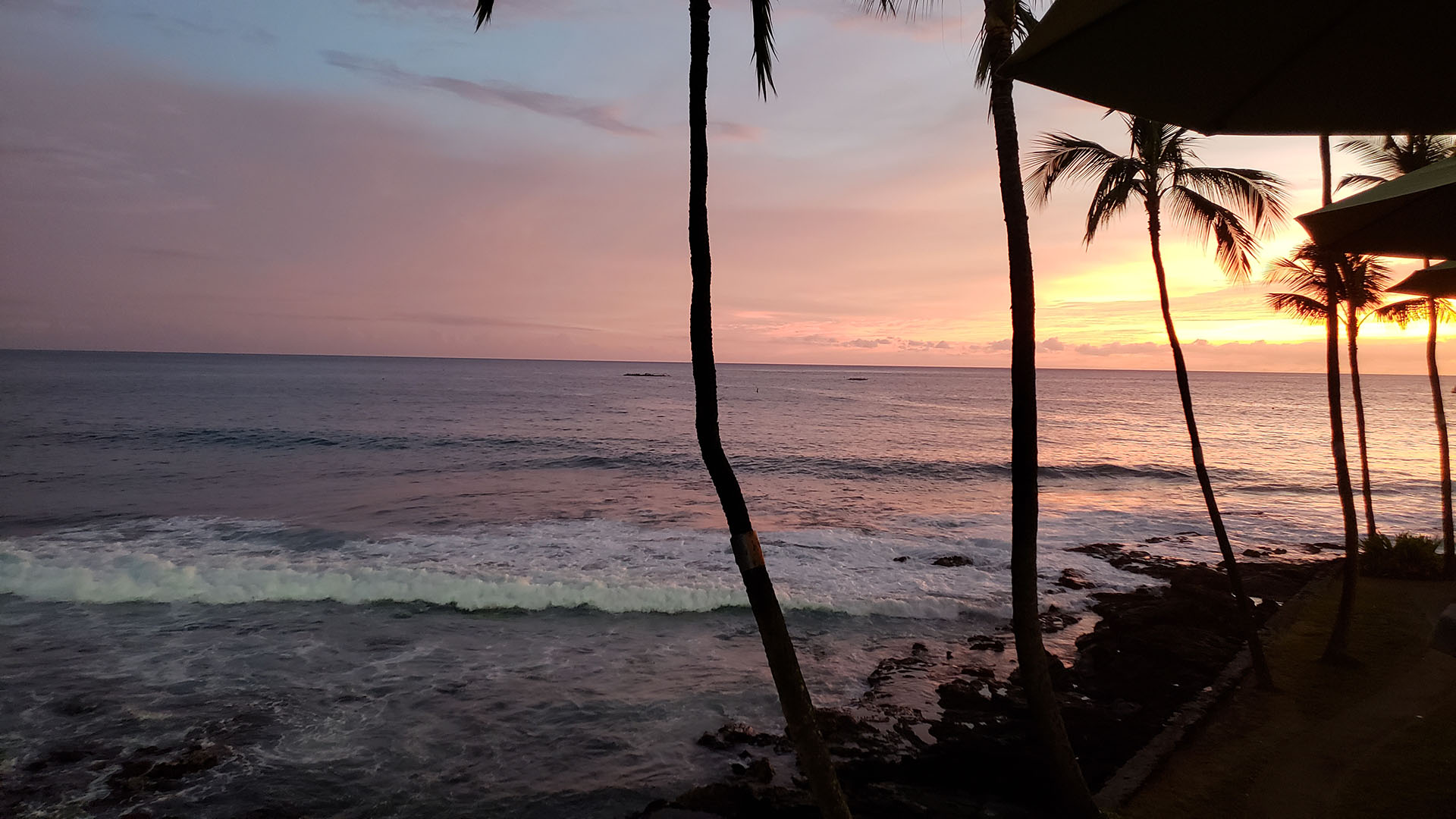 HOME | About Us | Our Marketing Programs | Advertising | #ILoveGay Today Videos | Contact Us

Adding the Social Element to LGBTQ+ Life in Hawaii
Elevating & Amplifying LGBTQ+ Voices

Include @ILoveGayHawaii in your social media posts! We'll be sure to like and share across our #ILoveGay network of over 750,000 followers and growing. We amplify LGBTQ+ voices, helping you discover LGBTQ+ events, happenings, things to do, places to stay & eat, and more!










#ILoveGay Today Featured Videos
Matt Yee's Outrageous Adult Sing Along Show
#ILoveGay Today connects with Matt Yee, famous for his cruise ship show "Matt Yee's Outrageous Adult Sing Along Show." Performing on cruises for almost 20 years now, he's been on countless Atlantis cr...

Joe Bock: NMG Network & Lei Magazine
#ILoveGay Today meets up with Joe Bock, Partner and Chief Relationship Officer of NMG Network, a company that specializes in high-quality tourism videos for Hawaii, as well as publishes Lei Magazine, a premium LGBTQ+ magazine highlighting life in, and travel to, Hawaii.

Greg Hamman: Undersea Expeditions
#ILoveGay Today connects with Greg Hamman of Undersea Expeditions, an LGBTQ+ scuba diving tour operator, based in Hawaii but bringing the world of scuba diving to LGBTQ+ travelers with dives all over the world, including their next dive tour in Curacao.

Featured @ILoveGayHawaii Social Media
LGBTQ+ Influencers & Content Creators
We have put together a number of online advertising campaigns that have included LGBTQ+ Influencers, Bloggers and Content Creators as part of our social media outreach. We have currently teamed up with the following LGBTQ+ influencers, to help businesses such as yours include these cutting-edge strategies in your upcoming LGBTQ+ online marketing plan.
Brought To You By...
---
HOME | About Us | Our Marketing Programs | Advertising | #ILoveGay Today Videos | Contact Us