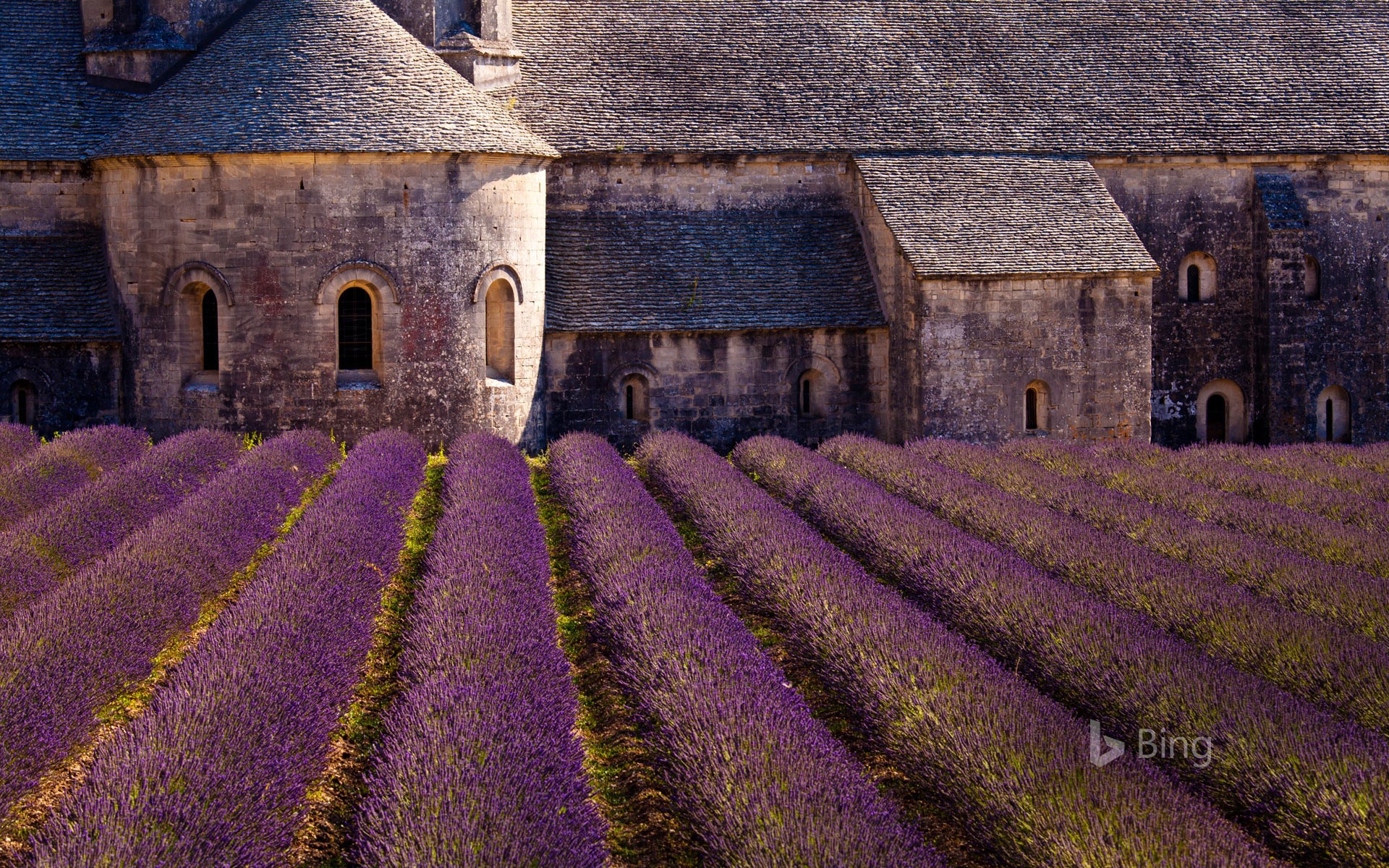 HOME | About Us | Our Marketing Programs | Advertising | #ILoveGay Today Videos | Contact Us

Adding the Social Element to LGBTQ+ Life in France
Elevating & Amplifying LGBTQ+ Voices

Include @ILoveGayFrance in your social media posts! We'll be sure to like and share across our #ILoveGay network of over 750,000 followers and growing. We amplify LGBTQ+ voices, helping you discover LGBTQ+ events, happenings, things to do, places to stay & eat, and more!










#ILoveGay Today Featured Videos
Andrew Prior Fabulously
#ILoveGay Today meets up with Andrew Prior of the Fabulously Delicious Podcast & the Cooking Fabulously YouTube Show. With his focus on his passion, fine French food, Andrew has put together an amazin...

#ILoveGay Today - Pascal Billaud: NapoleonXplore
#ILoveGay Today's guest host, Aaron Paiva Leyton, interviews Pascal Billaud of NapoleonXplore in Paris, France. For Pascal, being a tour guide is a profession of passion. Listen in as he talks abo...

Clark Massad: IGLTA
#ILoveGay Today meets up with Clark Massad of IGLTA, where we talk about both his career as an "American in Paris", starting with Tetu Magazine back in 2001, and his current world of #GayTravel with I...

Featured @ILoveGayFrance Social Media
LGBTQ+ Influencers & Content Creators
We have put together a number of online advertising campaigns that have included LGBTQ+ Influencers, Bloggers and Content Creators as part of our social media outreach. We have currently teamed up with the following LGBTQ+ influencers, to help businesses such as yours include these cutting-edge strategies in your upcoming LGBTQ+ online marketing plan.
Brought To You By...
---
HOME | About Us | Our Marketing Programs | Advertising | #ILoveGay Today Videos | Contact Us