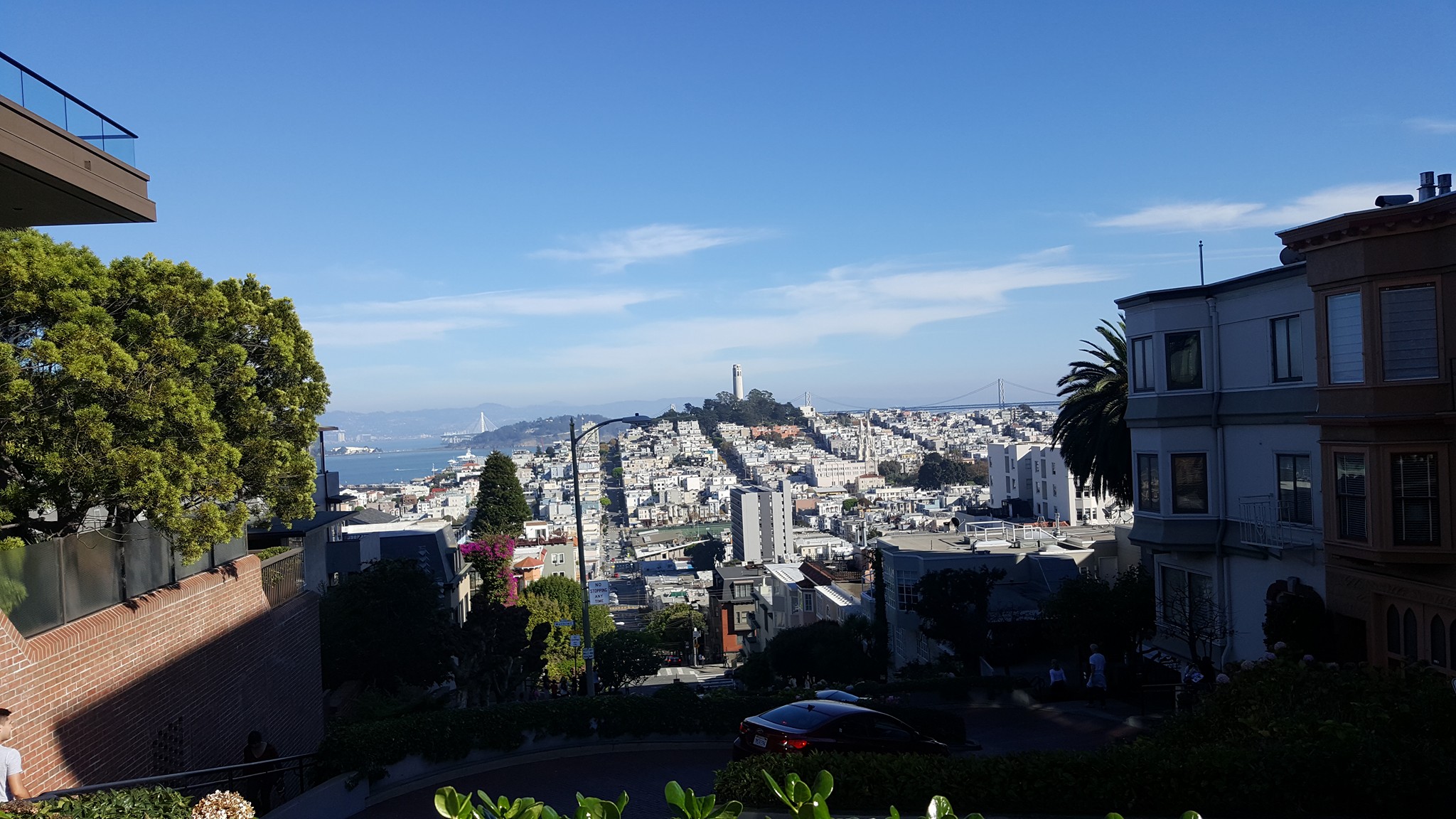 HOME | About Us | Our Marketing Programs | Advertising | #ILoveGay Today Videos | Contact Us

Adding the Social Element to LGBTQ+ Life in San Francisco
Elevating & Amplifying LGBTQ+ Voices

Include @ILoveGaySF in your social media posts! We'll be sure to like and share across our #ILoveGay network of over 750,000 followers and growing. We amplify LGBTQ+ voices, helping you discover LGBTQ+ events, happenings, things to do, places to stay & eat, and more!










#ILoveGay Today Featured Videos
David Perry
#ILoveGay Today reconnects with David Perry, publicist, author and world traveler, based out of San Francisco. We chat about one his clients, the iconic Castro Theatre in San Francisco, and some of th...

Pollo Del Mar
#ILoveGay Today meets up with Pollo Del Mar, the1st drag personality in National Wrestling Association's (NWA) history and the 1st to manage a transgender athlete and pro-wrestling star. We chat abou...

Cinequest: Genevieve Adams - Simchas and Sorrows
Join #ILoveGay Today as we interview a variety of filmmakers participating in the upcoming Cinequest Film Festival in San Jose, CA in August. Today we are joined by Genevieve Adams, where we talk abou...

Featured @ILoveGaySF Social Media
LGBTQ+ Influencers & Content Creators
We have put together a number of online advertising campaigns that have included LGBTQ+ Influencers, Bloggers and Content Creators as part of our social media outreach. We have currently teamed up with the following LGBTQ+ influencers, to help businesses such as yours include these cutting-edge strategies in your upcoming LGBTQ+ online marketing plan.

Paul Richmond
Paul Richmond Studio

artist • activist • youtuber • attention-whore • storyteller • diva-lover • pinup boy



Ali & Jenni

femme lesbian couple, mental health warriors, LGBTQ+ advocacy

Brought To You By...
---
HOME | About Us | Our Marketing Programs | Advertising | #ILoveGay Today Videos | Contact Us