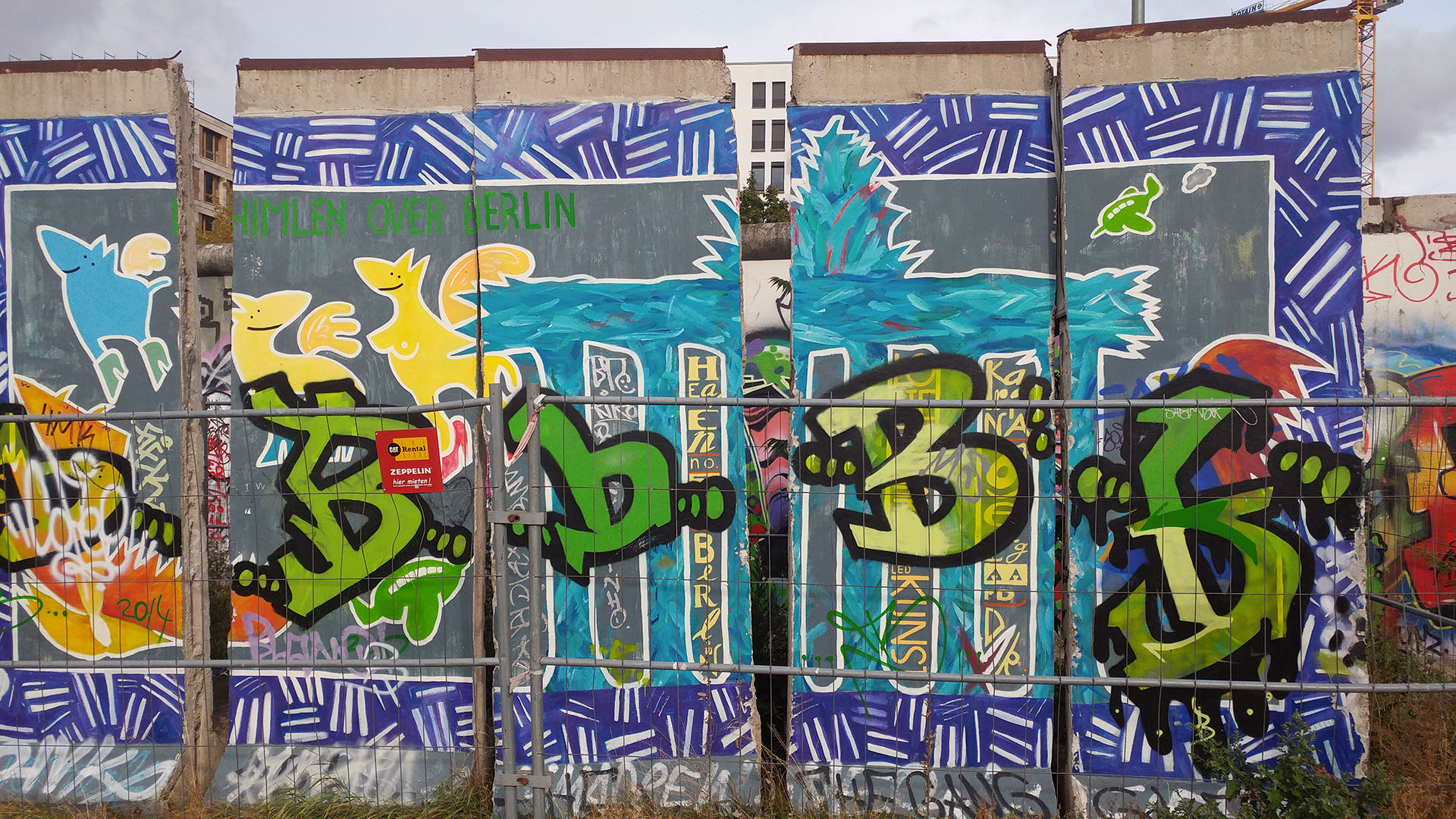 HOME | About Us | Our Marketing Programs | Advertising | #ILoveGay Today Videos | Contact Us

Adding the Social Element to LGBTQ+ Life in Germany
Elevating & Amplifying LGBTQ+ Voices

Include @ILoveGayGermany in your social media posts! We'll be sure to like and share across our #ILoveGay network of over 750,000 followers and growing. We amplify LGBTQ+ voices, helping you discover LGBTQ+ events, happenings, things to do, places to stay & eat, and more!










#ILoveGay Today Featured Videos
Enrique Anarte Lazo: Openly
#ILoveGay Today meets up with Enrique Anarte Lazo, Tiktok journalist and International Correspondent, creating amazing content for the Thomson Reuters Foundation and their LGBTQ+ news brand Openly. We...

Uhlala Group: Stuart Cameron - Founder & CEO
#ILoveGay Today meets up with Stuart Cameron, Founder & CEO of Uhlala Group based in Berlin. Uhlala's focus is in empowering LGBTQ+ people in the working world. Together with their organizations Rahm....

Featured @ILoveGayGermany Social Media
LGBTQ+ Influencers & Content Creators
We have put together a number of online advertising campaigns that have included LGBTQ+ Influencers, Bloggers and Content Creators as part of our social media outreach. We have currently teamed up with the following LGBTQ+ influencers, to help businesses such as yours include these cutting-edge strategies in your upcoming LGBTQ+ online marketing plan.
Brought To You By...
---
HOME | About Us | Our Marketing Programs | Advertising | #ILoveGay Today Videos | Contact Us