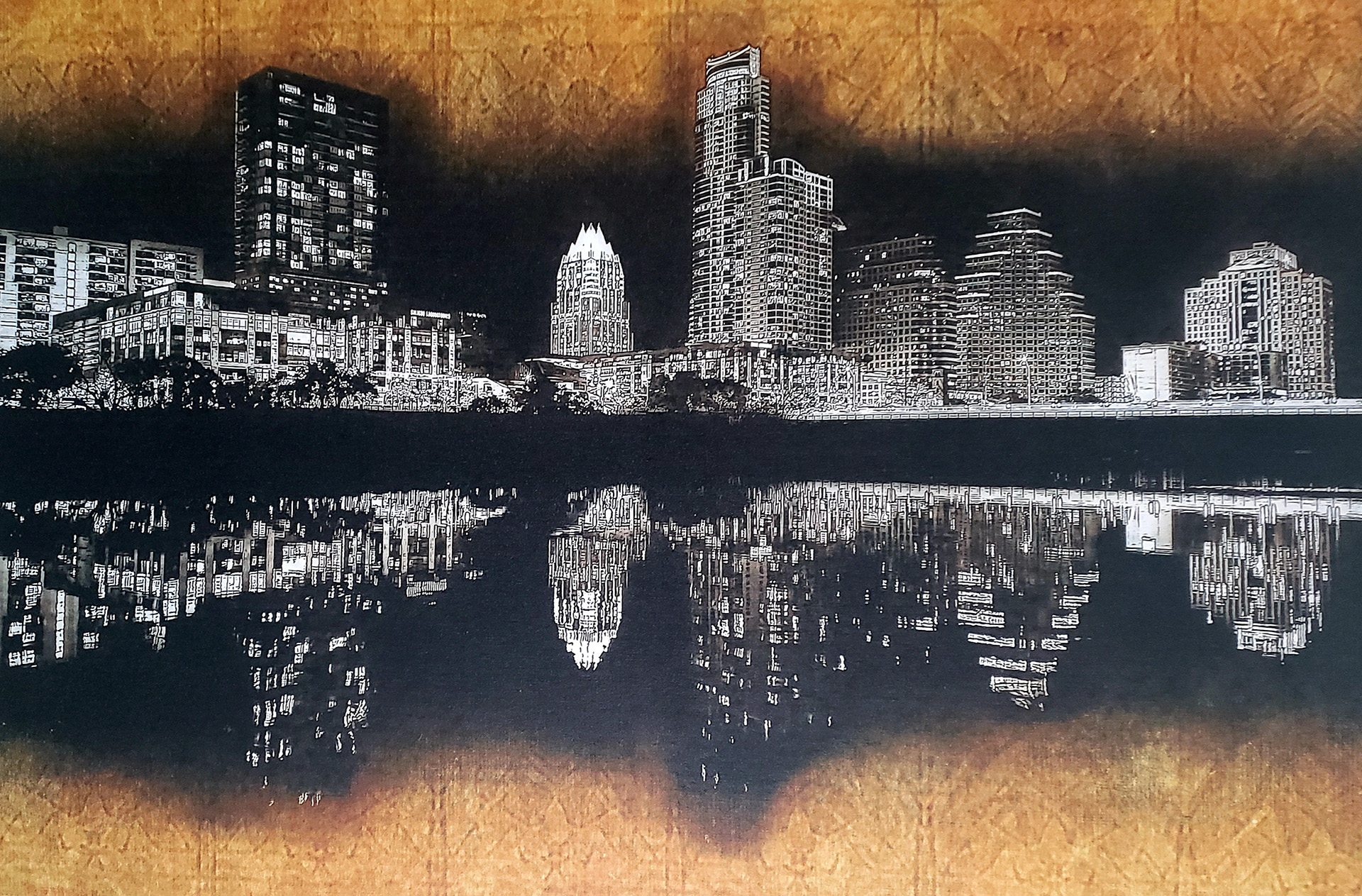 HOME | About Us | Our Marketing Programs | Advertising | #ILoveGay Today Videos | Contact Us

Adding the Social Element to LGBTQ+ Life in Austin
Elevating & Amplifying LGBTQ+ Voices

Include @ILoveGayAustin in your social media posts! We'll be sure to like and share across our #ILoveGay network of over 600,000 followers and growing. We amplify LGBTQ+ voices, helping you discover LGBTQ+ events, happenings, things to do, places to stay & eat, and more!

#ILoveGay Today Featured Videos
Graham Nolan & Kate Wolff: Do the WeRQ
#ILoveGay Today joins Graham Nolan & Kate Wolff, co-founders of Do the WeRQ, an organization dedicated to queer creativity in advertising and marketing, making it the focus for meaningful action. We chat about their respective backgrounds in the LGBTQ+ advertising industry, as well as this new organization... what it's about and where they see it going in the years ahead.

I'm From Driftwood: Nathan Manske
#ILoveGay Today catches up with Nathan Manske, founder of "I'm From Driftwood," a nonprofit organization that collects and shares first-person lesbian, gay, bisexual, transgender, and queer [LGBTQ) st...

Featured @ILoveGayAustin Social Media
LGBTQ+ Influencers & Content Creators
We have put together a number of online advertising campaigns that have included LGBTQ+ Influencers, Bloggers and Content Creators as part of our social media outreach. We have currently teamed up with the following LGBTQ+ influencers, to help businesses such as yours include these cutting-edge strategies in your upcoming LGBTQ+ online marketing plan.
Brought To You By...
---
HOME | About Us | Our Marketing Programs | Advertising | #ILoveGay Today Videos | Contact Us