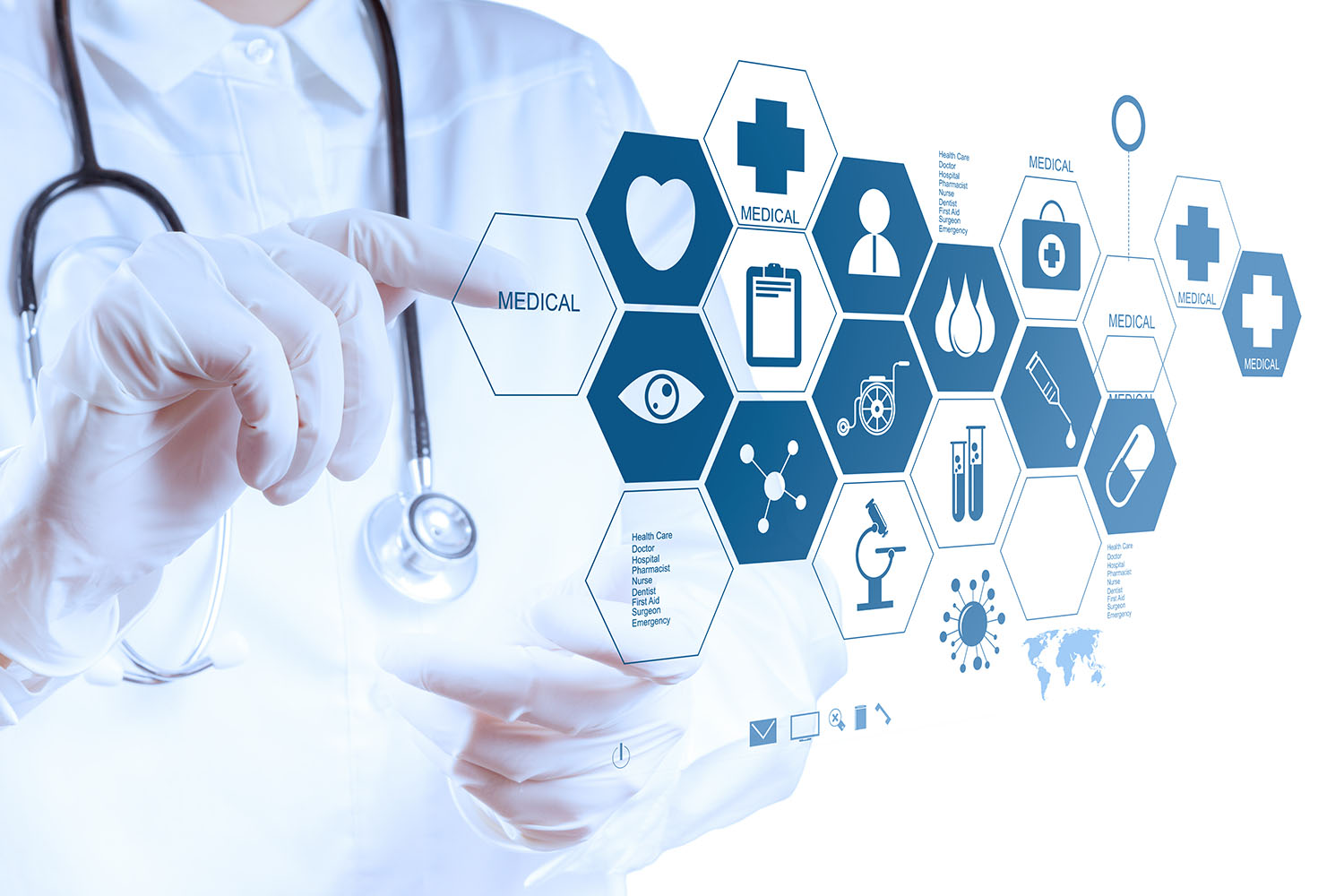 HOME | About Us | Our Marketing Programs | Advertising | #ILoveGay Today Videos | Contact Us

Adding the Social Element to LGBTQ+ Health & Fitness
Elevating & Amplifying LGBTQ+ Voices

Include @ILoveGayHealth in your social media posts! We'll be sure to like and share across our #ILoveGay network of over 750,000 followers and growing. We amplify LGBTQ+ voices, helping you discover LGBTQ+ events, happenings, things to do, places to stay & eat, and more!










#ILoveGay Today Featured Videos
Peter DeWitt: GayWellness.com
#ILoveGay Today meets up with Peter DeWitt, founder of GayWellness.com based out of Los Angeles. We chat about the growth of his website, along with its comprehensive database of listings. It's also n...

Florida Boy Skincare
#ILoveGay Today meets up with Rico Coar Fernandez, owner of Florida Boy Skincare in St Petersburg, Florida. Rico has created a studio day spa, providing a wide range of skincare services to the local LGBTQ+ community. Rico chats with us about how he got started, and how he networks and partners with other LGBTQ+ service providers in the area.

Admiral Rachel Levine, MD
Join #ILoveGay Today, as we interview Admiral Rachel Levine, MD, Assistant Secretary for Health for the U.S. Department of Health and Human Services [HHS). We chat about her being the first openly tra...

Featured @ILoveGayHealth Social Media
LGBTQ+ Influencers & Content Creators
We have put together a number of online advertising campaigns that have included LGBTQ+ Influencers, Bloggers and Content Creators as part of our social media outreach. We have currently teamed up with the following LGBTQ+ influencers, to help businesses such as yours include these cutting-edge strategies in your upcoming LGBTQ+ online marketing plan.

Loren A Olson MD

A gay father, psychiatrist, speaker, coming out consultant, and author of FINALLY OUT



Guy Anthony
Black, Gifted & Whole



Brought To You By...
---
HOME | About Us | Our Marketing Programs | Advertising | #ILoveGay Today Videos | Contact Us