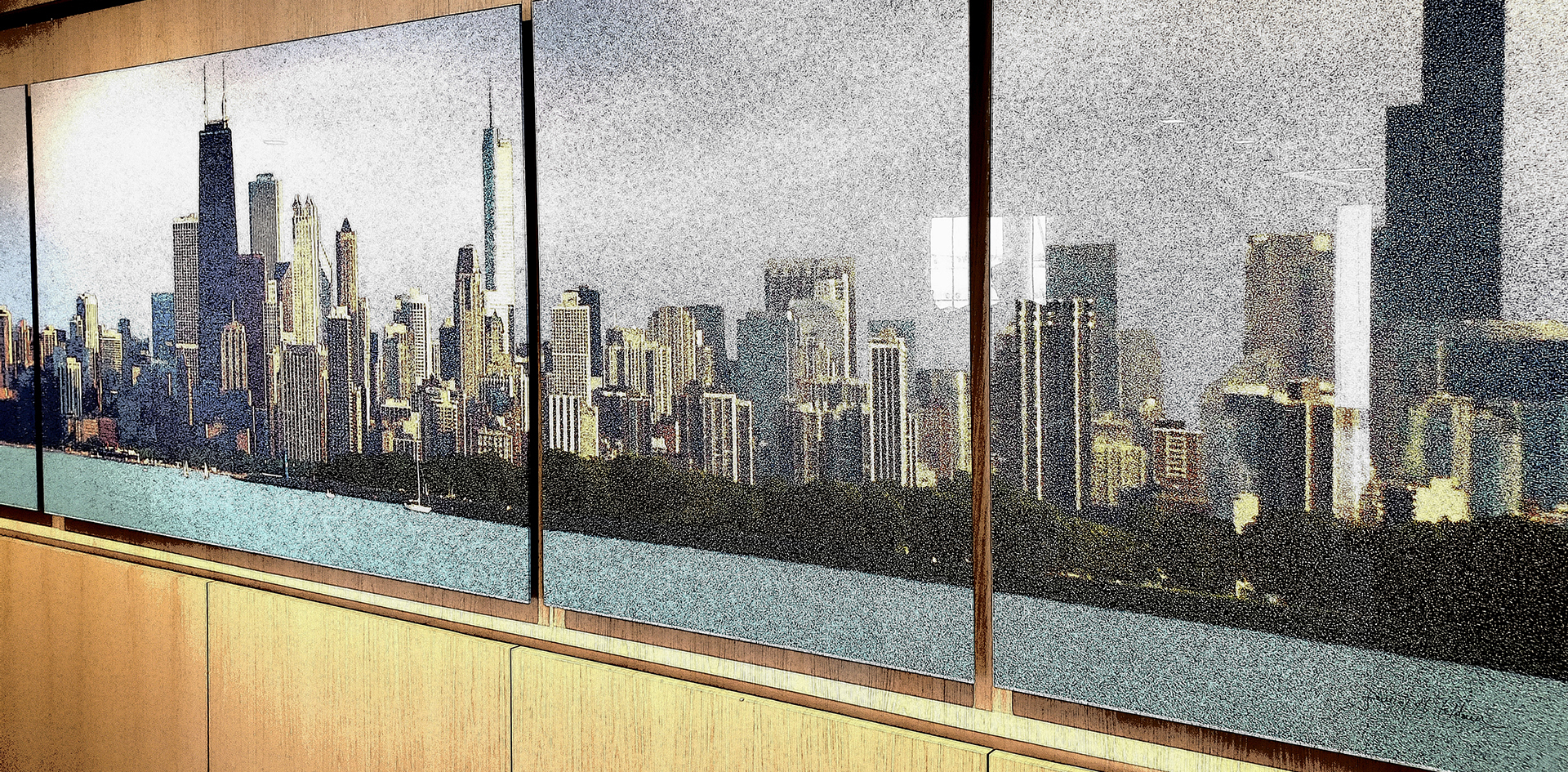 HOME | About Us | Our Marketing Programs | Advertising | #ILoveGay Today Videos | Contact Us

Adding the Social Element to LGBTQ+ Life in Chicago
Elevating & Amplifying LGBTQ+ Voices

Include @ILoveGayChicago in your social media posts! We'll be sure to like and share across our #ILoveGay network of over 750,000 followers and growing. We amplify LGBTQ+ voices, helping you discover LGBTQ+ events, happenings, things to do, places to stay & eat, and more!







#ILoveGay Today Featured Videos
Greg Baird: Global LGBTQ+ Lecturer/Activist
#ILoveGay Today meets up with Greg Baird, global LGBTQ+ lecturer and activist. We chat about his evolution in public speaking over the past 20 years, where he's presented on LGBTQ+ civil rights, accep...

Seema Jain - Seva Global
Join us as we record #ILoveGay Today Live at the #IGLTA2021 convention in Atlanta. Drop on in as we meet with Seema Jain of Seva Global, a company dedicated to enhancing diversity & inclusion initiati...

Casey Tanner: Queer Sex Therapist
#ILoveGay Today joins Casey Tanner, a "Revel with a Cause"... she's a queer therapist on a mission to see us all revel in ourselves, our lives and our relationships - maybe for the very first time. Casey is a queer-identified, intersectional sex therapist who combines evidence-based support with tenderness and levity.

Featured @ILoveGayChicago Social Media
LGBTQ+ Influencers & Content Creators
We have put together a number of online advertising campaigns that have included LGBTQ+ Influencers, Bloggers and Content Creators as part of our social media outreach. We have currently teamed up with the following LGBTQ+ influencers, to help businesses such as yours include these cutting-edge strategies in your upcoming LGBTQ+ online marketing plan.
Brought To You By...
---
HOME | About Us | Our Marketing Programs | Advertising | #ILoveGay Today Videos | Contact Us