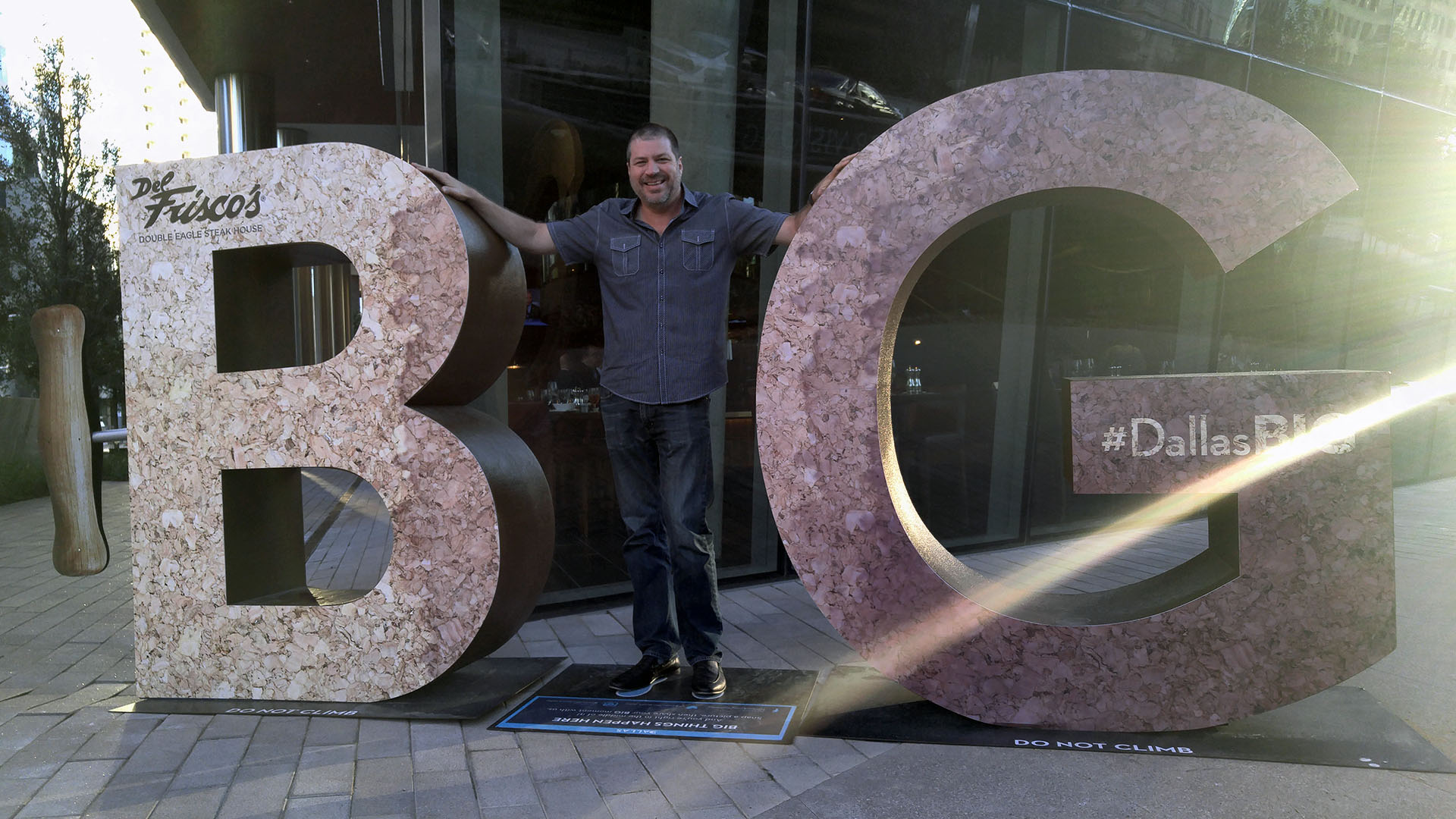 HOME | About Us | Our Marketing Programs | Advertising | #ILoveGay Today Videos | Contact Us

Adding the Social Element to LGBTQ+ Life in Dallas
Elevating & Amplifying LGBTQ+ Voices

Include @ILoveGayDallas in your social media posts! We'll be sure to like and share across our #ILoveGay network of over 750,000 followers and growing. We amplify LGBTQ+ voices, helping you discover LGBTQ+ events, happenings, things to do, places to stay & eat, and more!










#ILoveGay Today Featured Videos
Wesley Smoot: Unleashed LGBTQ 2023
#ILoveGay Today meets up with Wesley Smoot, founder of the Unleashed LGBTQ Business Conference & Festival coming to Dallas Sept 22-24, 2023. Dubbed as the event that creates a space for brands, entert...

Daphney Poyser: Fern Connections
#ILoveGay Today meets up with Daphney Poyser from Dallas and founder of Fern Connections. We chat about her matchmaking service she started several years ago, blending real world dating experiences al...

Wesley Smoot: Unleashed LGBTQ
#ILoveGay Today meets up with Wesley Smoot, producer of the upcoming virtual mega-event, Unleashed LGBTQ. Based out of Dallas, this event combines a touch of fashion, music, film, business and more into a 3-day experience, starting with the serious and ending each day with a little fun. it's Envision a "gay SXSW" with a distinct flair and focus on Dallas!

Featured @ILoveGayDallas Social Media
LGBTQ+ Influencers & Content Creators
We have put together a number of online advertising campaigns that have included LGBTQ+ Influencers, Bloggers and Content Creators as part of our social media outreach. We have currently teamed up with the following LGBTQ+ influencers, to help businesses such as yours include these cutting-edge strategies in your upcoming LGBTQ+ online marketing plan.
Brought To You By...
---
HOME | About Us | Our Marketing Programs | Advertising | #ILoveGay Today Videos | Contact Us