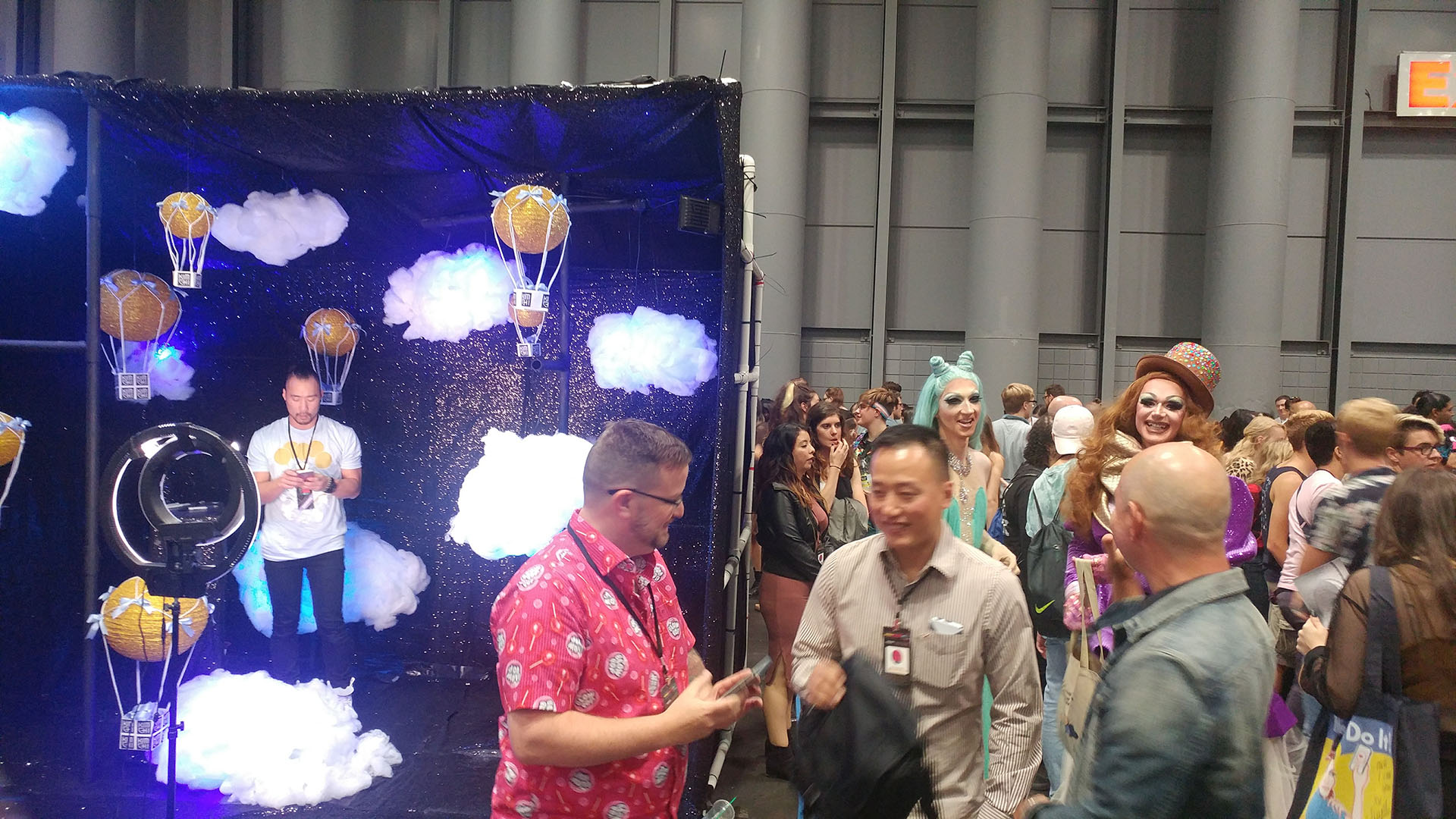 HOME | About Us | Our Marketing Programs | Advertising | Contact Us

Adding the Social Element to LGBTQ+ Fandom Life
Elevating & Amplifying LGBTQ+ Voices

Include @ILoveGayFandom in your social media posts! We'll be sure to like and share across our #ILoveGay network of over 600,000 followers and growing. We amplify LGBTQ+ voices, helping you discover LGBTQ+ events, happenings, things to do, places to stay & eat, and more!

#ILoveGay Today Featured Videos
Ash Kapriélov: Tomb of Ash
#ILoveGay Today meets up with Ash Kapriélov, founder of Tomb of Ash. Based in Manchester, UK, Tomb of Ash is an award-winning videogames blog, Official Tomb Raider Fansite outlet and Resident Evil Amb...

Robin Gray: GaymingMag.com
#ILoveGay Today connects with Robin Gray, co-founder of GaymingMag.com. With the #CommonwealthGames coming to Birmingham this month, Gayming Magazine has teamed up with Pride House Birmingham to run t...

Gary Gaugler: Author of The Eliantar Series
#ILoveGay Today meets up with Gary Gaugler, author of The Eliantar Series, a feudal world filled with magic, fantastical creatures, towering castles and special powers gifted from the gods. A world wh...

Featured @ILoveGayFandom Social Media
Brought To You By...
---
HOME | About Us | Our Marketing Programs | Advertising | Contact Us