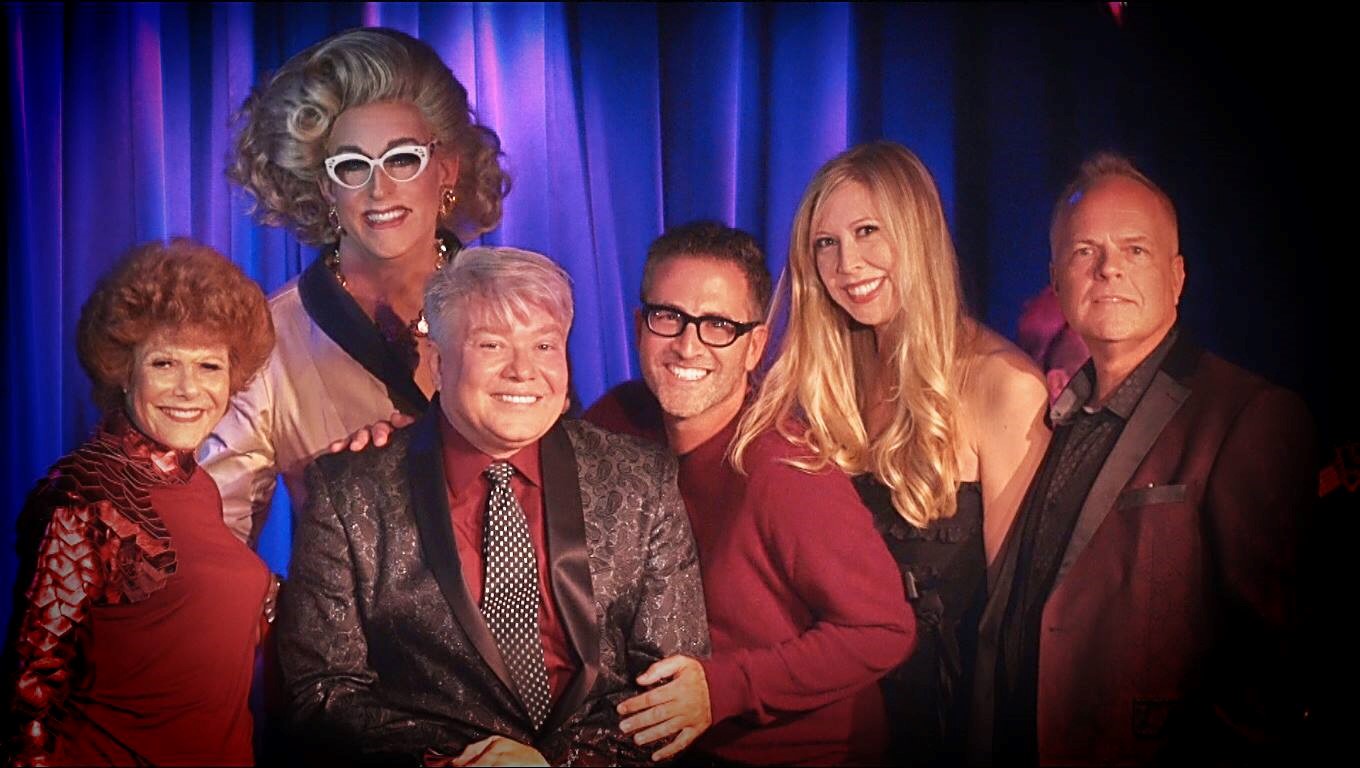 HOME | About Us | Our Marketing Programs | Advertising | #ILoveGay Today Videos | Contact Us

Adding the Social Element to LGBTQ+ Theatre Life
Elevating & Amplifying LGBTQ+ Voices

Include @ILoveGayTheatre in your social media posts! We'll be sure to like and share across our #ILoveGay network of over 750,000 followers and growing. We amplify LGBTQ+ voices, helping you discover LGBTQ+ events, happenings, things to do, places to stay & eat, and more!







#ILoveGay Today Featured Videos
Florian Klein: Shooting Star - the musical
#ILoveGay Today connects with Florian Klein, where we talk about his new musical debuting in NYC on October 24th, Shooting Star. Shooting Star is a semi-autobiographical performance about an award-win...

#ILoveGay Today - Nathaniel Hill: Broadway Plus
#ILoveGay Today meets up with Nathaniel Hill of Broadway Plus, based in New York City. We chat about their original business model of bringing a VIP experience to folks attending Broadway shows, and h...

Marc Levine: Gemini Theatrical
#ILoveGay Today connect with Marc Levine of Gemini Theatrical Investors, where we chat about his most recent production "Fly More Than You Fall," which opened in Utah before the pandemic, and is now c...

Featured @ILoveGayTheatre Social Media
LGBTQ+ Influencers & Content Creators
We have put together a number of online advertising campaigns that have included LGBTQ+ Influencers, Bloggers and Content Creators as part of our social media outreach. We have currently teamed up with the following LGBTQ+ influencers, to help businesses such as yours include these cutting-edge strategies in your upcoming LGBTQ+ online marketing plan.


Ty Autry

Engineer Turned Actor



Paul Conroy




Tommy Geraci

Entertainment, Travel and Pop Culture News | Social Media Strategist and Correspondent


Brought To You By...
---
HOME | About Us | Our Marketing Programs | Advertising | #ILoveGay Today Videos | Contact Us