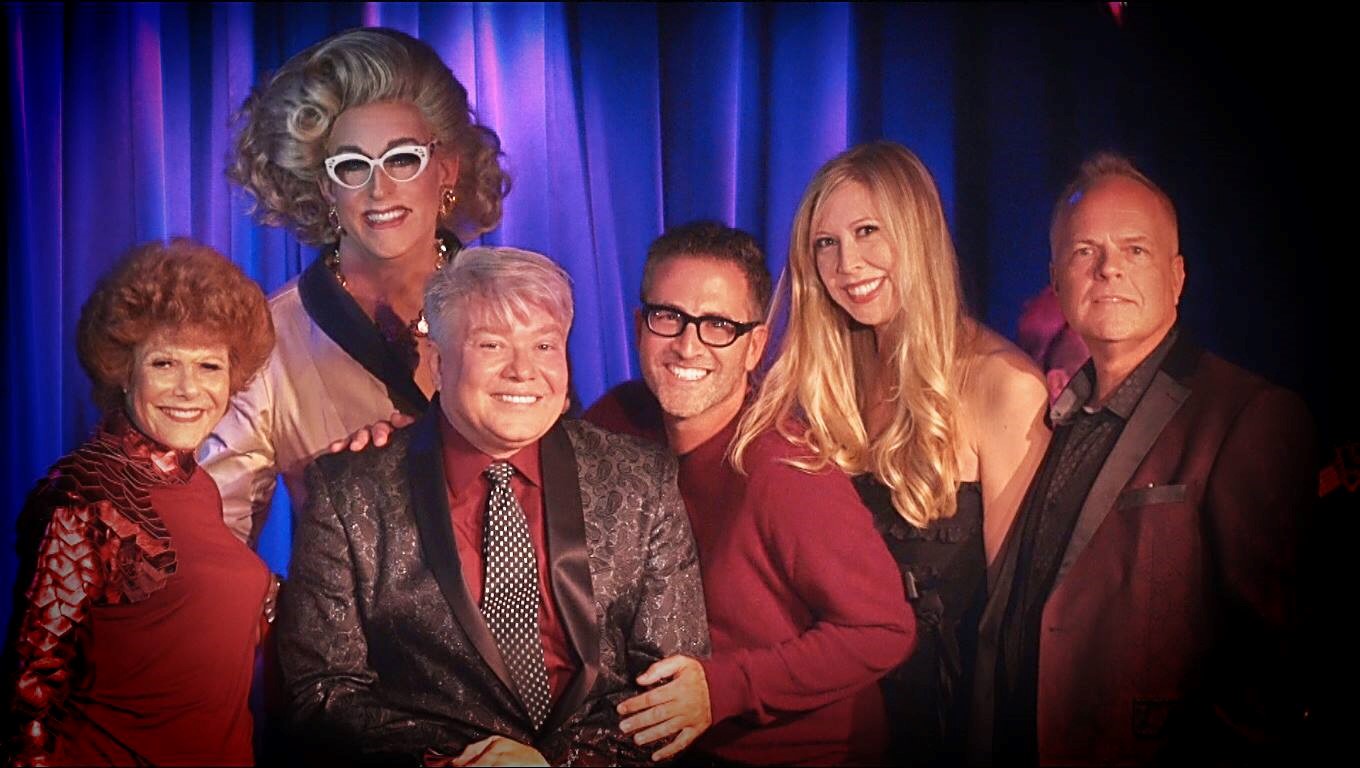 HOME | About Us | Our Marketing Programs | Advertising | #ILoveGay Today Videos | Contact Us

Adding the Social Element to LGBTQ+ Theatre Life
Elevating & Amplifying LGBTQ+ Voices

Include @ILoveGayTheatre in your social media posts! We'll be sure to like and share across our #ILoveGay network of over 750,000 followers and growing. We amplify LGBTQ+ voices, helping you discover LGBTQ+ events, happenings, things to do, places to stay & eat, and more!










#ILoveGay Today Featured Videos
Mitch Hara
#ILoveGay Today connects with Mitch Hara, originally from Chicago, then NYC with an Off-Broadway stint (including Studio 54), and finally Los Angeles, where he lives now. Mitch has been in a variety o...

Bret and Stephen: Broadway Husbands
#ILoveGay Today meet up with Bret and Stephen of the social media sensation, Broadway Husbands. Bret Shuford and Stephen Hanna, married in 2011 and growing their family in 2022, tell us a bit of their...

Rob Ward: Emmerson & Ward
#ILoveGay Today meets up with Rob Ward of Emmerson & Ward, a theatrical production company in Manchester, UK. Join us as we chat about their latest production, "The MP, Aunty Mandy & Me", currently be...

Featured @ILoveGayTheatre Social Media
LGBTQ+ Influencers & Content Creators
We have put together a number of online advertising campaigns that have included LGBTQ+ Influencers, Bloggers and Content Creators as part of our social media outreach. We have currently teamed up with the following LGBTQ+ influencers, to help businesses such as yours include these cutting-edge strategies in your upcoming LGBTQ+ online marketing plan.


Ty Autry

Engineer Turned Actor



Tommy Geraci

Entertainment, Travel and Pop Culture News | Social Media Strategist and Correspondent


Brought To You By...
---
HOME | About Us | Our Marketing Programs | Advertising | #ILoveGay Today Videos | Contact Us