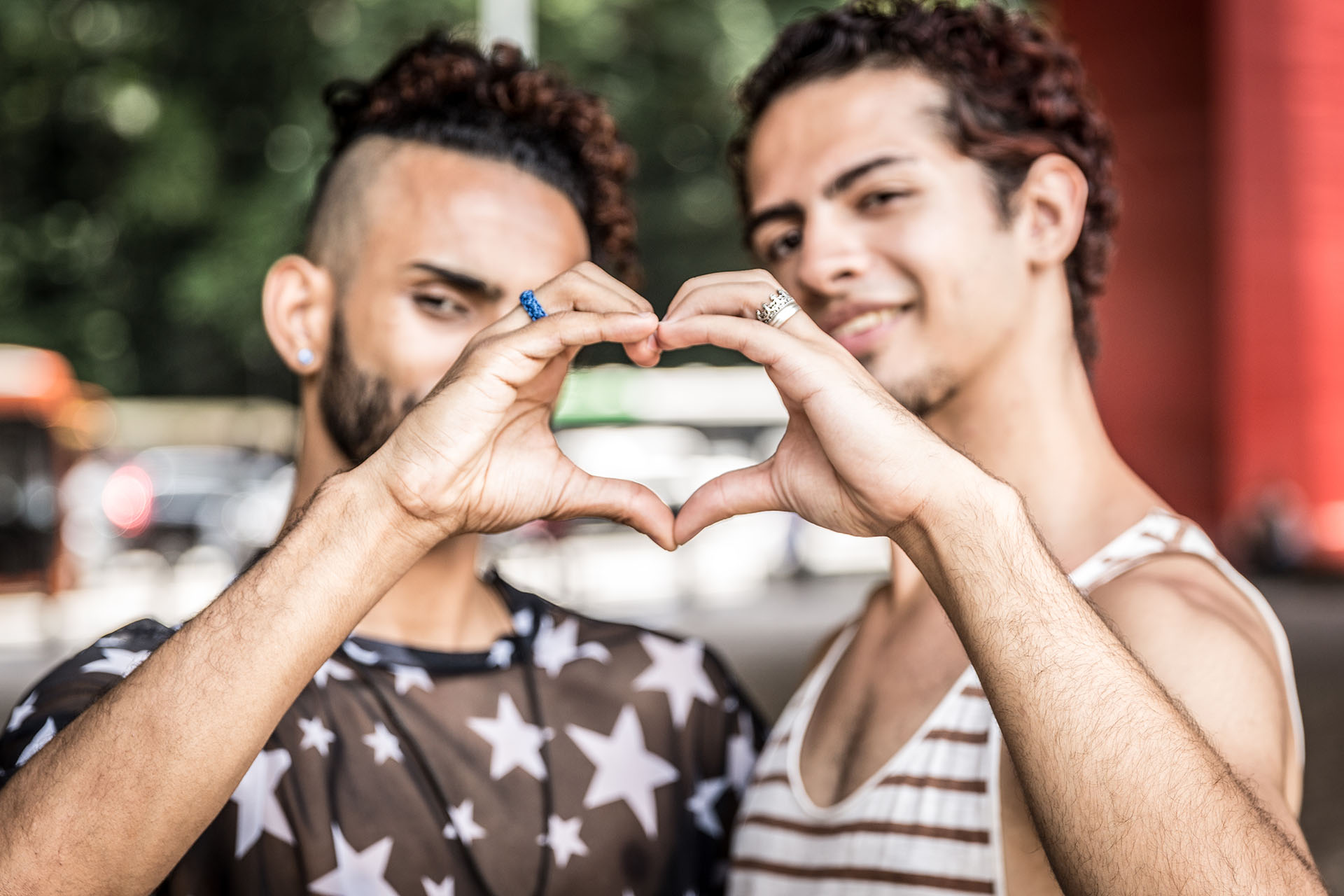 HOME | About Us | Our Marketing Programs | Advertising | #ILoveGay Today Videos | Contact Us

Adding the Social Element to LGBTQ+ QLatinx/Hispanic Life
Elevating & Amplifying LGBTQ+ Voices

Include @IHeartQLatinx in your social media posts! We'll be sure to like and share across our #ILoveGay network of over 750,000 followers and growing. We amplify LGBTQ+ voices, helping you discover LGBTQ+ events, happenings, things to do, places to stay & eat, and more!










#ILoveGay Today Featured Videos
Andres Palencia: LATV
#ILoveGay Today meets up with Andres Palencia, co-director of LATV based in Los Angeles. With a strong focus on both Hispanic and multicultural programming, he and his team have woven in LGBTQ+ storyl...

Erasmo E. Sánchez Herrera: NGLCC Global
#ILoveGay Today's guest host, Aaron Paiva Leyton, meets up with Erasmo E. Sánchez Herrera, director of NGLCC Global based out of Washington, DC. La División Global de NGLCC está dedicada al empoderamiento de las empresas LGBT fuera de los Estados Unidos. Tenemos como invitado a su Director Erasmo Sánchez Herrera quien nos comentará sobre la misión y cuáles son los planes a futuro.

Joe Mendez: LBGLCC
#ILoveGay Today connects with Joe Mendez, LBGLCC [Long Beach Gay & Lesbian Chamber of Commerce) leader, as well as out and proud local realtor. We chat about his history and work with the LBGLCC, as well as how he's balanced that with life as a successful real estate agent.

Featured @IHeartQLatinx Social Media
LGBTQ+ Influencers & Content Creators
We have put together a number of online advertising campaigns that have included LGBTQ+ Influencers, Bloggers and Content Creators as part of our social media outreach. We have currently teamed up with the following LGBTQ+ influencers, to help businesses such as yours include these cutting-edge strategies in your upcoming LGBTQ+ online marketing plan.
Brought To You By...
---
HOME | About Us | Our Marketing Programs | Advertising | #ILoveGay Today Videos | Contact Us