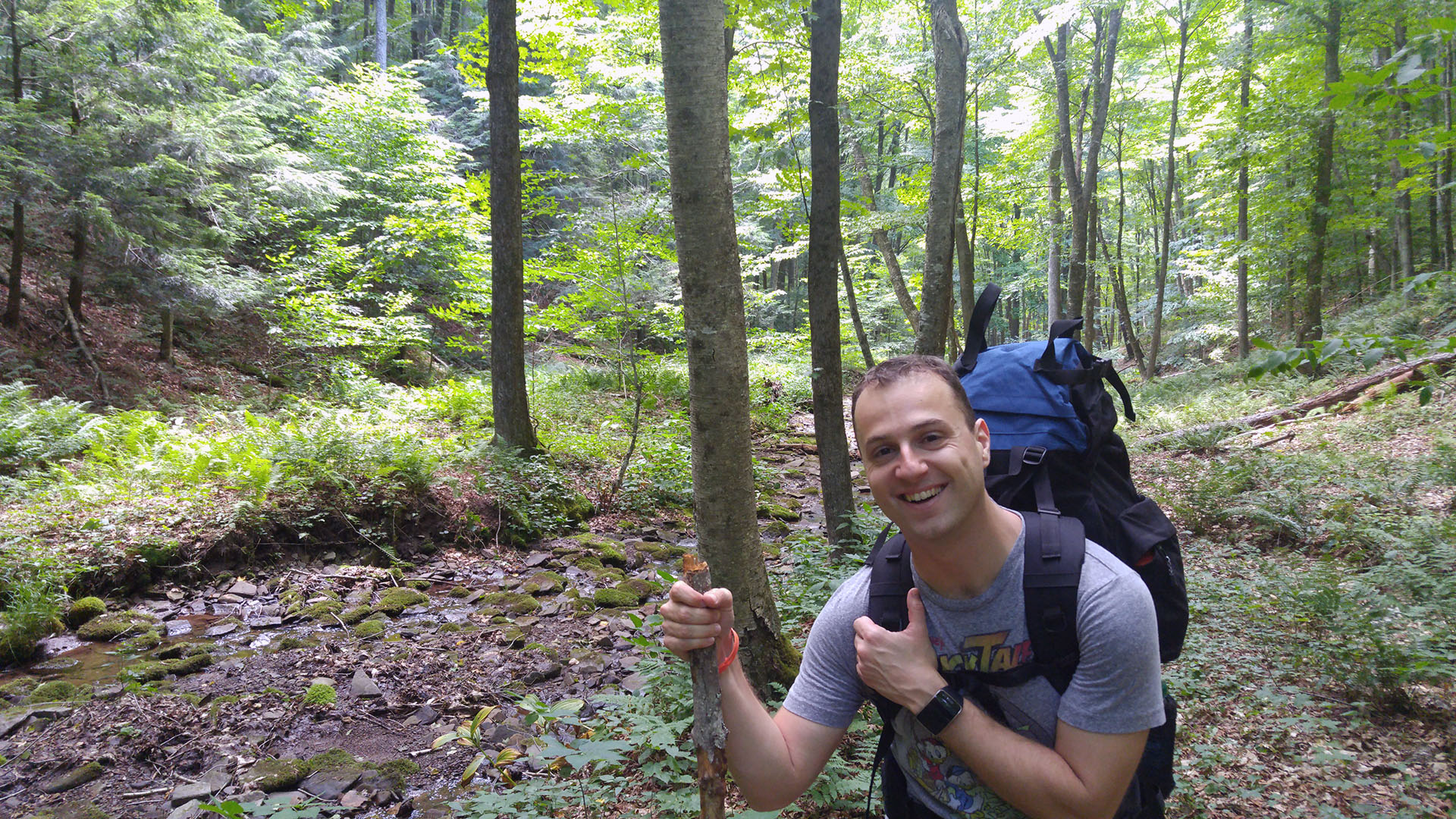 HOME | About Us | Our Marketing Programs | Advertising | #ILoveGay Today Videos | Contact Us

Adding the Social Element to LGBTQ+ Outdoors Life
Elevating & Amplifying LGBTQ+ Voices

Include @ILoveGayOutdoor in your social media posts! We'll be sure to like and share across our #ILoveGay network of over 750,000 followers and growing. We amplify LGBTQ+ voices, helping you discover LGBTQ+ events, happenings, things to do, places to stay & eat, and more!










#ILoveGay Today Featured Videos
Fossil Daddy
#ILoveGay Today meets up with Fossil Daddy, social media star, ?? fossil hunter, Pokémon champ and overall "educational thirst trap! Listen in as we chat about how he got started in all of this, as well as how he's successfully grown his love for fossil hunting and the science of paleontology into this amazing social media empire.

Tony Biel: Flipboard & Gay For Good
#ILoveGay Today connects with Tony Biel, Director of Brand Partnerships at Flipboard, and founder of Gay For Good. As a fan of Flipboard, Tony was excited to join and grow with their sales team, while...

Pink Summits: Dastan Kasmamytov
#ILoveGay Today meets up with Dastan Kasmamytov, a young gay mountaineer who is on his way to ascent Seven Summits, the highest mountains of each continent. Originally from Kyrgyzstan, he now lives in...

Featured @ILoveGayOutdoor Social Media
LGBTQ+ Influencers & Content Creators
We have put together a number of online advertising campaigns that have included LGBTQ+ Influencers, Bloggers and Content Creators as part of our social media outreach. We have currently teamed up with the following LGBTQ+ influencers, to help businesses such as yours include these cutting-edge strategies in your upcoming LGBTQ+ online marketing plan.

Steph and Kristen

#amazingracecanada 1st all-female team winners #youtubers #vlogger #lgbtq #lovewins #travel



Mikah Meyer

Outside Safe Space creator


Brought To You By...
---
HOME | About Us | Our Marketing Programs | Advertising | #ILoveGay Today Videos | Contact Us