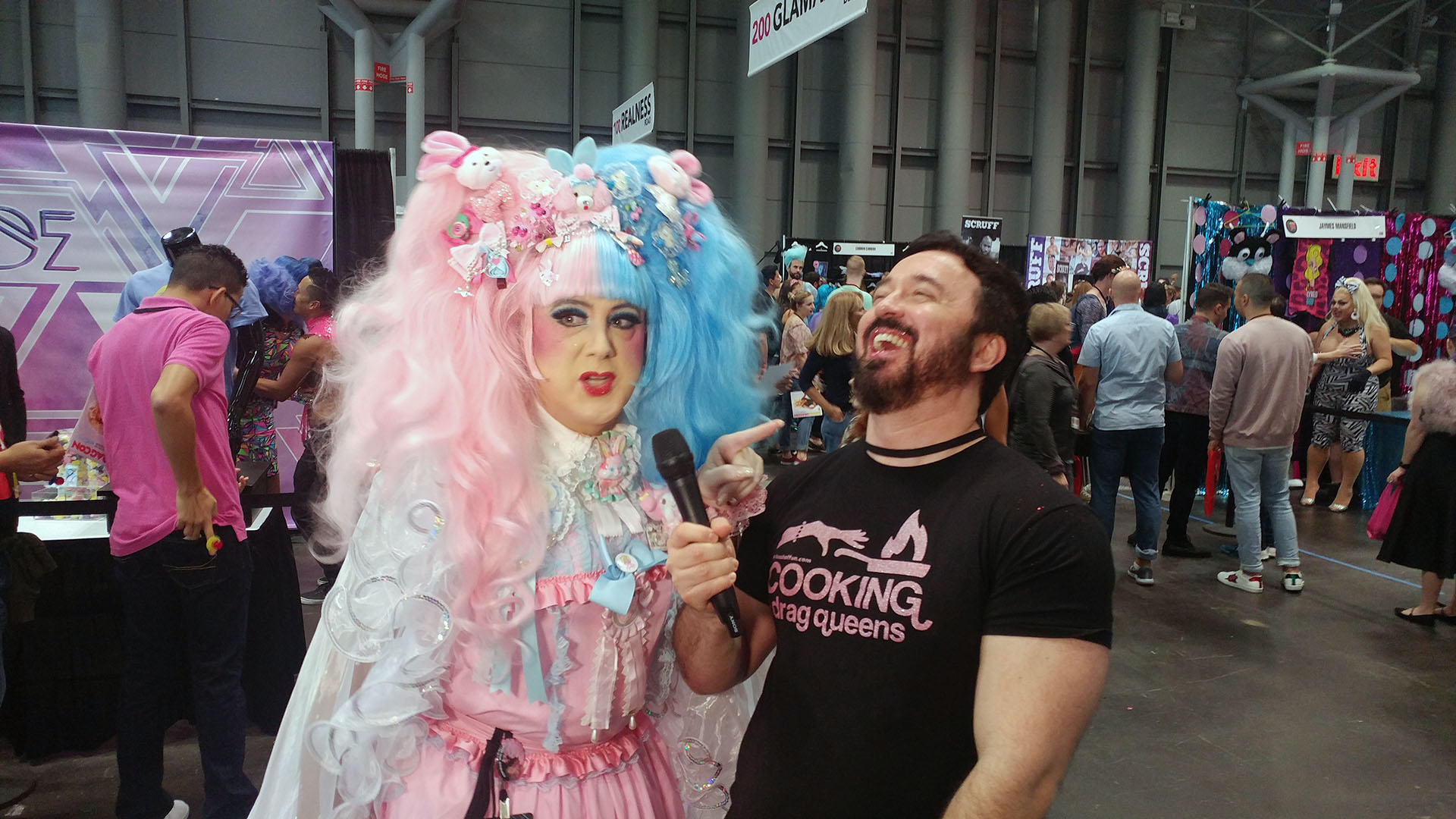 HOME | About Us | Our Marketing Programs | Advertising | #ILoveGay Today Videos | Contact Us

Adding the Social Element to the World of Gay Drag
Elevating & Amplifying LGBTQ+ Voices

Include @ILoveGayDrag in your social media posts! We'll be sure to like and share across our #ILoveGay network of over 750,000 followers and growing. We amplify LGBTQ+ voices, helping you discover LGBTQ+ events, happenings, things to do, places to stay & eat, and more!










#ILoveGay Today Featured Videos
Miz Cambell: Miss Drag South Africa
#ILoveGay Today connects with Miz Cambell, Miss Drag South Africa 2020/2021/2022. We chat about the organization, who's mission is "drag with a purpose". Miz has been performing in drag since 2015/2016, and has performed at Johannesburg Pride and the Queer GALA. We also chat about their personal history, having grown up in the Johannesburg area, and their career in technology and robotics.

Shenay O'Brien
#ILoveGay Today meets up with Shenay O'Brien from Johannesburg. Shenay is a drag artist and one of South Africa's premiere entertainers and a true multimedia artist. We chat about her work and how she...

Featured @ILoveGayDrag Social Media
LGBTQ+ Influencers & Content Creators
We have put together a number of online advertising campaigns that have included LGBTQ+ Influencers, Bloggers and Content Creators as part of our social media outreach. We have currently teamed up with the following LGBTQ+ influencers, to help businesses such as yours include these cutting-edge strategies in your upcoming LGBTQ+ online marketing plan.
Brought To You By...
---
HOME | About Us | Our Marketing Programs | Advertising | #ILoveGay Today Videos | Contact Us