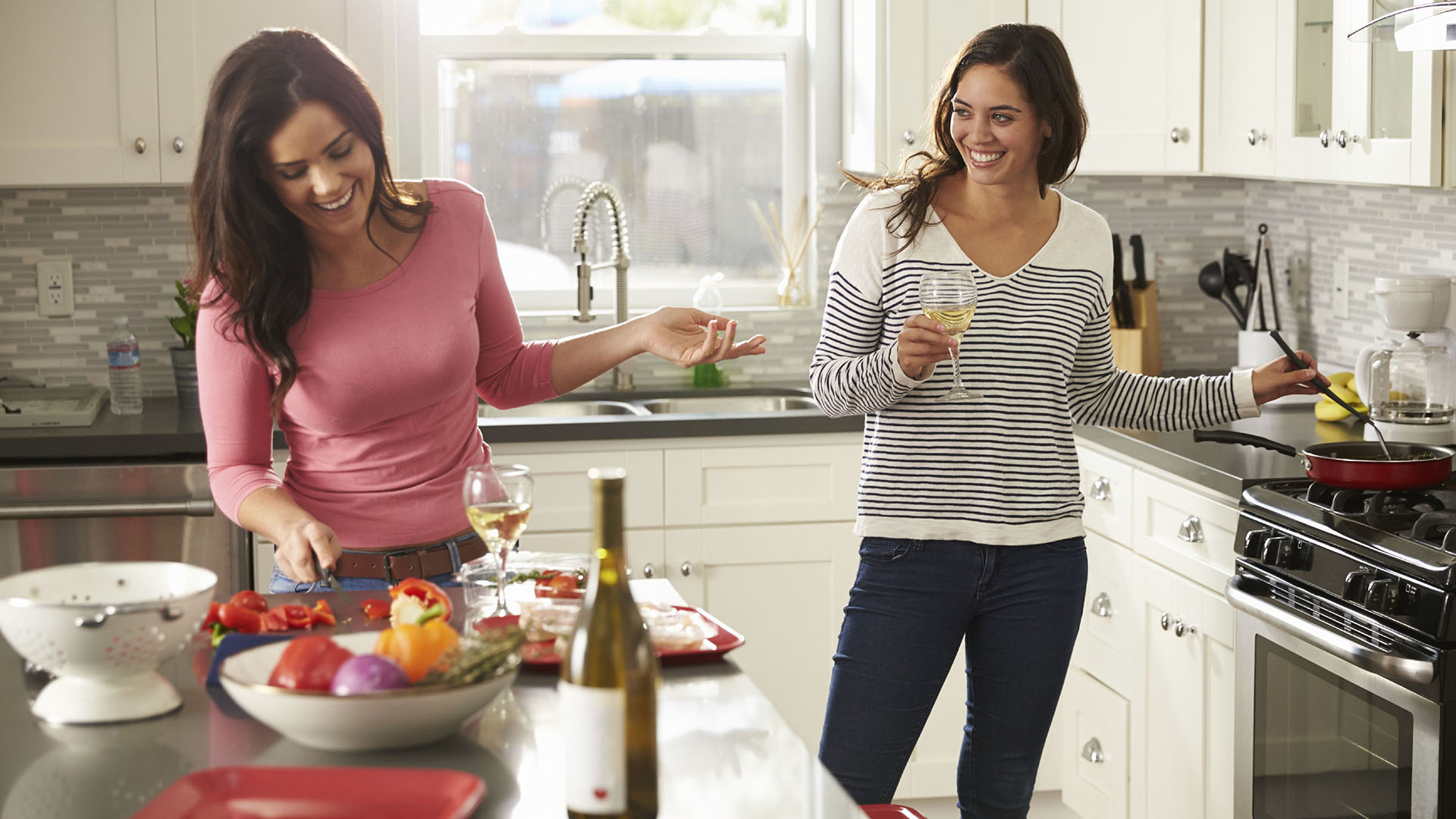 HOME | About Us | Our Marketing Programs | Advertising | #ILoveGay Today Videos | Contact Us

Adding the Social Element to the Lesbian Community Worldwide
Elevating & Amplifying LGBTQ+ Voices

Include @IHeartLesbian in your social media posts! We'll be sure to like and share across our #ILoveGay network of over 750,000 followers and growing. We amplify LGBTQ+ voices, helping you discover LGBTQ+ events, happenings, things to do, places to stay & eat, and more!










#ILoveGay Today Featured Videos
Joan Cox
#ILoveGay Today meets up with Joan Cox, artist and business leader from Baltimore, Maryland. Join us as we chat about Joan's history with the Maryland LGBTQ+ Chamber of Commerce, as well as her design...

Cinequest: Drew de Pinto - Last Call
#ILoveGay Today's special Cinequest series features filmmaker Drew de Pinto and their short film, "Last Call". Focusing on the caretakers of three historic queer bars in San Francisco as they close their establishments amidst the 2020 pandemic lockdown, we chat about this and other works they've done that have been a part of the SF Queer Film Festival and Outfest.

Keeana Kee: Dinah Shore Pool Party
#ILoveGay Today meets up with singer and performer Keeana Kee, set to perform live at the Dinah Shore Pool Party on Sunday, Sept 24 in Palm Springs. London-raised, NYC-based songwriter & fashion model...

Featured @IHeartLesbian Social Media
LGBTQ+ Influencers & Content Creators
We have put together a number of online advertising campaigns that have included LGBTQ+ Influencers, Bloggers and Content Creators as part of our social media outreach. We have currently teamed up with the following LGBTQ+ influencers, to help businesses such as yours include these cutting-edge strategies in your upcoming LGBTQ+ online marketing plan.
Brought To You By...
---
HOME | About Us | Our Marketing Programs | Advertising | #ILoveGay Today Videos | Contact Us