HOME | About Us | Advertising | Directory | Events | Ambassador Program | Media Partner | PR Services | Contact Us
Content Search
LGBT Chamber elevates employee to replace Howe
August 14, 2018
Nonprofit veteran will serve as CEO after stints as president, vice president
| Nashville, TN ARTICLES | #GayNashville | @ILoveGayTN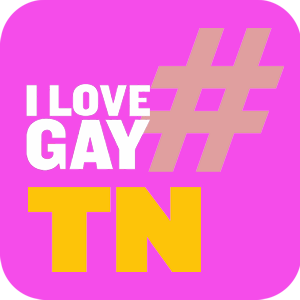 |
| Business ARTICLES | #LGBTBiz | @ILoveLGBTBiz |


Orlando's diverse economy noticed, national LGBT chamber leader says
August 03, 2018
Orlando's collaboration between LGBT-owned businesses and mainstream ones stands out among U.S. cities, said Justin Nelson, president of the National LGBT Chamber of Commerce.
| Orlando, FL ARTICLES | #GayOrlando | @ILoveGayFlorida
|
| Business ARTICLES | #LGBTBiz | @ILoveLGBTBiz |


Boston businesses rally to protect transgender residents' rights
July 31, 2018
The last thing Boston's business leaders want is the North Carolina Effect. The Tar Heel State's economy lost hundreds of millions of dollars in revenue from canceled sports games, conventions, and other business after legislators there passed a law requiring people to use public bathrooms and locker rooms that correspond with their birth genders. The law was later reversed, but the damage was don...
| Boston, MA ARTICLES | #GayBoston | @ILoveGayBoston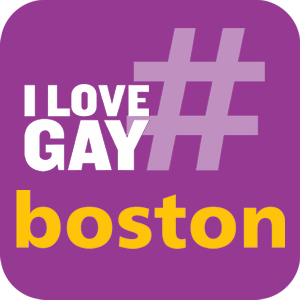 |
| Business ARTICLES | #LGBTBiz | @ILoveLGBTBiz |
| TRANS

Michigan newspaper graphically revisits 25 years
July 25, 2018
To celebrate Between The Lines' silver anniversary, the Livonia, Mich.-based newspaper plans on revisiting milestones from the Detroit area's LGBT history.
| Michigan ARTICLES | #GayMichigan | @ILoveGayMI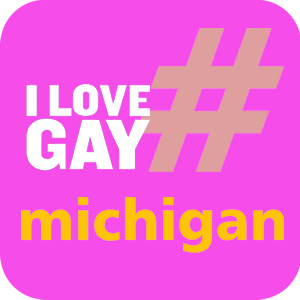 |
| Spa Life ARTICLES | #GaySpa | @ILoveGaySpas |
| Business ARTICLES | #LGBTBiz | @ILoveLGBTBiz |


LGBT business community myGwork asked their partners to share thoughts of Pride
July 05, 2018
The online LGBT networking business community asked what Pride means to them
| London, UK ARTICLES | #GayLondon | @ILoveGayLondon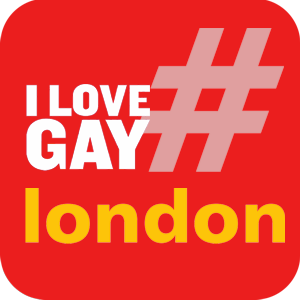 |
| Diversity ARTICLES | #Diversity |
| Business ARTICLES | #LGBTBiz | @ILoveLGBTBiz |


Latina community leader in the Bronx inspiring service across gender
July 04, 2018
Rev. Carmen Hernandez is a latina community leader, activist, and advocate, working for young people for over 35 years in the Soundview section of the Bronx, NY. Throughout her years as an activist she has created many organizations and services to help her community.
| New York City, NY ARTICLES | #GayNYC | @ILoveGayNYC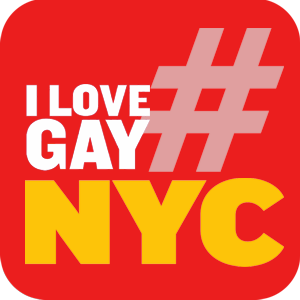 |
| Business ARTICLES | #LGBTBiz | @ILoveLGBTBiz |
| Lesbian | #LesbianLife

Phoenix LGBTQ issues in workplace at Point of Pride event
June 29, 2018
The event included panel discussions with representatives of several industries.
| Phoenix, AZ ARTICLES | #GayPhoenix | @ILoveGayPhoenix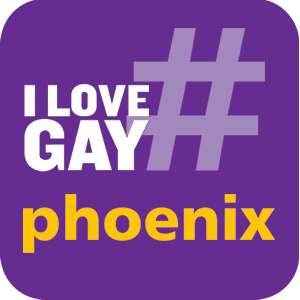 |
| Pride ARTICLES | #GayPride | @ILoveLGBTPride |
| Business ARTICLES | #LGBTBiz | @ILoveLGBTBiz |


Houston companies getting better at LGBTQ inclusion, Human Rights Campaign Index indicates
June 24, 2018
Six Houston-based companies scored perfect 100s on the Human Rights Campaign's 2018 Corporate Equality Index.
| Houston, TX ARTICLES | #GayHouston | @ILoveGayHouston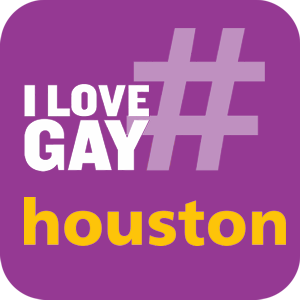 |
| Business ARTICLES | #LGBTBiz | @ILoveLGBTBiz |


How the LGBT Chamber and LGBT-owned businesses work to promote equality in ABQ business
June 23, 2018
In 2015, certified LGBTBEs contributed over $1.15 billion to the US economy, according to the National LGBT Chamber of Commerce's 2016 report.

NGLCC - View More Article Entries | View Business Listing
| Albuquerque, NM ARTICLES | #GayABQ | @ILoveGayABQ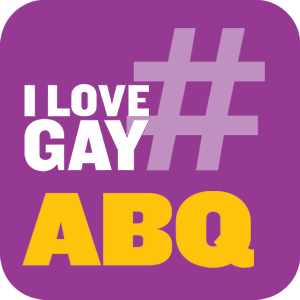 |
| Business ARTICLES | #LGBTBiz | @ILoveLGBTBiz |


LGBT Chamber: 10 Years of Networking in San Antonio
June 18, 2018
With 65 members and a new board, the San Antonio LGBT Chamber of Commerce has set its major goals for the coming year.

NGLCC - View More Article Entries | View Business Listing
| San Antonio, TX ARTICLES | #GaySanAntonio | @ILoveGaySATx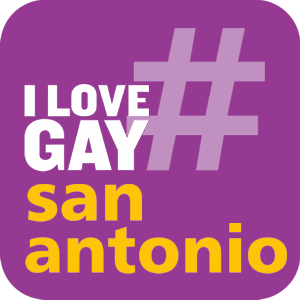 |
| Business ARTICLES | #LGBTBiz | @ILoveLGBTBiz |


Sustainable Surfaces & Hero Flooring Officially Certified LGBT Business Enterprise by NGLCC
June 18, 2018
Hero Flooring® and parent company Sustainable Surfaces are proud to announce their certification as LGBT Business Enterprises (LGBTBE®) through the National LGBT Chamber of Commerce (NGLCC) Supplier Division Initiative. This certification marks the first for any business in the flooring industry; a groundbreaking achievement for the Architectural and Design community. End users who support the LGB...
| Las Vegas, NV ARTICLES | #GayLasVegas | @ILoveGayVegas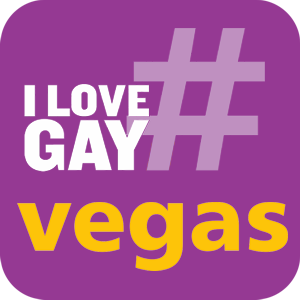 |
| Designer ARTICLES |
| Business ARTICLES | #LGBTBiz | @ILoveLGBTBiz |


Baltimore Business Journal honors Baltimore Center Stage, Flavor
June 09, 2018
The two businesses were honored with the Best LGBT Ally Award and Top LGBT-Owned Company Award.
| Baltimore, MD ARTICLES | #GayBaltimore | @ILoveGayBWI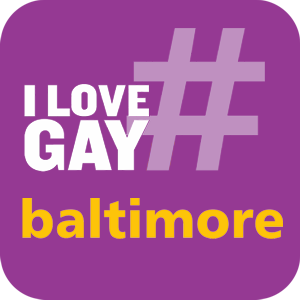 |
| Business ARTICLES | #LGBTBiz | @ILoveLGBTBiz |


Linklaters hosts second Open For Business Roundtable event in Hong Kong
June 08, 2018
We are proud to have hosted the second Open For Business roundtable, in partnership with Community Business with the focus to bring together leaders from the private sector and civil society to discuss how we can collaborate to advance LGBT+ inclusion in Hong Kong.
| Hong Kong ARTICLES | #GayHK | @ILoveGayChina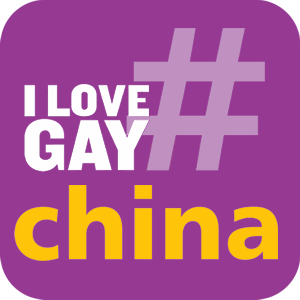 |
| Business ARTICLES | #LGBTBiz | @ILoveLGBTBiz |


What are the largest LGBTQ-owned businesses in the Phoenix area
June 08, 2018
Marketing/PR firms take top two spots in Phoenix-area LGBTQ-owned businesses list

Echo Magazine - View More Article Entries | View Business Listing
| Phoenix, AZ ARTICLES | #GayPhoenix | @ILoveGayPhoenix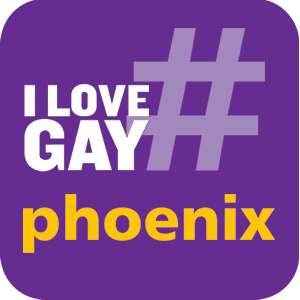 |
| Business ARTICLES | #LGBTBiz | @ILoveLGBTBiz |


Pride Business Showcase will highlight LGBT-owned, LGBT-allied services
June 05, 2018
The Wisconsin LGBT Chamber of Commerce hopes that next Tuesday's showcase will connect people with businesses that demonstrate "pro-fairness values."
| Madison, WI ARTICLES | @ILoveGayWisc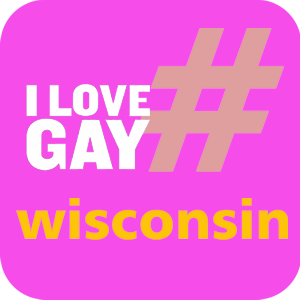 |
| Pride ARTICLES | #GayPride | @ILoveLGBTPride |
| Business ARTICLES | #LGBTBiz | @ILoveLGBTBiz |


What Is the #ILoveGay Twitter 360° Network

What is our goal with #ILoveGay to Consumers?
To be the Best Community Hub
for all LGBT social conversations
related to a specific region or theme.

What is our goal with #ILoveGay to Businesses?
To be the Best Brand to work with
when targeting the LGBT community online,
blending influencer marketing, content marketing and social media
as well as traditional online strategies.

How Do We Do It?
We find the right mix of curating, retweeting, and liking content,
as well as following Twitter users, while staying "on brand".
We promote content, including advertisers', at the social media post level,
you know, just like an LGBT influencer would ;-)
More About Our Reach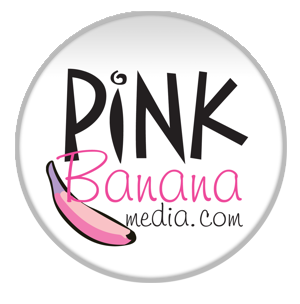 Social Media Reach from our #ILoveGay social media networks
(including @ILoveLGBTTravel, @ILoveGayLGBT, @ILoveLGBTBiz,
@PinkBananaWorld and @LGBTPinkieB) is now
over 250,000+ followers on Twitter, Facebook and Instagram combined.
Twitter: 250,000+ followers
Facebook: 25,000+ followers
Instagram: 4,500+ followers
Prices start at $95
Interested in pursuing this
#ILoveGay Twitter 360° marketing program and strategy
for your business? Call us at (323) 963-3653 or...
contact us here to get started.
Why Hire Us?

With #ILoveGay, we have developed a trusted brand
in the LGBTQ online community, whereby we have
stayed engaged with our followers and built up
their trust and loyalty over the past few years.
They know that when we like, ReTweet and post,
the content we're engaged with will be high quality.
We can help bring your brand into this loyal #ILoveGay Network.

Each #ILoveGay profile stays true to its niche,
whether that's @ILoveGayTheatre or @ILoveGayNYC...
following and engaging only with individuals and businesses
in the LGBTQ theatre world or the LGBTQ NYC community, respectively.
We can target your message directly to the niche audiences that are
right for you, and we can enhance these posts with paid advertising
to reach deeper into this niche audience on Twitter,
as well as duplicate this level of hyper-targeting on Facebook and Instagram
in order to reach your target demographic on all top social media platforms as well.

We have spent years cultivating relationships with
LGBTQ influencers on Twitter and Instagram, and as our client,
we can leverage these relationships on your behalf as well.

You're letting someone else talk about you to the LGBTQ community online.
Yes, you can promote yourself directly, but sometimes the message has
more credibility when you let someone else talk about your business as well.

You are leveraging our company's 23+ years in the LGBTQ marketplace.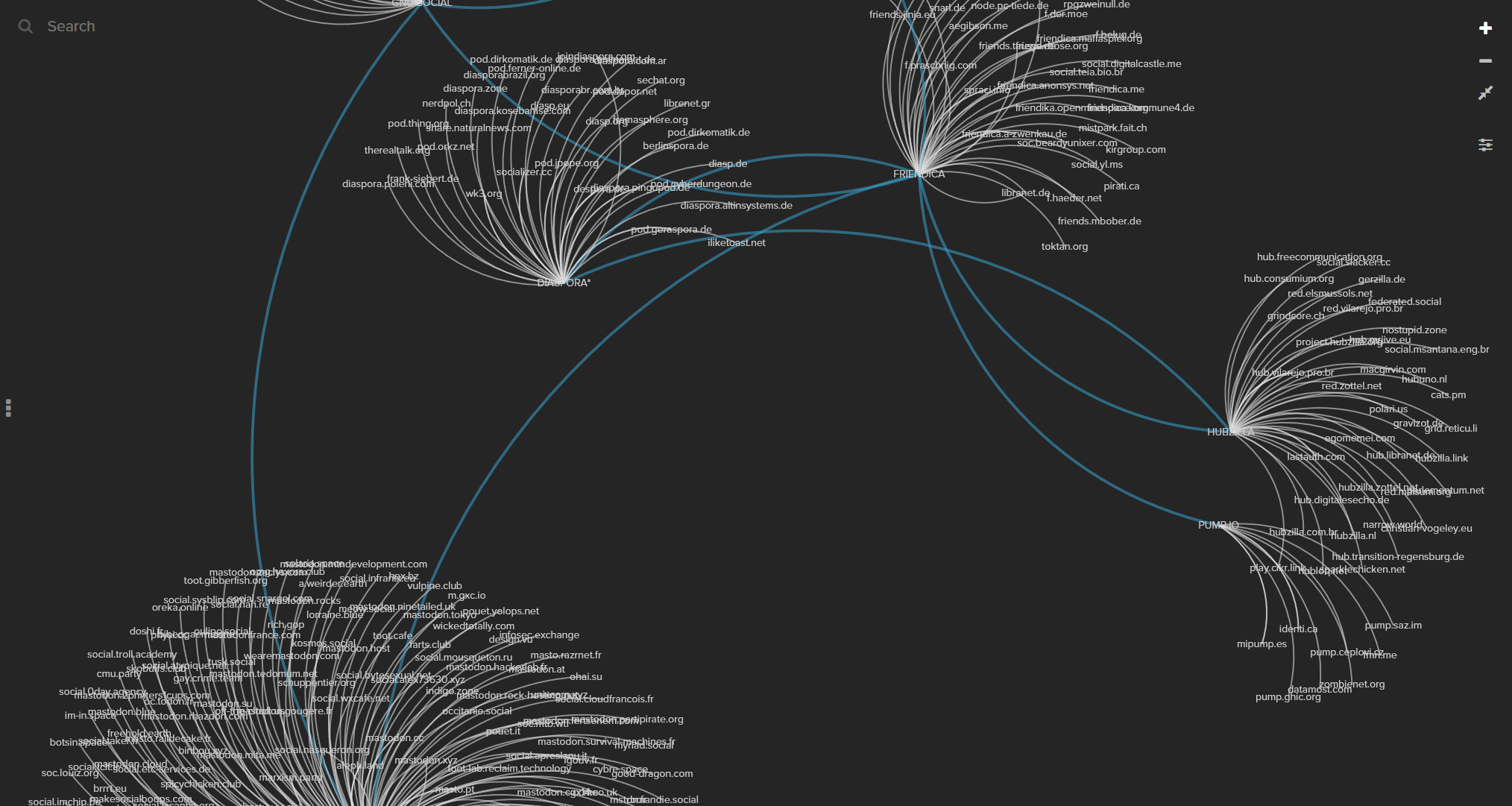 More Info
Learn More About our LGBT Marketing Programs