Content Search
Univision, Telemundo and UniMas Lagged in LGBT Characters This Year, GLAAD Study Finds
December 16, 2017
GLAAD's second report analyzing Spanish-language media found that the big three networks still lag behind the rest of primetime television in LGBTQ representation. The report, titled "Still Invisible / Todavía Invisibles," counted just 19 LGBTQ characters across all of primetime on Telemundo, Univision and UniMas. With 682 characters in total, that's about 3 percent, and a marginal inc...

GLAAD - View More Article Entries | View Business Listing
| Latinx/Hispanic ARTICLES | #QueerLatinx | @IHeartQLatinx |
| Entertainment ARTICLES | #GayMovies | @ILoveGayMovies |


LGBT Life in the South
December 05, 2017
LGBT people in the South continue to face obstacles at higher rates than the rest of the country. Yet LGBT Southerners are resilient and continue to thrive.

GLAAD - View More Article Entries | View Business Listing
| Atlanta, GA ARTICLES | #GayAtlanta | @ILoveGayAtlanta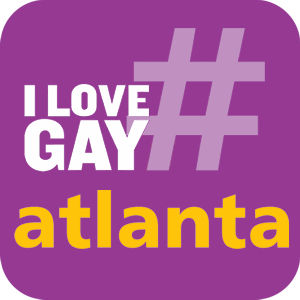 |
| Lifestyle ARTICLES | #GayLife |


Pelosi on hand to help GLAAD honor LGBT media leaders
September 12, 2017
Don Lemon's responsibility as a CNN anchor fell second to his responsibility as an openly gay public figure, even as Hurricane Irma neared the coast of Florida. When it became clear a major and deadly weather event would strike the South on the very weekend he was due to receive an award from GLAAD, the cable news anchor asked his boss what to do. "He said, 'You've got to go,'" Lemon explained, st...

GLAAD - View More Article Entries | View Business Listing
| San Francisco, CA ARTICLES | #GaySF | @ILoveGaySF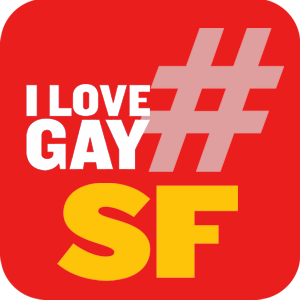 |
| Events ARTICLES | #GayEvents | @ILoveLGBTPride |


What Is the #ILoveGay Twitter 360° Network

What is our goal with #ILoveGay to Consumers?
To be the Best Community Hub
for all LGBT social conversations
related to a specific region or theme.

What is our goal with #ILoveGay to Businesses?
To be the Best Brand to work with
when targeting the LGBT community online,
blending influencer marketing, content marketing and social media
as well as traditional online strategies.

How Do We Do It?
We find the right mix of curating, retweeting, and liking content,
as well as following Twitter users, while staying "on brand".
We promote content, including advertisers', at the social media post level,
you know, just like an LGBT influencer would ;-)
More About Our Reach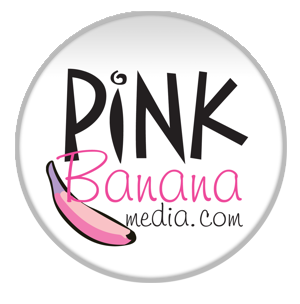 Social Media Reach from our #ILoveGay social media networks
(including @ILoveLGBTTravel, @ILoveGayLGBT, @ILoveLGBTBiz,
@PinkBananaWorld and @LGBTPinkieB) is now
over 200,000+ followers on Twitter, Facebook and Instagram combined.
Twitter: 175,000+ followers
Facebook: 25,000+ followers
Instagram: 4,500+ followers
---
Prices start at $95
Interested in pursuing this
#ILoveGay Twitter 360° marketing program and strategy
for your business? Call us at (323) 963-3653 or...
contact us here to get started.
More Info
Learn More About our LGBT Marketing Programs