Content Search
Hawaii Tourism follows LGBT Hawaii suggestion, releases study on Taiwan and Japan
December 28, 2017
The studies on Japan and Taiwan provide valuable information from survey respondents in each country that Hawaii tourism industry partners can utilize to attract more LGBT travelers from these two markets.

Community Marketing Inc. - View More Article Entries | View Business Listing
| Hawaii ARTICLES | #GayHawaii | @ILoveGayHawaii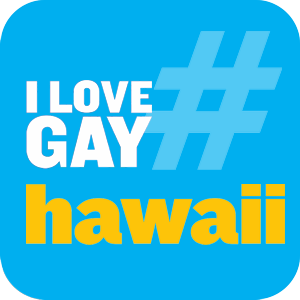 |
| Asian ARTICLES | #Gaysian |
| Travel ARTICLES | #GayTravel | @ILoveLGBTTravel |


CMI's 11th Annual LGBT Community Survey
April 01, 2017
Grab a coffee, take a survey, change the world. Making a difference is easy! Take the LGBT Community Survey and share with us your opinions and preferences, from an LGBT perspective.

Community Marketing Inc. - View More Article Entries | View Business Listing
| Coffee Lovers ARTICLES |
| Lifestyle ARTICLES | #GayLife |


What Is the #ILoveGay Twitter 360° Network

What is our goal with #ILoveGay to Consumers?
To be the Best Community Hub
for all LGBT social conversations
related to a specific region or theme.

What is our goal with #ILoveGay to Businesses?
To be the Best Brand to work with
when targeting the LGBT community online,
blending influencer marketing, content marketing and social media
as well as traditional online strategies.

How Do We Do It?
We find the right mix of curating, retweeting, and liking content,
as well as following Twitter users, while staying "on brand".
We promote content, including advertisers', at the social media post level,
you know, just like an LGBT influencer would ;-)
More About Our Reach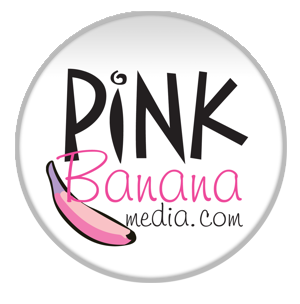 Social Media Reach from our Top 10 social media networks
(including @ILoveLGBTTravel, @ILoveGayLGBT, @ILoveLGBTBiz,
@PinkBananaWorld and @LGBTPinkieB) is now
over 95,000+ followers on Twitter, Facebook and Instagram combined.
Twitter: 65,000+ followers
Facebook: 25,000+ followers
Instagram: 4,500+ followers
---
Prices start at $95
Interested in pursuing this
#ILoveGay Twitter 360° marketing program and strategy
for your business? Call us at (323) 963-3653 or...
contact us here to get started.
More Info
Learn More About our LGBT Marketing Programs