Content Search
Sex, disco and fish on acid: how Continental Baths became the world's most influential gay club
April 27, 2018
Mick Jagger, Andy Warhol and Alfred Hitchcock all frequented the decadent New York bathhouse – as did the police who constantly raided it. Its 87-year-old founder, Steve Ostrow, explains how Continental Baths made club culture what it is today
| Sauna ARTICLES | #GaySauna | @ILoveGaySaunas |
| History ARTICLES | #LGBTHistory | @ILoveGayHistory |


Did closing New York City bathhouses in the 1980s strip dignity from gay men?
March 17, 2018
The closing of gay bathhouses during the 1980s HIV/AIDS crisis constituted a "dignity taking," two scholars argued in a Bates presentation.
| New York City, NY ARTICLES | #GayNYC | @ILoveGayNYC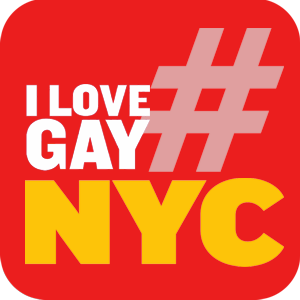 |
| Sauna ARTICLES | #GaySauna | @ILoveGaySaunas |
| History ARTICLES | #LGBTHistory | @ILoveGayHistory |


Chicago Bathhouses: Sanitation, Sex And Sweat
August 07, 2017
A quick tour of places where residents would chill, get clean and — sometimes — get down.
| Chicago, IL ARTICLES | #GayChicago | @ILoveGayChicago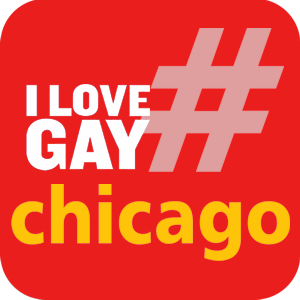 |
| Sauna ARTICLES | #GaySauna | @ILoveGaySaunas |
| History ARTICLES | #LGBTHistory | @ILoveGayHistory |


A brief history of the gayest places in America — and how they came to be
July 02, 2017
From the dunes of the Cape to ritzy Palm Springs, here's how these destinations became gay meccas across the United States.
| Palm Springs, CA ARTICLES | #GayPalmSprings | @ILoveGayPS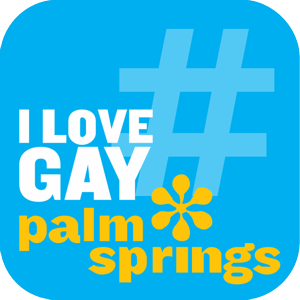 |
| History ARTICLES | #LGBTHistory | @ILoveGayHistory |


A Commercial for a Gay Bathhouse (1980)
January 15, 2017
A commercial for Man's Country, a gay bathhouse in NYC in 1980
| New York City, NY ARTICLES | #GayNYC | @ILoveGayNYC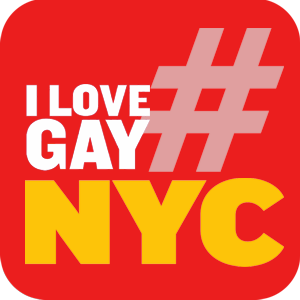 |
| Sauna ARTICLES | #GaySauna | @ILoveGaySaunas |
| History ARTICLES | #LGBTHistory | @ILoveGayHistory |


City steps in to save SoMa's Stud bar
November 30, 2016
Rent hike almost sank 50-year-old LGBT haven this year, so city offers landlord some incentive to lay off.
| San Francisco, CA ARTICLES | #GaySF | @ILoveGaySF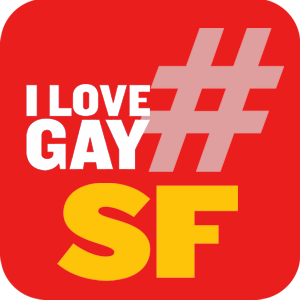 |
| History ARTICLES | #LGBTHistory | @ILoveGayHistory |


Developers say secret tunnels under San Francisco gay bars are a myth
November 24, 2016
Property under development in San Francisco's Tenderloin District has become the subject of heated debate between LGBT historians and developers.
| San Francisco, CA ARTICLES | #GaySF | @ILoveGaySF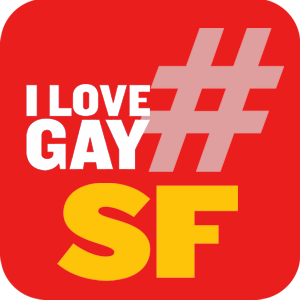 |
| History ARTICLES | #LGBTHistory | @ILoveGayHistory |


At Philly's LGBT community center, it's that `70s show
October 30, 2016
Whenever Anthony Louis gets onstage to sing - which is not often anymore - he likes to tell a story.
| Philadelphia, PA ARTICLES | #GayPhilly | @ILoveGayPhilly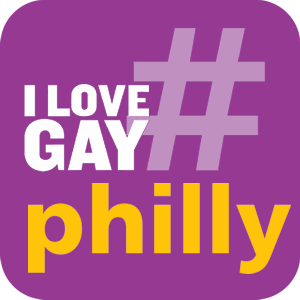 |
| History ARTICLES | #LGBTHistory | @ILoveGayHistory |


Michail Takach documents city's gay past in 'LGBT Milwaukee'
August 18, 2016
The author/archivist discusses his reason for taking on the ambitious project, the city's place in the gay rights movement, and how the story isn't over.
| Milwaukee, WI ARTICLES | @ILoveGayWisc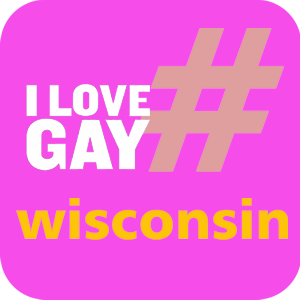 |
| History ARTICLES | #LGBTHistory | @ILoveGayHistory |


Sun, sex and sculpted timber: How architecture shaped Fire Island Pines
August 18, 2016
Can buildings be shaped by sex? Fire Island Pines' hedonistic history bred a unique collection of Modern structures. But what does the future hold for this rare ecosystem?
| Fire Island, NY ARTICLES | #GayFireIsland | @ILoveGayNYC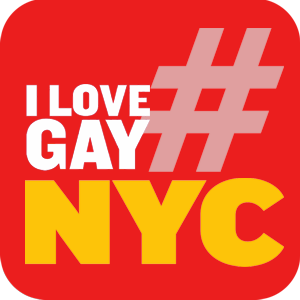 |
| History ARTICLES | #LGBTHistory | @ILoveGayHistory |


Palm Springs Gay History Revealed
August 16, 2016
"It was the sexual freedom that was the most popular draw of Palm Springs..." Why do so many gay and lesbian travelers flock to Palm Springs? Why i
| Palm Springs, CA ARTICLES | #GayPalmSprings | @ILoveGayPS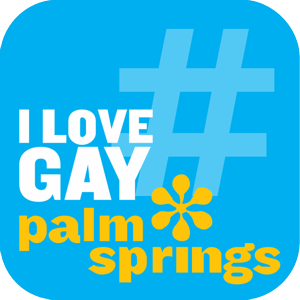 |
| History ARTICLES | #LGBTHistory | @ILoveGayHistory |


Installation of the New York City AIDS Memorial Begins
July 26, 2016
Construction of the New York City AIDS Memorial is now underway at the recently named New York City AIDS Memorial Park at St. Vincent's Triangle, located at the intersection of West 12th Street and Greenwich Avenue in the West Village. The Memorial organization expects final completion by early November, in advance of a public dedication for World AIDS Day on December 1, 2016.
| New York City, NY ARTICLES | #GayNYC | @ILoveGayNYC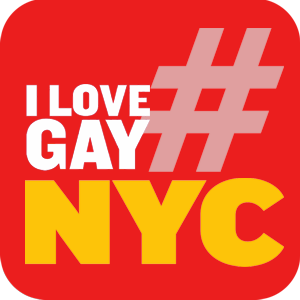 |
| HIV/AIDS ARTICLES | #HIV | @ILoveGayHealth |
| History ARTICLES | #LGBTHistory | @ILoveGayHistory |


The Battle to Save San Francisco's Queer Spaces from Gentrification
July 22, 2016
The Stud has stood for a half decade as one of San Francisco's most subversive queer bars; the unconventional means proposed to save it are the last resort of a nightlife community forced to the city's edges.
| San Francisco, CA ARTICLES | #GaySF | @ILoveGaySF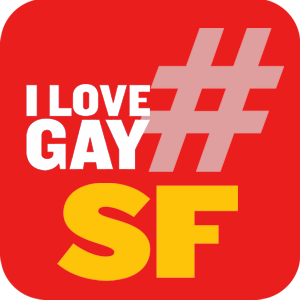 |
| History ARTICLES | #LGBTHistory | @ILoveGayHistory |


Don't Miss Madrid's Summer of Surreal Art
July 20, 2016
When the artist Hieronymus Bosch passed away 500 years ago in the little Dutch town of 's-Hertogenbosch, he left behind an astonishing and groundbreaking portfolio — with intricate scenes of monstrous figures doing the wackiest things — that continue to inspire disciples and perplex experts to this day.

VisitGaySpain.com - View More Article Entries | View Business Listing
| Madrid, Spain ARTICLES | #GayMadrid | @ILoveGayMadrid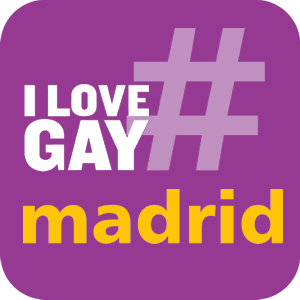 |
| History ARTICLES | #LGBTHistory | @ILoveGayHistory |


A Timeline of Christopher Street, New York LGBTQ Nightlife's Most Storied Thoroughfare
July 01, 2016
The key events that happened in the world's most famous LGBTQ street.
| New York City, NY ARTICLES | #GayNYC | @ILoveGayNYC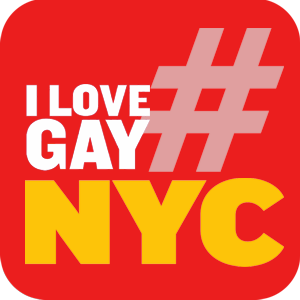 |
| History ARTICLES | #LGBTHistory | @ILoveGayHistory |


What Is the #ILoveGay Twitter 360° Network

What is our goal with #ILoveGay to Consumers?
To be the Best Community Hub
for all LGBT social conversations
related to a specific region or theme.

What is our goal with #ILoveGay to Businesses?
To be the Best Brand to work with
when targeting the LGBT community online,
blending influencer marketing, content marketing and social media
as well as traditional online strategies.

How Do We Do It?
We find the right mix of curating, retweeting, and liking content,
as well as following Twitter users, while staying "on brand".
We promote content, including advertisers', at the social media post level,
you know, just like an LGBT influencer would ;-)
More About Our Reach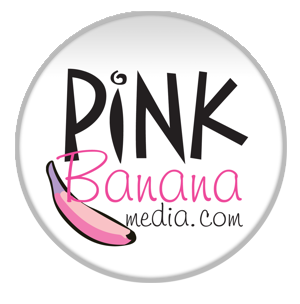 Social Media Reach from our #ILoveGay social media networks
(including @ILoveLGBTTravel, @ILoveGayLGBT, @ILoveLGBTBiz,
@PinkBananaWorld and @LGBTPinkieB) is now
over 250,000+ followers on Twitter, Facebook and Instagram combined.
Twitter: 225,000+ followers
Facebook: 25,000+ followers
Instagram: 4,500+ followers
---
Prices start at $95
Interested in pursuing this
#ILoveGay Twitter 360° marketing program and strategy
for your business? Call us at (323) 963-3653 or...
contact us here to get started.
More Info
Learn More About our LGBT Marketing Programs