HOME | About Us | Advertising | Directory | Events | Ambassador Program | Media Partner | PR Services | Shop | Contact Us
Content Search
LGBT and WTTC: David Scowsill caught between a rock and a hard place
April 14, 2016
David Scowsill is president and CEO of the London based World Travel & Tourism Council (WTTC), an organization claiming to represent the global private travel and tourism industry. According to WTTC it is the authority on World Travel & Tourism.
- View More Blog Entries by this Business | View Business Listing

| South Africa ARTICLES | #GaySouthAfrica | @ILoveGaySA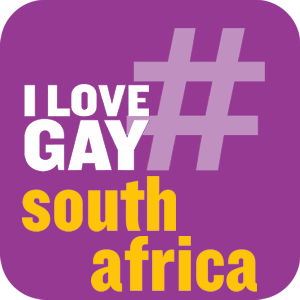 |
| Writer ARTICLES |
| Travel ARTICLES | #GayTravel | @ILoveLGBTTravel |


Interview: Marketing African destinations to LGBTQ travellers
April 05, 2016
The International Gay and Lesbian Travel Association (IGLTA) will host Spectrum, its 33rd annual global convention, at the Belmond Mount Nelson Hotel in Cape Town, 14–16 April 2016. John Tanzella, IGLTA CEO, discusses the reasons for bringing the event to the African continent for the first time, and how destination marketers may reach out to LGBTQ travellers.
- View More Blog Entries by this Business | View Business Listing

| South Africa ARTICLES | #GaySouthAfrica | @ILoveGaySA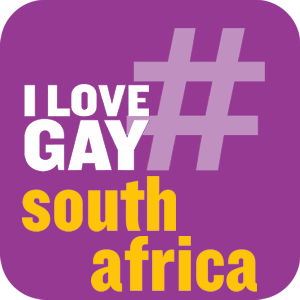 |
| Travel ARTICLES | #GayTravel | @ILoveLGBTTravel |


IGLTA partners with World Travel Market Africa 2015
January 15, 2015
The International Gay & Lesbian Travel Association (IGLTA) recently signed an agreement to become an association partner for World Travel Market Africa (WTM) 2015, a key business-to-business exhibition for Africa's leisure travel industry. WTM Africa will take place in Cape Town, South Africa from 15 -17 April 2015, at the Cape Town International Convention Centre.
- View More Blog Entries by this Business | View Business Listing

| South Africa ARTICLES | #GaySouthAfrica | @ILoveGaySA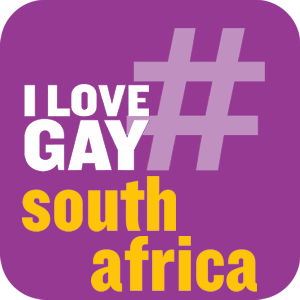 |
| Travel ARTICLES | #GayTravel | @ILoveLGBTTravel |


Gay-owned wineries in South Africa pop the cork for an LGBT safari
April 02, 2014
Oenophiles rejoice! LGBT event company Out In The Vineyard is taking a select few on the ultimate South Africa wine safari (Calling all oenophiles!

Out in the Vineyard's Gay Wine Weekend 2013 - View More Blog Entries by this Business | View Business Listing

| South Africa ARTICLES | #GaySouthAfrica | @ILoveGaySA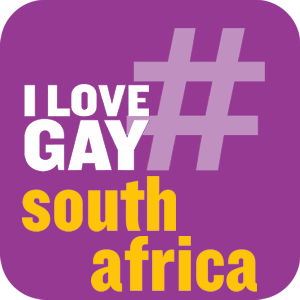 |
| Wine Lover ARTICLES | #GayWine |
| Travel ARTICLES | #GayTravel | @ILoveLGBTTravel |


Beefcakes and the Queer Party: The best of Cape Town
March 05, 2014
With its stunning natural beauty, cosmopolitan culture and liberal mindset, it is no surprise Cape Town is a thriving destination for the LGBTI traveler.
| South Africa ARTICLES | #GaySouthAfrica | @ILoveGaySA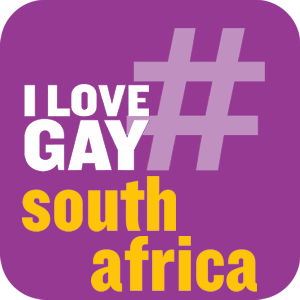 |
| Travel ARTICLES | #GayTravel | @ILoveLGBTTravel |


What Is the #ILoveGay Twitter 360° Network

What is our goal with #ILoveGay to Consumers?
To be the Best Community Hub
for all LGBTQ social conversations
related to a specific region or theme.

What is our goal with #ILoveGay to Businesses?
To be the Best Brand to work with
when targeting the LGBTQ community online,
blending influencer marketing, content marketing and social media
as well as traditional online strategies.

How Do We Do It?
We find the right mix of curating, retweeting, and liking content,
as well as following Twitter users, while staying "on brand".
We promote content, including advertisers', at the social media post level,
you know, just like an LGBTQ influencer would ;-)
More About Our Reach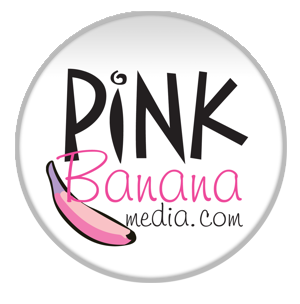 Social Media Reach from our #ILoveGay social media networks
(including @ILoveLGBTTravel, @ILoveGayLGBT, @ILoveLGBTBiz,
@PinkBananaWorld and @LGBTPinkieB) is now
over 325,000+ followers on Twitter, Facebook and Instagram combined.
Twitter: 300,000+ followers
Facebook: 25,000+ followers
Instagram: 4,500+ followers
Prices start at $95
Interested in pursuing this
#ILoveGay Twitter 360° marketing program and strategy
for your business? Call us at (323) 963-3653 or...
contact us here to get started.
Why Hire Us?

With #ILoveGay, we have developed a trusted brand
in the LGBTQ online community, whereby we have
stayed engaged with our followers and built up
their trust and loyalty over the past few years.
They know that when we like, ReTweet and post,
the content we're engaged with will be high quality.
We can help bring your brand into this loyal #ILoveGay Network.

Each #ILoveGay profile stays true to its niche,
whether that's @ILoveGayTheatre or @ILoveGayNYC...
following and engaging only with individuals and businesses
in the LGBTQ theatre world or the LGBTQ NYC community, respectively.
We can target your message directly to the niche audiences that are
right for you, and we can enhance these posts with paid advertising
to reach deeper into this niche audience on Twitter,
as well as duplicate this level of hyper-targeting on Facebook and Instagram
in order to reach your target demographic on all top social media platforms as well.

We have spent years cultivating relationships with
LGBTQ influencers on Twitter and Instagram, and as our client,
we can leverage these relationships on your behalf as well.

You're letting someone else talk about you to the LGBTQ community online.
Yes, you can promote yourself directly, but sometimes the message has
more credibility when you let someone else talk about your business as well.

You are leveraging our company's 24+ years in the LGBTQ marketplace.
More Info
Learn More About our LGBTQ Marketing Programs