In Palm Springs, the warm touch of Canada's winter exodus
March 11, 2014
But in recent years, the desert oasis of both the Rat Pack and blue-haired retirees has transformed into a hip destination, a major gay and lesbian community and a...
| Palm Springs, CA ARTICLES | #GayPalmSprings | @ILoveGayPS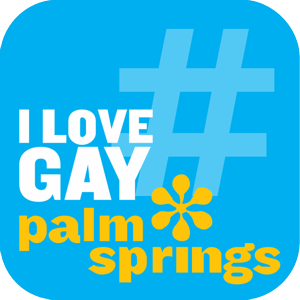 |
| Seniors ARTICLES | #LGBTSeniors | @ILoveGaySeniors |
| World News ARTICLES |


TRAVELING IN OUR FABULOUS GAY WORLD: Getting Ready for Going SOUTH For the Winter
October 01, 2013

It is time to start thinking about winter traveling for those of us who are retired or have the time and money to go south for a few weeks this winter. In the United States unfortunately we have few options however there are always new and exciting places to go. Ft. Lauderdale is still the #1 favorite for gays in the United States as well as Canada. When we winter in Ft. Lauderdale we are alwa...

GFLGLCC - View More Article Entries | View Business Listing
| Ft. Lauderdale, FL ARTICLES | #WiltonManors | @ILoveGayFlorida
|
| Seniors ARTICLES | #LGBTSeniors | @ILoveGaySeniors |
| Travel ARTICLES | #GayTravel | @ILoveLGBTTravel |


Would you like your business listed here?
Interested in having more of your organization's content included here, or on a similar page set up for your destination?
Would you like to learn more about our DESTINATION marketing programs, as well as other TOURISM-related marketing programs we offer?
View Our Opportunities Here.
---
- PinkBananaMedia.com
- ILoveGay.LGBT
- ILoveGay.NET
- GayRelevant.com
- LGBTWeek.NYC
- LGBTBrandVoice.com
- LGBTBizTech.com
- LGBTBold.com
- LGBTNew.Media
- LGBTDestinationMarketing.com

---
---
Contact Us | About Us
- Log In