Content Search
ILoveGay.LGBT Featured Videos
VIDEO: Three Things You Need to Do || Ft. Lauderdale
January 08, 2018
Enjoy discovering Fort Lauderdale through Vinny Vaillancourt's eyes
| Ft. Lauderdale, FL VIDEOS | #WiltonManors | @ILoveGayFlorida
|
| Travel VIDEOS | #GayTravel | @ILoveLGBTTravel |


VIDEO: Gay Travel Taipei - Weekend Suggestion
December 30, 2017
I think in whole Asia, only in Taiwan, you can go protest for terrible Labor Standards Act after lunch, go to Islamic Fair in afternoon, and have a big fa
| Taiwan VIDEOS | #GayTaiwan | @ILoveGayTaiwan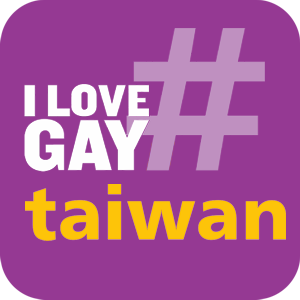 |
| Asian VIDEOS | #Gaysian |
| Travel VIDEOS | #GayTravel | @ILoveLGBTTravel |


VIDEO: Colorado Springs: activites & attractions that I saw & did!
December 20, 2017
Colorado Springs activities and attractions that I saw and did are featured in this episode of The Travel Tidbit!
| Colorado Springs, CO VIDEOS | #GayColorado | @ILoveGayDenver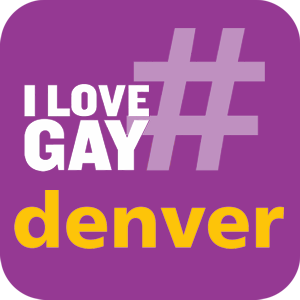 |
| Travel VIDEOS | #GayTravel | @ILoveLGBTTravel |


VIDEO: Gay Travel BARCELONA
November 22, 2017
Gay Travel: BARCELONA! Ravi Round The World parties the globe and learns where to STAY, PLAY, EAT, WERK IT OUT, What to SEE, LGBTQ History, and Just The TIPs from the locals.
| Barcelona, Spain VIDEOS | #GayBarcelona | @ILoveGayBCN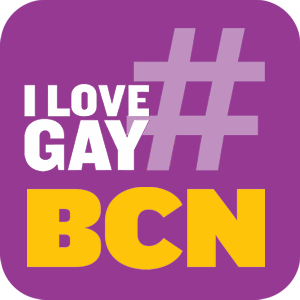 |
| Travel VIDEOS | #GayTravel | @ILoveLGBTTravel |


VIDEO: Boyfriend Vacation in South Korea with Justin and Nick
November 13, 2017
Last vacation travel video in SOUTH KOREA! We had an AMAZING adventure here and 100% want to visit again! Make sure you watch the video all the way through for a ton of beautiful footage and fun! Where to next!?
| South Korea VIDEOS | #GaySeoul | @ILoveGaySeoul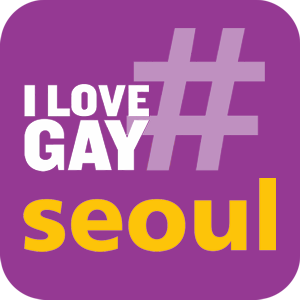 |
| Adventure VIDEOS |
| Travel VIDEOS | #GayTravel | @ILoveLGBTTravel |


VIDEO: Hôtel Gaythering Miami - El Mundo de los Conejos
October 04, 2017
Idan Matalon takes us through the gay hotel, Hotel Gaythering, along with gay life in Miami!
| Miami, FL VIDEOS | #GayMiami | @ILoveGayMiami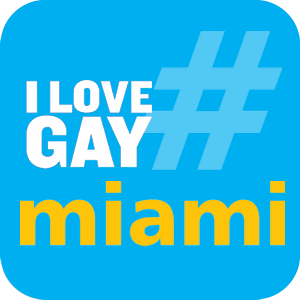 |
| Travel VIDEOS | #GayTravel | @ILoveLGBTTravel |


VIDEO: PURA VIDA - Moovz En Costa Rica
October 04, 2017
PURA VIDA! Costa Rica es un paraíso que tienes que descubrir. Esta es la crónica de mi viaje a este increíble país a lado de Oriol Pamies, y con nuestro amigo Davey Wavey ¡Mucha naturaleza, eco-turismo, fiesta y diversión! #CostaRicaLGBT
| San Jose, Costa Rica VIDEOS | @ILoveGayLATAM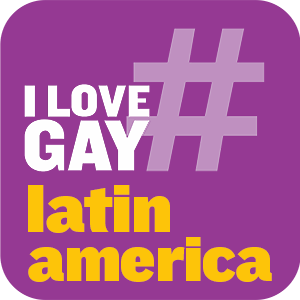 |
| Travel VIDEOS | #GayTravel | @ILoveLGBTTravel |


VIDEO: A Taste of Japan - LGBT Travel
August 23, 2017
Vinny and Bernard take on Japan, one crazy adventure at a time. **Edit - No, Bernard is not my new "bae" - He's a good friend that I've known middle school. He's positively straight, and has a girlfriend. Ya'll relax lol. ??
| Japan VIDEOS | #GayJapan | @ILoveGayJapan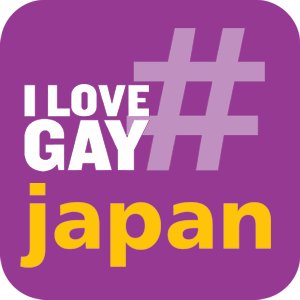 |
| Travel VIDEOS | #GayTravel | @ILoveLGBTTravel |


VIDEO: Things Gays Do on Vacation
July 26, 2017
We put together a little video of what gay guys do on vacation! hope you enjoy and comment below other skit ideas! happy monastero monday everyone!
| Toronto, ON VIDEOS | #GayToronto | @ILoveGayToronto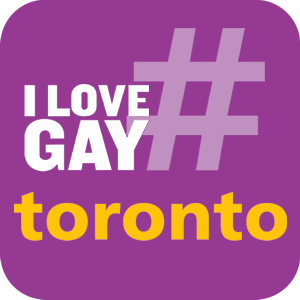 |
| Travel VIDEOS | #GayTravel | @ILoveLGBTTravel |


VIDEO: Norwegian Cruise Vlog #1 - Leaving NYC!! (Young Gay Couple)
July 14, 2017
This vlog video shows our first two days aboard the Norwegian Gem; this is a 7 day caribbean cruise... well technically 8 days! We take the LIRR to NY
| New York City, NY VIDEOS | #GayNYC | @ILoveGayNYC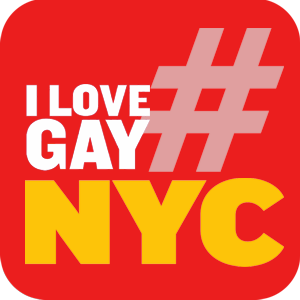 |
| Cruise VIDEOS | #GayCruise | @ILoveGayCruises |
| Travel VIDEOS | #GayTravel | @ILoveLGBTTravel |


LGBT tourism on P.E.I. highlighted in new videos
April 10, 2017
A new series of videos is promoting P.E.I. as a safe, welcoming place for LGBT travelers to visit.
| Prince Edward Island, Canada VIDEOS | #GayCanada | @ILoveGayHalifax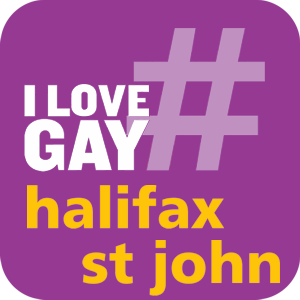 |
| Travel VIDEOS | #GayTravel | @ILoveLGBTTravel |


Video: Visiting the Gay-Friendly Island of Gran Canaria in Spain
February 06, 2017
Check out our latest video visiting the gay-friendly island of Gran Canaria. Here are some of our favorite activities plus great reasons to visit year-round.

TwoBadTourists.com - View More Article Entries | View Business Listing
| Madrid, Spain VIDEOS | #GayMadrid | @ILoveGayMadrid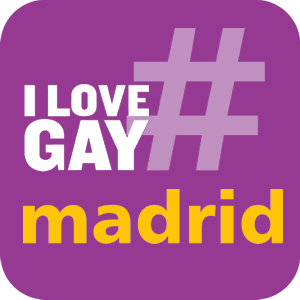 |
| Travel VIDEOS | #GayTravel | @ILoveLGBTTravel |


Travel Vlogger Ravi Roth Parties in Cape Town, Ends Up Naked with the Locals (Video)
February 03, 2017
Watch as he hikes to the top of Lion's Head, bikes (and drinks) through a local vineyard, hits up the nightlife scene and ends up on Cape Town's nude beach
| South Africa VIDEOS | #GaySouthAfrica | @ILoveGaySA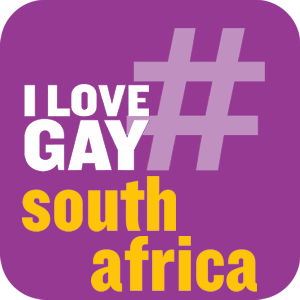 |
| Travel VIDEOS | #GayTravel | @ILoveLGBTTravel |


Video: Top Five Gay Travel Tips in Taiwan
November 14, 2016
Thank you to thw Taiwan Tourist Burea for sponsoring my travels! Vlog Channel: https://goo.gl/6h4BjH Top 5 Suggestions: Taipei 101 Observatory Din Tai Fun
| Taiwan VIDEOS | #GayTaiwan | @ILoveGayTaiwan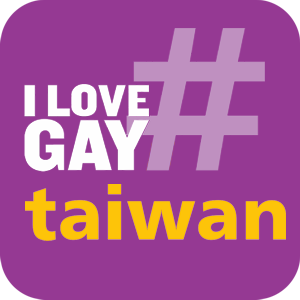 |
| Travel VIDEOS | #GayTravel | @ILoveLGBTTravel |


Living Our Best Life: NYC Virgin Vlog Featuring BennyPTweets
October 24, 2016
Explore NYC with Kyle Krieger
| New York City, NY VIDEOS | #GayNYC | @ILoveGayNYC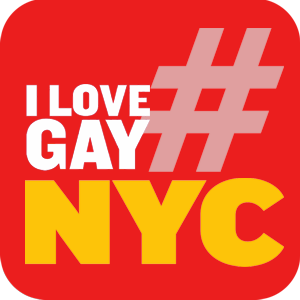 |
| Travel VIDEOS | #GayTravel | @ILoveLGBTTravel |


What Is the #ILoveGay Twitter 360° Network

What is our goal with #ILoveGay to Consumers?
To be the Best Community Hub
for all LGBT social conversations
related to a specific region or theme.

What is our goal with #ILoveGay to Businesses?
To be the Best Brand to work with
when targeting the LGBT community online,
blending influencer marketing, content marketing and social media
as well as traditional online strategies.

How Do We Do It?
We find the right mix of curating, retweeting, and liking content,
as well as following Twitter users, while staying "on brand".
We promote content, including advertisers', at the social media post level,
you know, just like an LGBT influencer would ;-)
More About Our Reach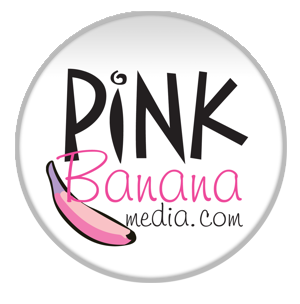 Social Media Reach from our Top 10 social media networks
(including @ILoveLGBTTravel, @ILoveGayLGBT, @ILoveLGBTBiz,
@PinkBananaWorld and @LGBTPinkieB) is now
over 95,000+ followers on Twitter, Facebook and Instagram combined.
Twitter: 65,000+ followers
Facebook: 25,000+ followers
Instagram: 4,500+ followers
---
Prices start at $95
Interested in pursuing this
#ILoveGay Twitter 360° marketing program and strategy
for your business? Call us at (323) 963-3653 or...
contact us here to get started.
More Info
Learn More About our LGBT Marketing Programs